Webinars for education
Prefer to see how it's done rather than read tutorials? We're running free themed webinars for education. View the on-demand recordings below.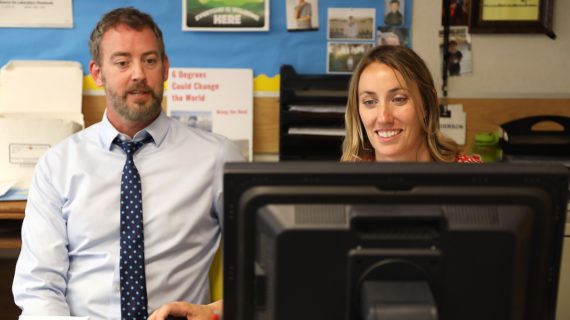 Are you a teacher, school or district admin, or higher-ed faculty?
Then these free webinars are for you! Understand all you can get with Kahoot! for schools.

Check back tomorrow for more virtual events!
Webinars on-demand for education
On-demand sessions from the Kahoot! EDU Summit
More recordings from the June 17, 2020 Kahoot! EDU Summit, including sessions with Common Sense Education, Microsoft, Britannica, Google for Education, Apple Education and the United Nations, are available to view on-demand.