Kahoot! library
Learn more about learning! We've filled the shelves of Kahoot! library with quite a few helpful extras: guides to Kahoot!'ing, game planning templates, professional development resources, and more.
Spreadsheet template for importing a quiz
Download and use our simple quiz spreadsheet template to import kahoot questions and answers with ease!
Download template

(XLSX - 53 KB)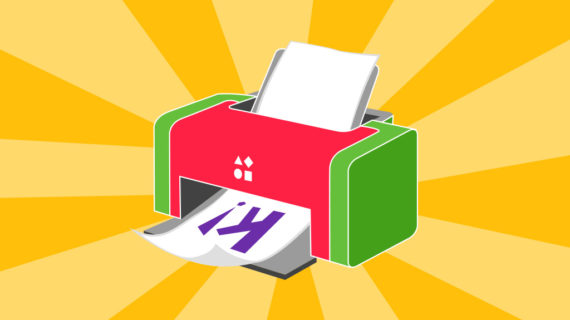 Printable Kahoot! planning template
Use it to plan and structure your kahoots, send it to colleagues to encourage collaboration, or print it for your student handouts!
Download template

(PDF - 92 KB)
Blind kahoot template
Are you familiar with blind Kahoot!'ing? It's a great way to use Kahoot! for introducing new topics. Build your own game using these resources.
Presentations and reports
Kahoot! sheet music
Want to jam with the Kahoot! lobby music? Download the sheet music and play it with your band, friends or music class!
Download sheet music

(PDF - 59 KB)