Kahoot! for schools
Make learning fun, engaging and impactful for all students.
Create fun learning games for your class in minutes, or choose from millions of existing games to introduce a topic, review and reinforce knowledge, and run formative assessment. Kahoot! (yes, it's a verb) for free or upgrade to Kahoot! like a pro!
Join millions of teachers and students!
Teachers of awesome and classroom superheroes use Kahoot! to...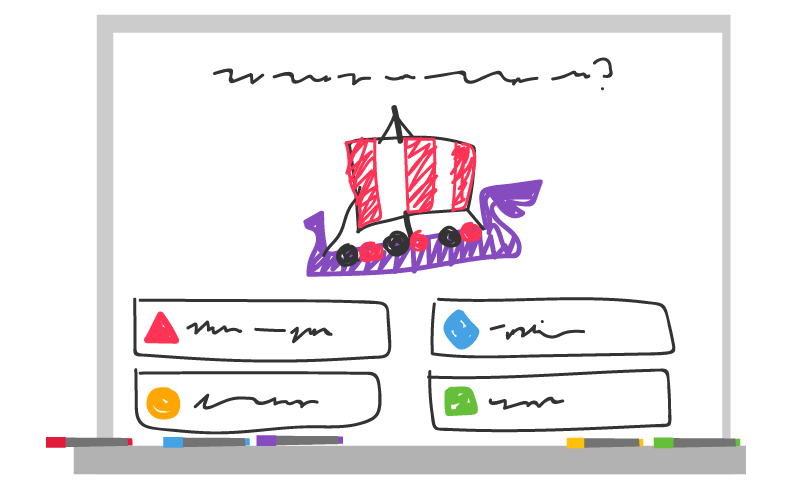 Introduce new topics
Assess prior knowledge, introduce new concepts or preview content.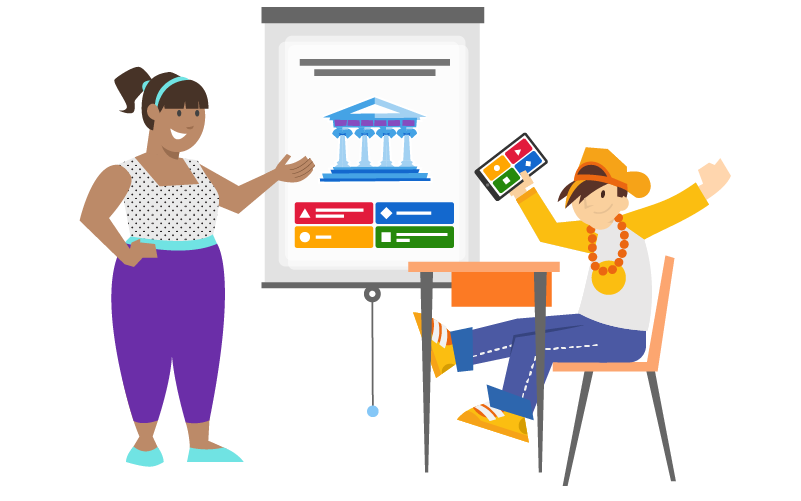 Review content
Identify topics that need follow up and help students practice for their tests.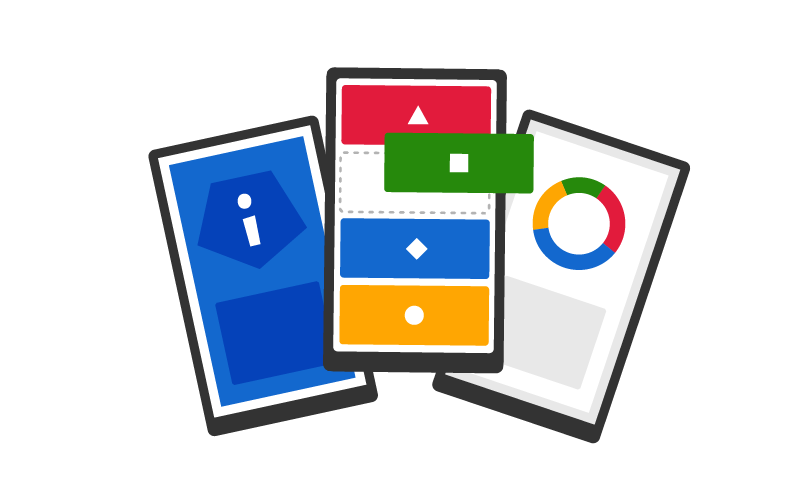 Teach a lesson
Combine quiz with other question types in one seamless and awesome lesson.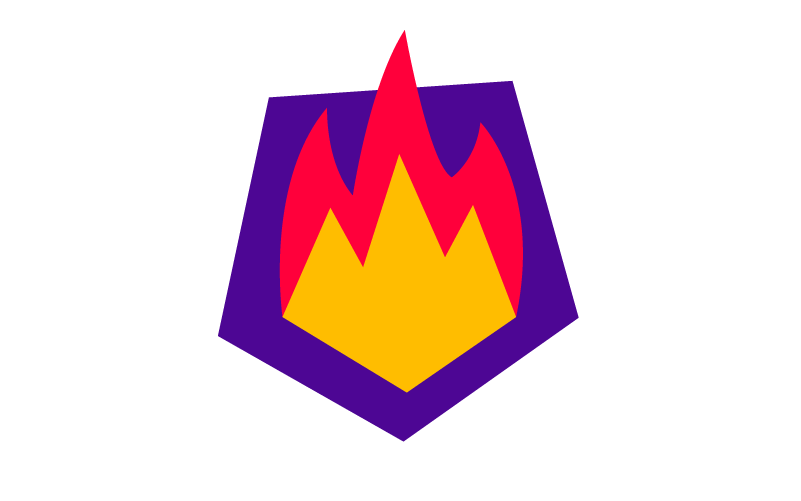 Reinforce knowledge
Recap on topics and replay kahoots to improve knowledge retention.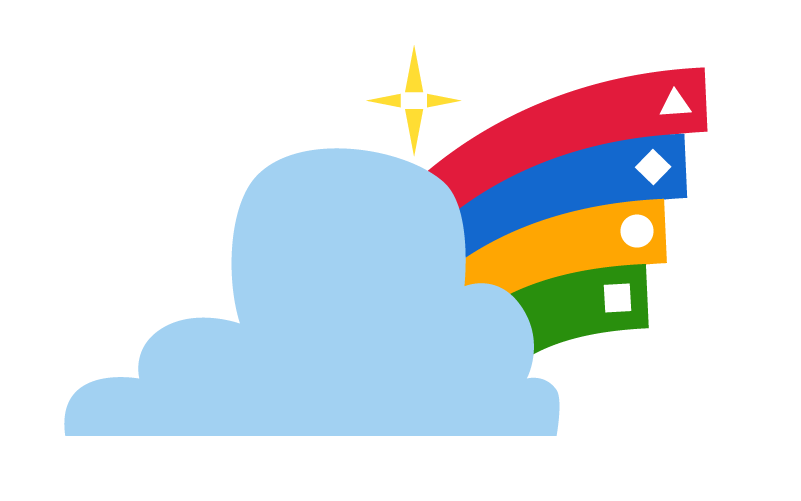 Break the ice and reward
Play a kahoot to kick off a class or use it as a fun way to wrap things up.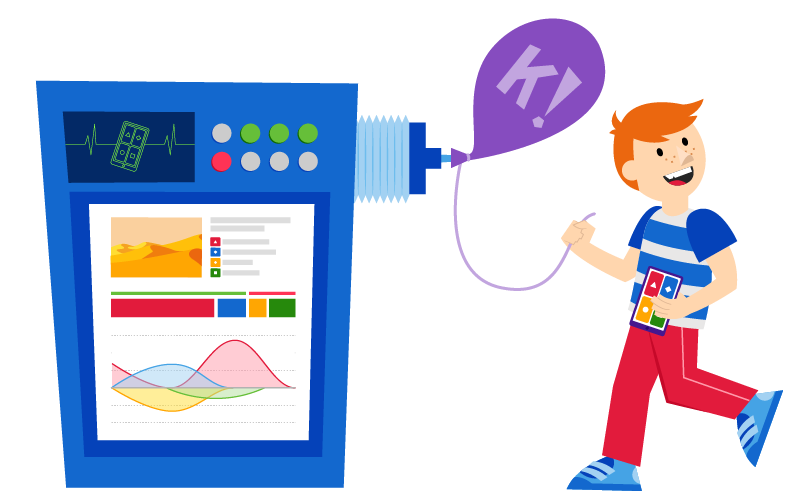 Run formative assessment
Use analytics from game reports to assess class learning progress.
Collect student opinions
Add poll questions to your kahoots to gather learners' opinions or check their understanding of a topic.
Focus on accuracy
Turn off the question timer and assign student-paced kahoots for your class to play anywhere, anytime on a computer or app.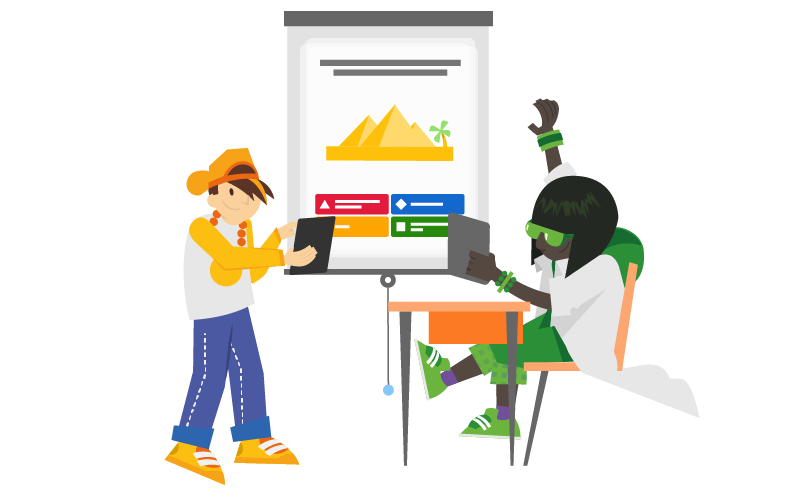 Turn learners into leaders
Encourage students to create their own kahoots, individually or in groups, to deepen understanding and mastery.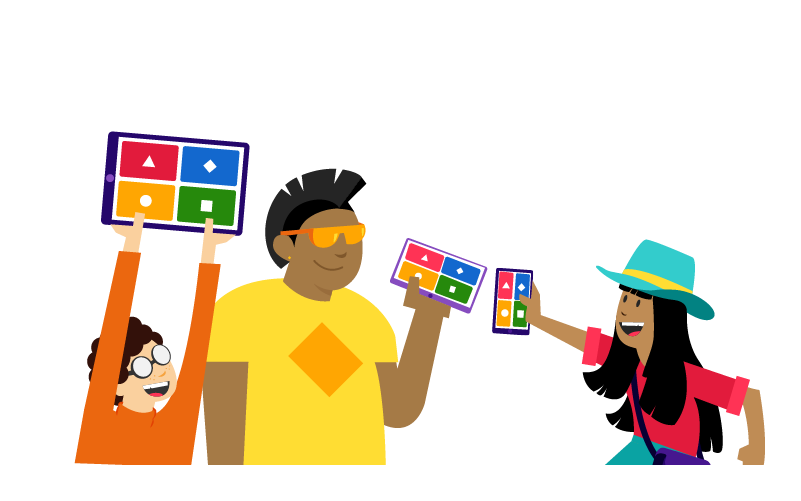 Foster creativity & teamwork
Boost collaboration, teamwork and communication by playing kahoots in team mode.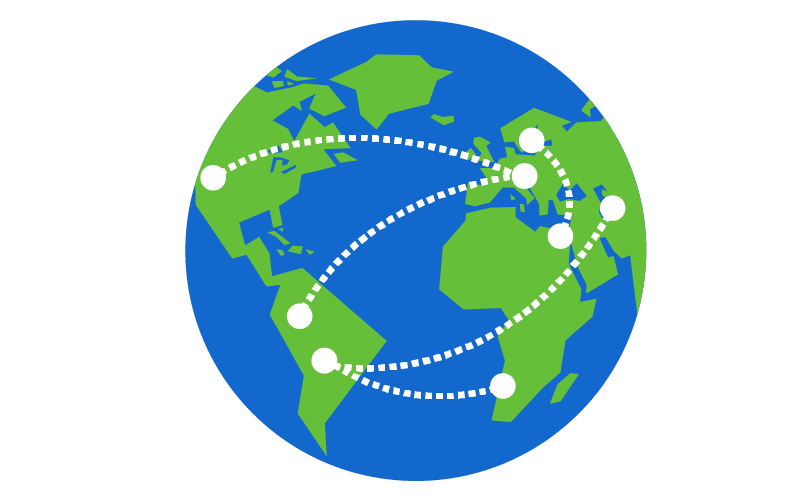 Connect with classrooms globally
Host games with players from as close as your own school district to as far as a different continent.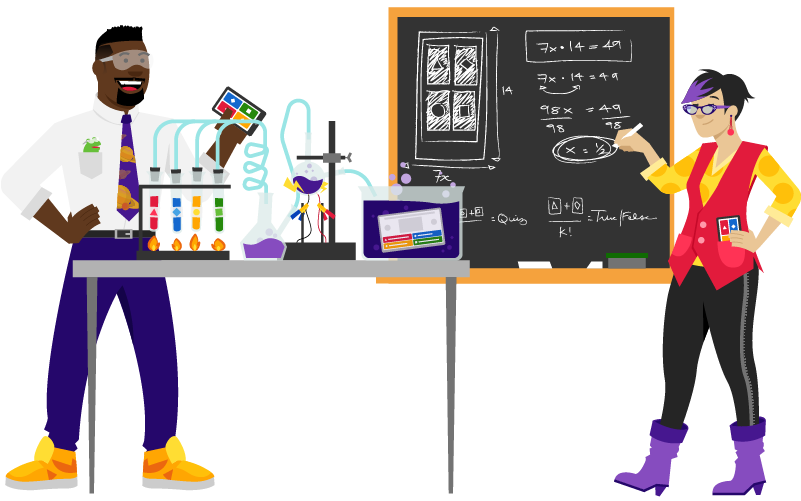 Teach colleagues in PD sessions
Liven up your PD presentations and engage other educators by adding a kahoot to the mix!
Get inspired with these success stories

Kick off the new year with some new ways to play Kahoot! Our ambassador Steve Auslander explains how adding slides to your kahoots can...
Learn more

Carol Salva is a proud Kahoot! ambassador, ESL Consultant, and a published author. This time of year, she always celebrates her students' diverse cultural...
Learn more

Science, math, arts, drama - teachers at Bishop O'Dowd High School have integrated Kahoot! into all classes! Now, with Kahoot! Pro, they can easily...
Learn more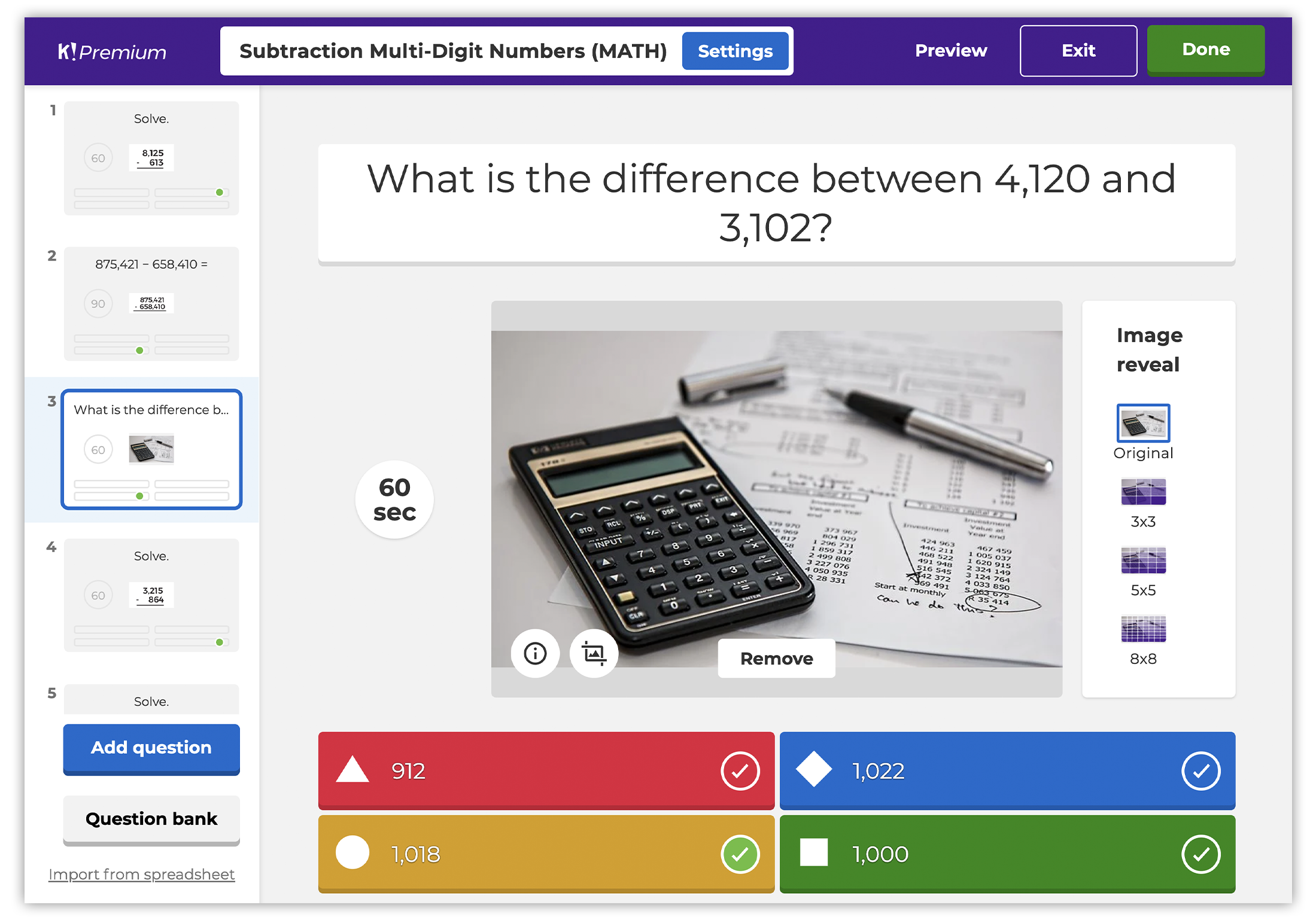 Create
Creating a game of Kahoot! takes minutes! Combine quiz questions with polls, puzzles and slides in one kahoot, or use our question bank.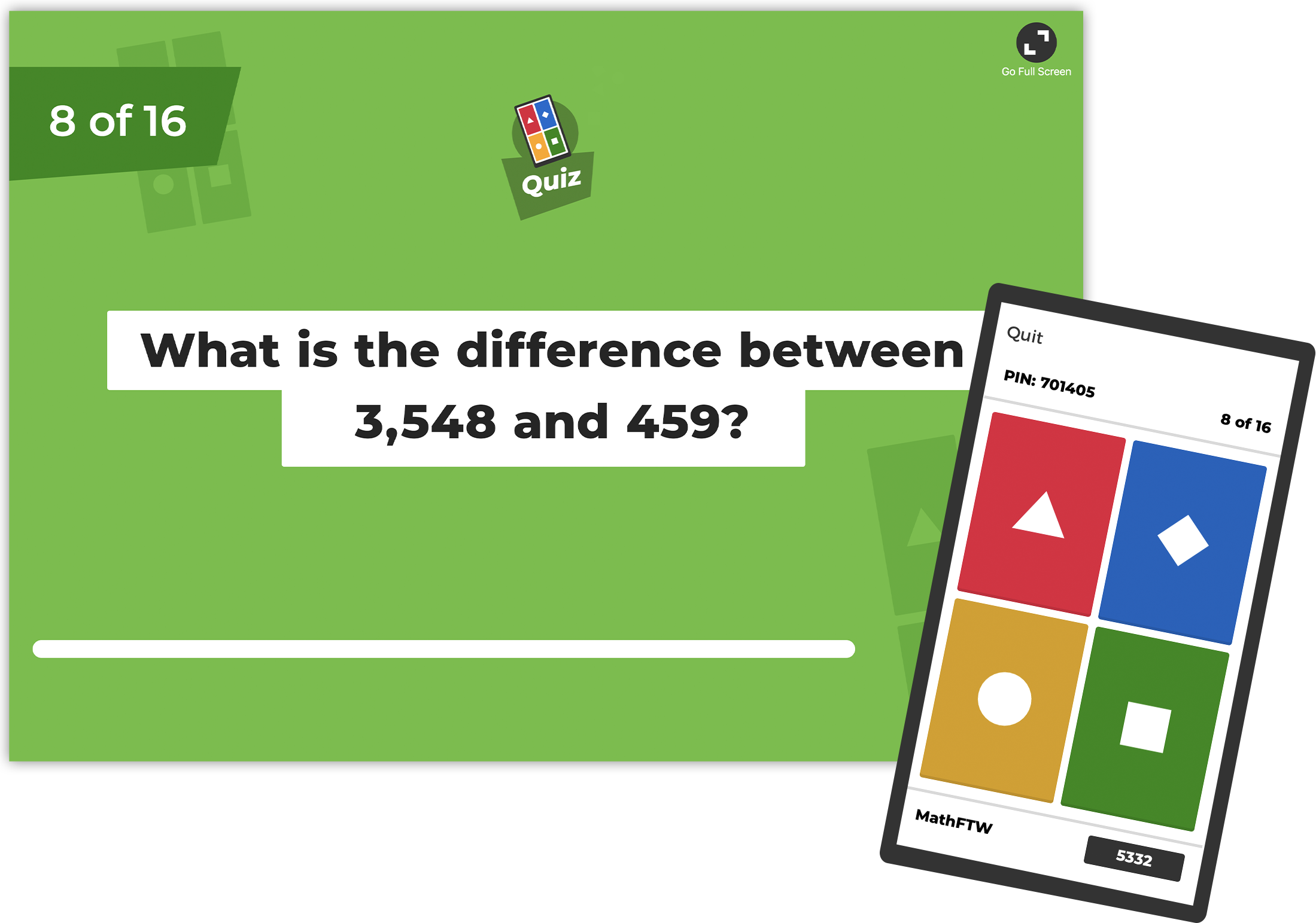 Host and play
Host a live game where questions appear on a big screen, and players answer on their device or assign student-paced games with questions and answers displayed on the player's device.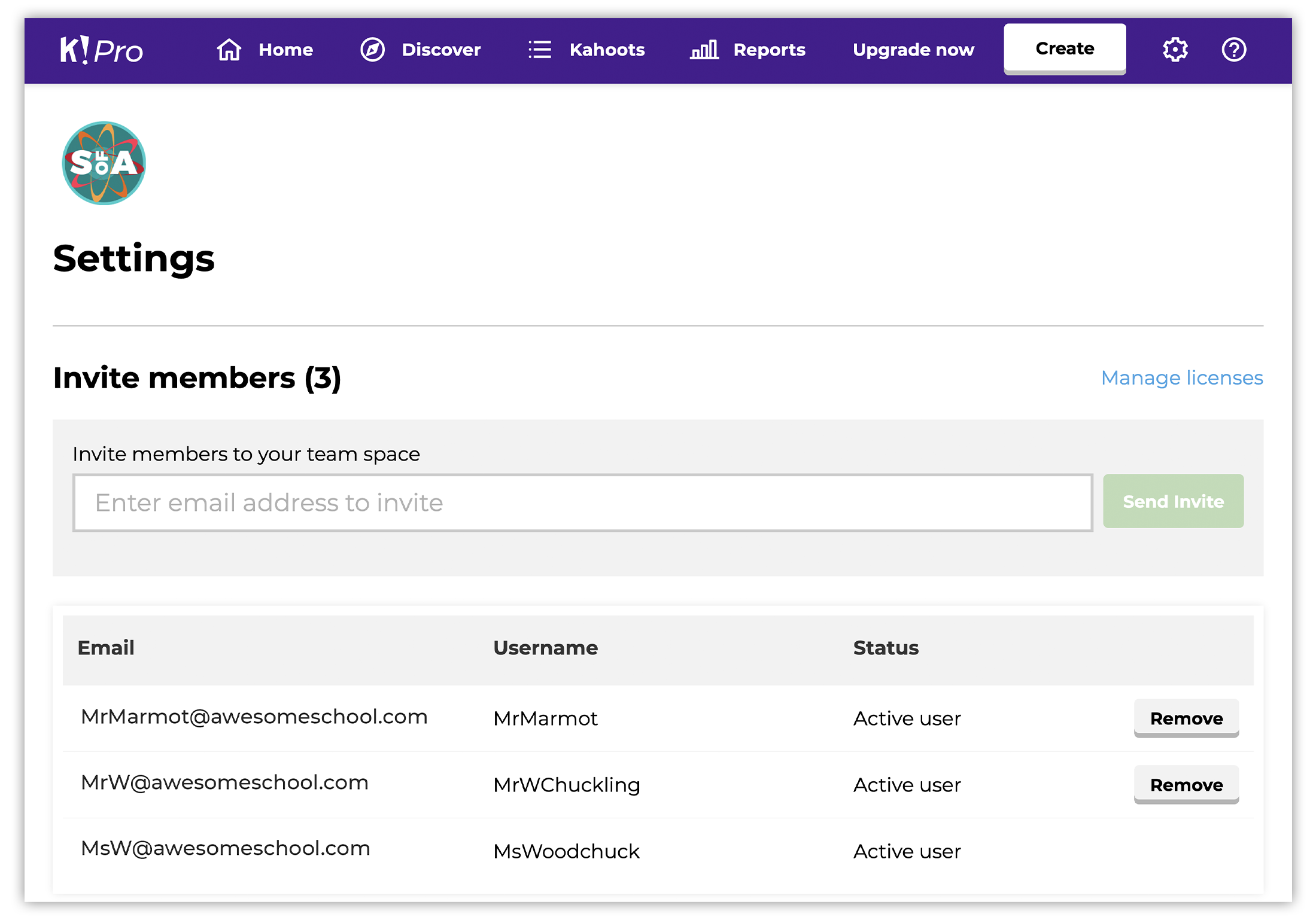 Share
Share kahoots directly with other users, or co-create and share kahoots with other teachers from your school, to create your own game bank!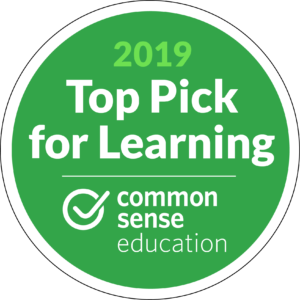 2019 Top Pick for Learning
Common Sense Education: "Game-like student-response tool can spark competitive fun" – Read review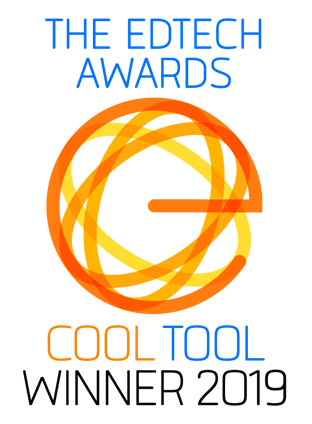 The EdTech Award
Selected as the winner of the EdTech Cool Tool Award 2018 and 2019
Read more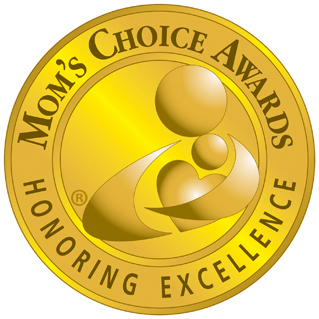 Mom's Choice Award
Gold award recipient for apps and software: "best in family-friendly media, products and services" – Read more
Kahoot! Certified
Become a certified teacher of awesome
Our free program will help you become the ultimate Kahoot! Superhero. Maximize learning, score awesome diplomas and digital badges! You could be eligible to claim professional learning credits.