Kahoot! for schools: teacher collaboration
Making learning awesome gets even better together! Kahoot! for schools brings teachers together to collaborate on learning games and share data. You can co-create and edit kahoots together with other teachers from your department or school in a private team space. These collaboration features will save you time on creating and finding relevant learning games in your school's kahoot bank that current and future teachers can access.
Advanced time-saving tools
Kahoot! for schools also includes advanced tools that will save you and your colleagues time creating high quality learning games. Choose from millions of royalty-free images for your kahoots from our built-in image library. In our tests, it helped to create kahoots 3 times faster on average, compared to uploading them manually.
Last but not least, Kahoot! for schools includes detailed, visual reports that will support formative assessment and help you improve student learning outcomes. Just like kahoots, reports can also be shared between educators and school admins.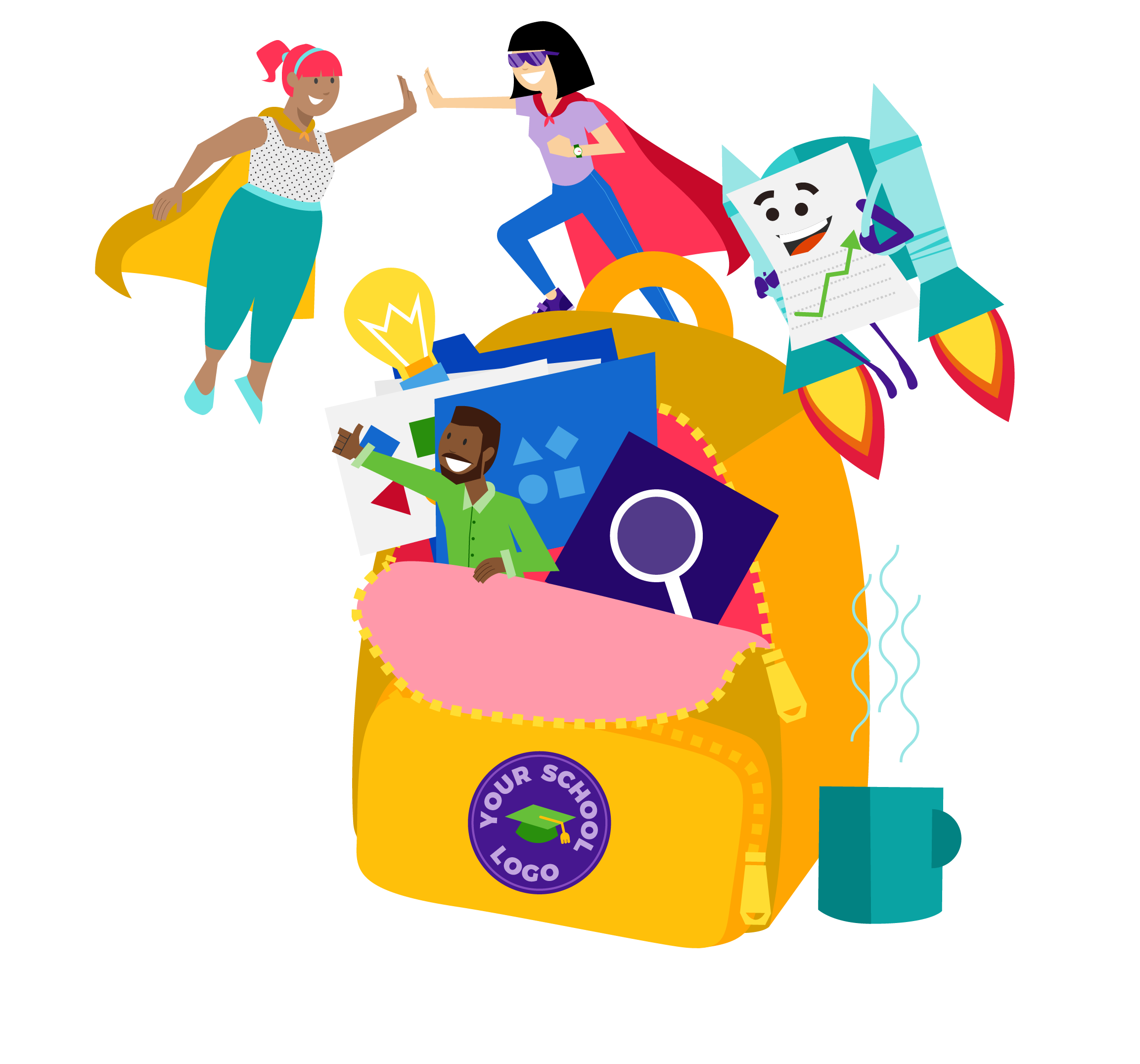 Our promise: Kahoot! is free for K-12 teachers
It's our commitment to keep Kahoot! free for K-12 teachers. Kahoot! for schools is an optional upgrade. As a K-12 teacher, you can use Kahoot! for free – and so can your students. We'll continue improving Kahoot! as part of our mission to make learning awesome.