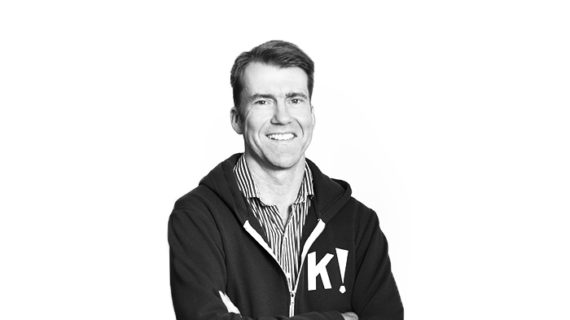 Erik joined us as the CEO in 2016, bringing 18 years of experience in the tech industry to Kahoot! Prior to Kahoot!, he held several C-level roles (COO, CFO, CSO) over nearly 11 years at Opera Software in Norway. In addition, Erik is an active angel investor and has worked with several organizations as a board member.
Erik holds an MBA with Distinction from Harvard Business School and has an MA and BA (Phi Beta Kappa) from The Johns Hopkins University.
Outside of work, Erik loves spending time with his three children, playing tennis and cross-country skiing (during the long Norwegian winters).