Kahoot! for business
How it works
From training to internal presentations, Kahoot! makes it easy to create, share and play fun learning games in minutes. You can host games in a live, interactive session, or assign self-paced games for remote training. Here's how!
How companies use Kahoot!...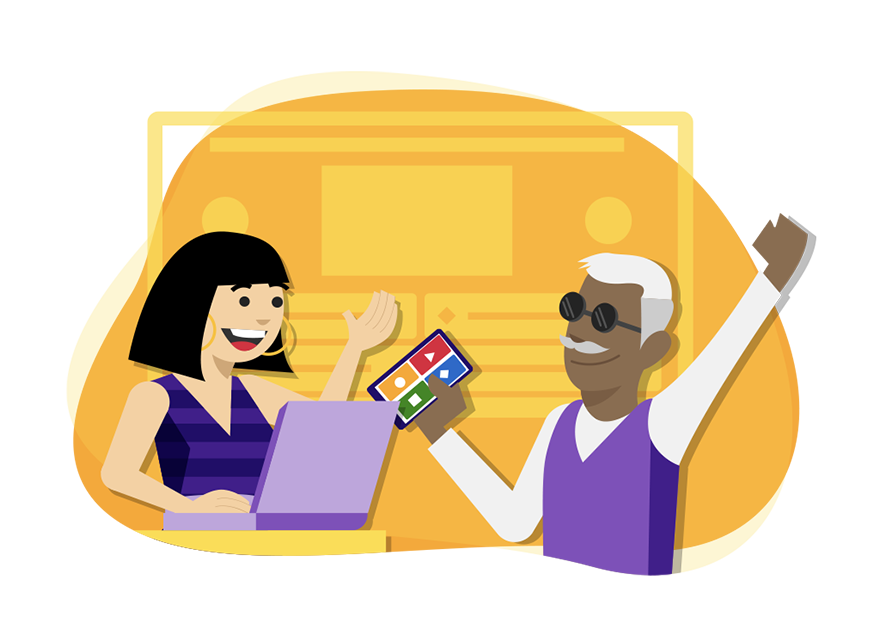 Training & development
Kahoot! helps trainers achieve better learning outcomes. Scores presented during a live game, and reports made available afterwards help provide targeted instruction for ongoing development.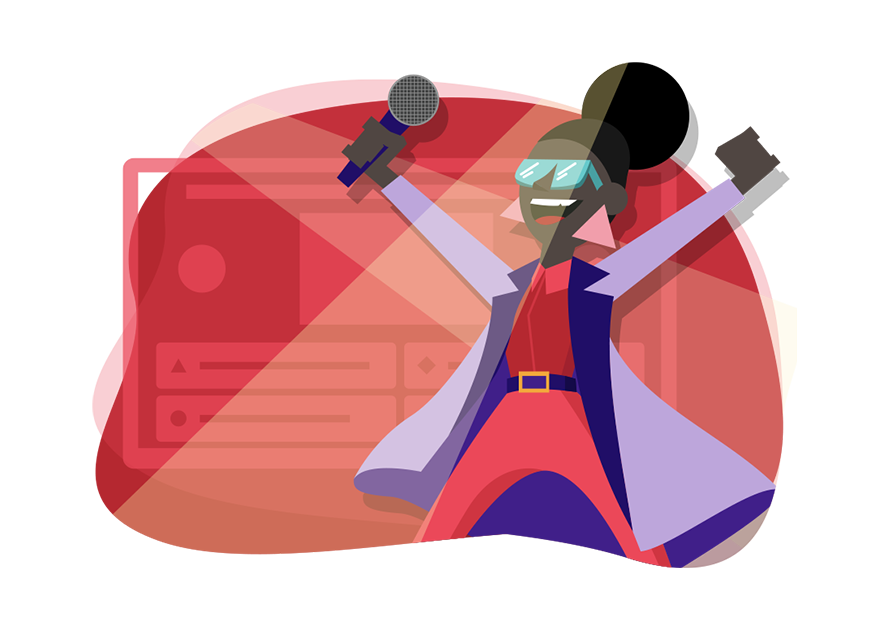 Events
Large group to engage? No problem! Kahoot! is perfect for energizing and exciting an audience, no matter how epic the scale!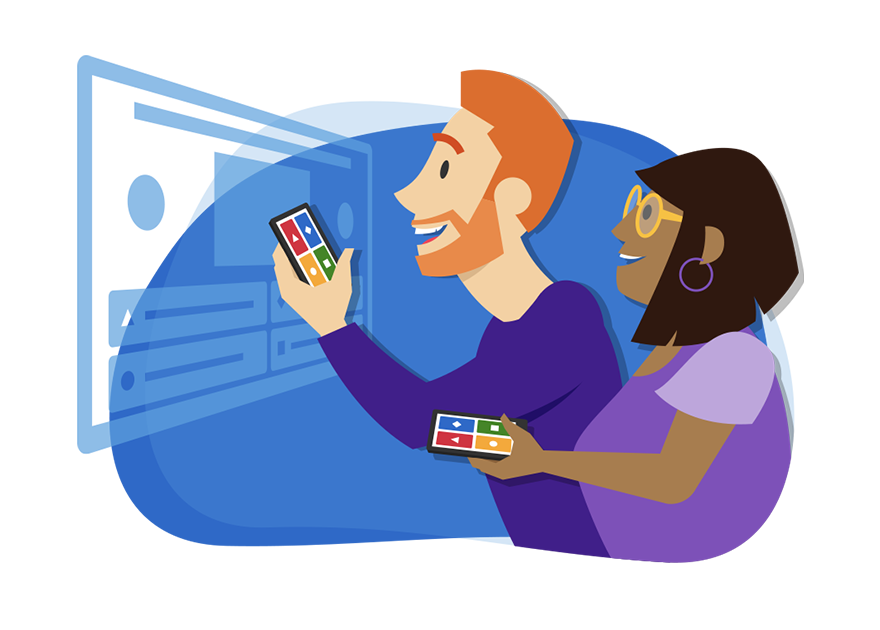 Interactive presentations
Games are much more fun than presentations, so say goodbye to lecture-style slideshows! Kahoot! makes your content engaging, dynamic and social.
Compliance training
Kahoot!'s format makes heavy content stick, and is more interactive than traditional techniques for mandatory training. Our powerful features allow you to track player progress over time, and ensure content is fully mastered and retained over time.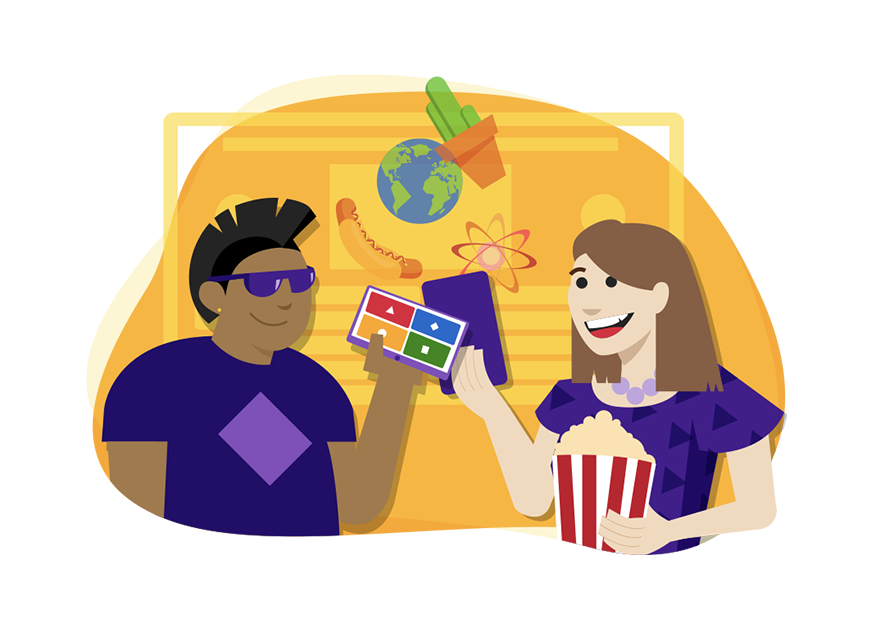 Entertainment
In a live group setting, Kahoot! can break the ice and inject fun into any gathering. Office parties, after work trivia, selfie kahoots to introduce yourself to colleagues and more!
Frequently asked questions