Meet Liftoff, a California-based mobile marketing company that knows how to make any mobile advertising campaign take off. According to Deloitte's 2017 North American Technology Fast 500, they're one of top 10 fastest growing tech companies in the U.S., based on revenue growth. Moreover, their team skyrocketed from 50 to 100+ employees last year in 6 locations globally. The rocket in their logo is a perfect symbol!
When your company expands so rapidly, you need to give some serious thought to how you connect the growing team. Liftoff found a great solution in Kahoot! Nicole Bansal, Global Events Marketing Manager, shares how they use Kahoot! for team building.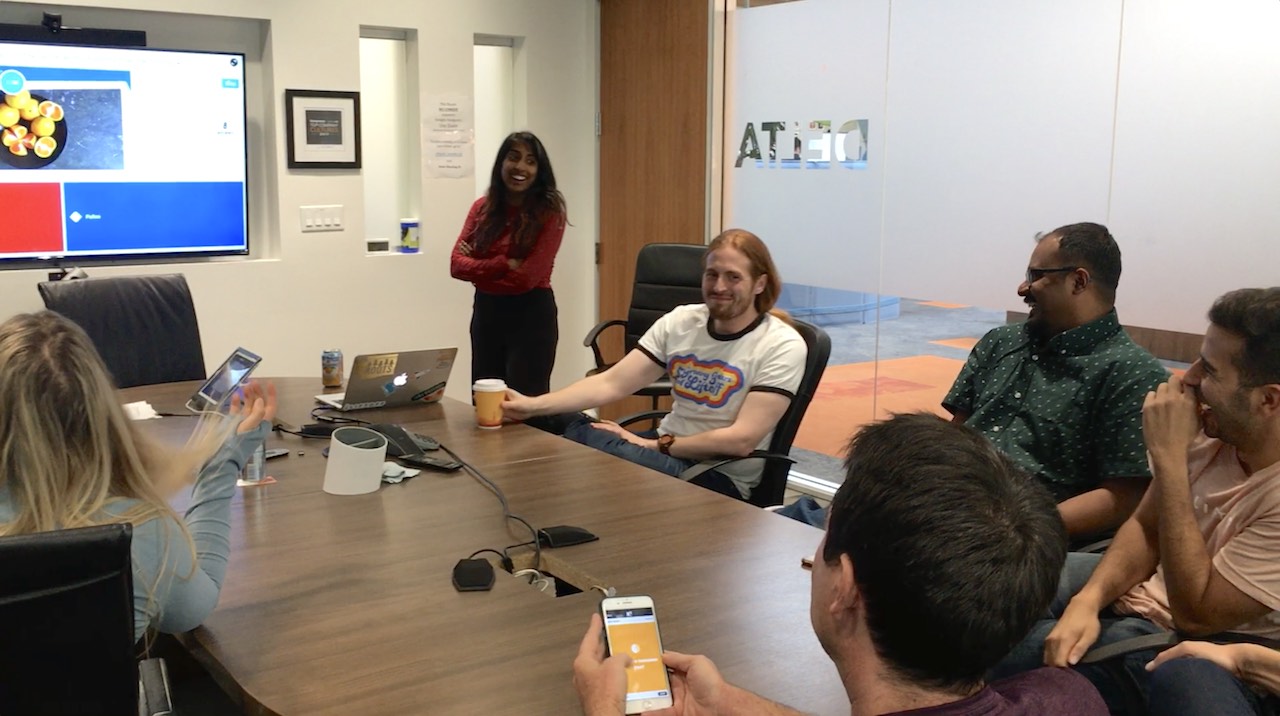 Similar to many other companies, I learned about Kahoot! from a colleague's child, who loved playing it at school. Similarly to school kids, adults like to learn, play, compete, and celebrate so it "clicked" with us right away. Here's where our journey with Kahoot! has taken us ever since.
How Kahoot! helps us build a connected team
The Kahoot! platform may be simple and straightforward, but it is a powerful tool for breaking down barriers and connecting the team. Building a strong and well-connected global team has always been one of Liftoff's strategic priorities. In 2017 alone, we opened two new offices in Tokyo and Paris.
With so many newcomers, it's tricky to keep up and get to know each other properly, particularly outside our work lives. We use Kahoot! as a tool to change that. Every December, Liftoff hosts an international all-hands week where colleagues from all across the globe meet in our head office for a week. During this time, we break into teams and play a 45-minute, multi-round Kahoot! game. Teams are mixed up to span across various departments and offices so people that don't often work closely together are required to compete together to achieve a common objective.