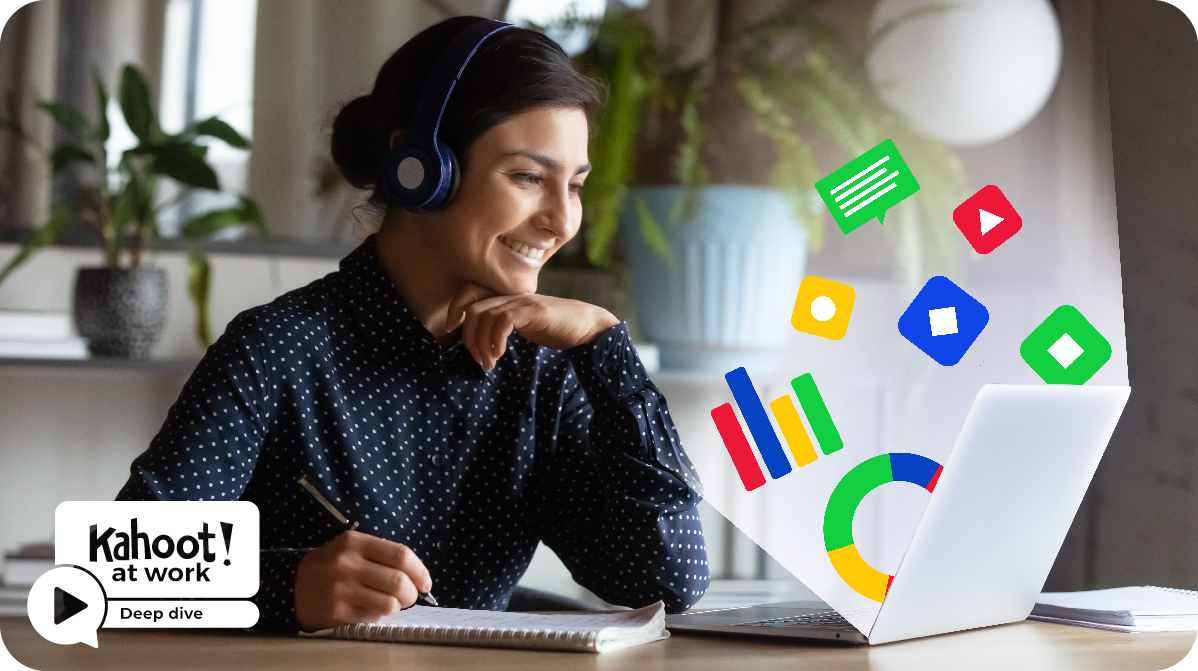 Supercharge your sales team with awesome training
Sign up for our upcoming deep dive webinar on June 14 for Kahoot! best practices to equip your team with all the knowledge they need to drive sales and contribute to building excellent customer experiences.
NEW deep dive webinar hosted every 2nd Wednesday of the month at 9:00 CDT / 16:00 CEST.