Kahoot! 360 solutions
Flexible solutions for the modern workplace
Host kahoots throughout the workplace to boost engagement
Create and deliver interactive presentations that involve everyone
Help employees learn in the flow of work with blended learning solutions
Gamify your events to keep audiences energized throughout
Strengthen company culture through social learning experiences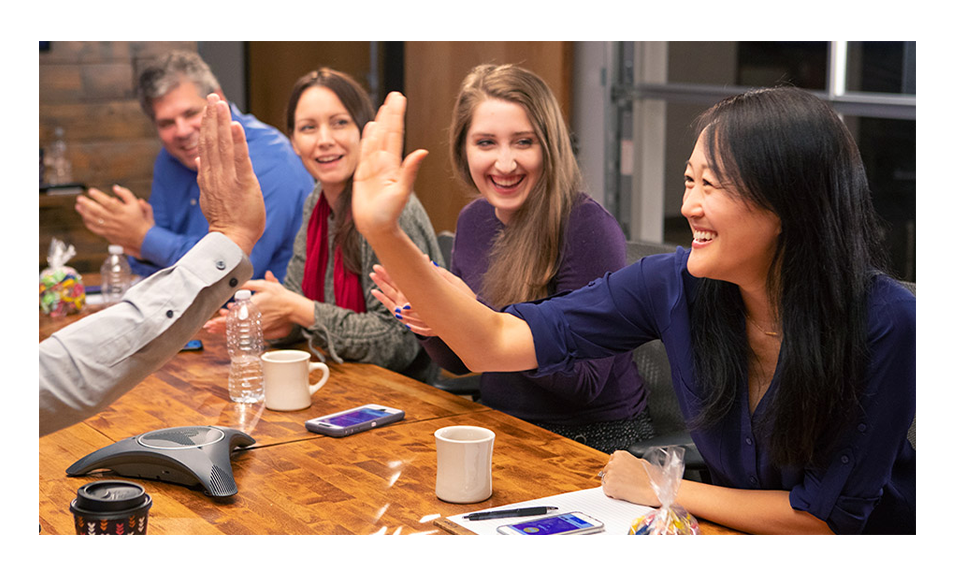 Non-desk workers
Make non-desk workers more engaged and productive with Actimo, a Kahoot! company.
Recommended plans
Kahoot! 360 Standard
Engage small audiences and test knowledge retention for up to 20 participants.
Save 10% when you select buy now
per host/month
(
$204
billed annually)
per host/month
Switch to annual plan & save 41%
Kahoot! 360 Presenter
Deliver engaging interactive presentations and brainstorms for up to 50 participants.
per host/month
($468 billed annually)





Kahoot! 360 Pro
Best for engaging training and events
per host/month
($708 billed annually)