Gamify your content to boost engagement
Turn your content into games to make it even more engaging and fun. The interactive, lean-in format of Kahoot! keeps any audience on the edge of their seats! To join a game, players only need a mobile device with an internet connection, whether playing in a group or as a single player.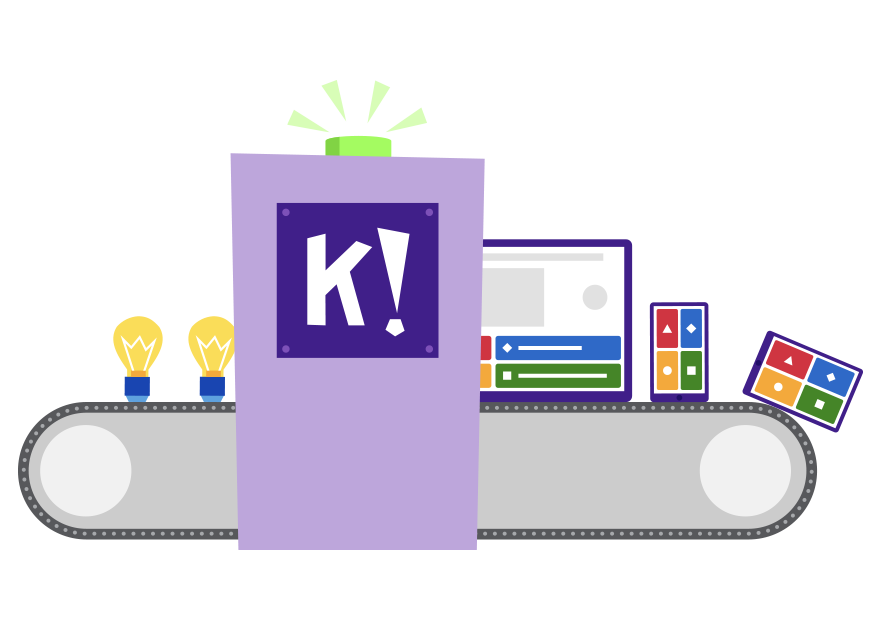 Include Kahoot! games in your commercial offerings
Whether you're offering your digital or print products for free or for purchase, Kahoot! Plus for publishers allows you to add games to the mix. Additionally, your subscription gives you a license to use the Kahoot! name and logo as part of your related product offerings and associated communications.

Choose which audiences can play your games
Offer access to the kahoots you create for your audiences only via your digital platforms, or also for the community on the Kahoot! platform – the choice is yours! Kahoot! Plus for publishers leaves you in full control of your content distribution with premium visibility and access controls for each kahoot.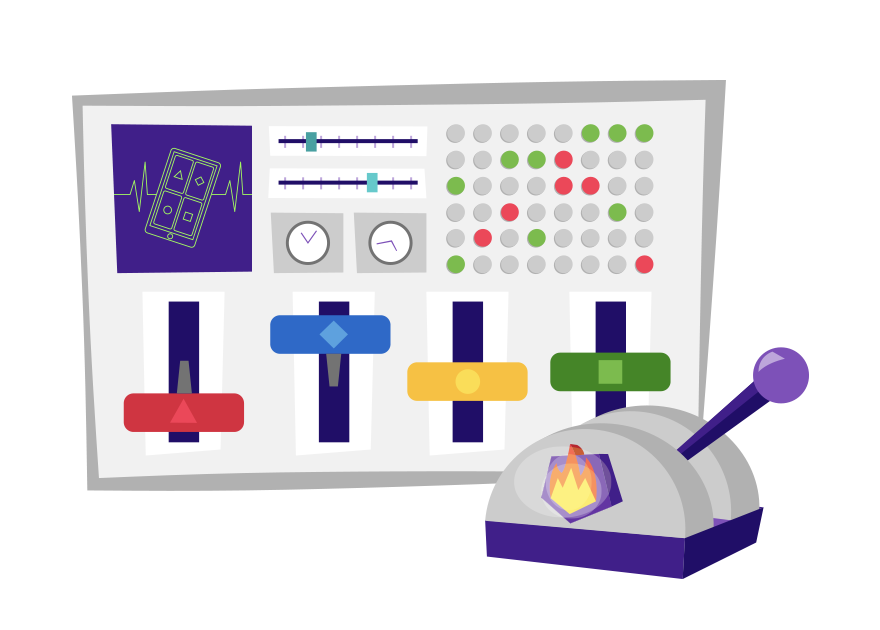 Get premium kahoot creation tools
Create and edit kahoots together with your colleagues in a private, shared space. Having all content accessible to your team will save you time on reviewing and the iteration process.