Kahoot! for enterprise
97% of the Fortune 500 use Kahoot! to engage staff, gamify training and make their events a success!
Choose one of our enterprise plans that will score your company its own private game bank, easy deployment and increased security.
We offer three enterprise plans: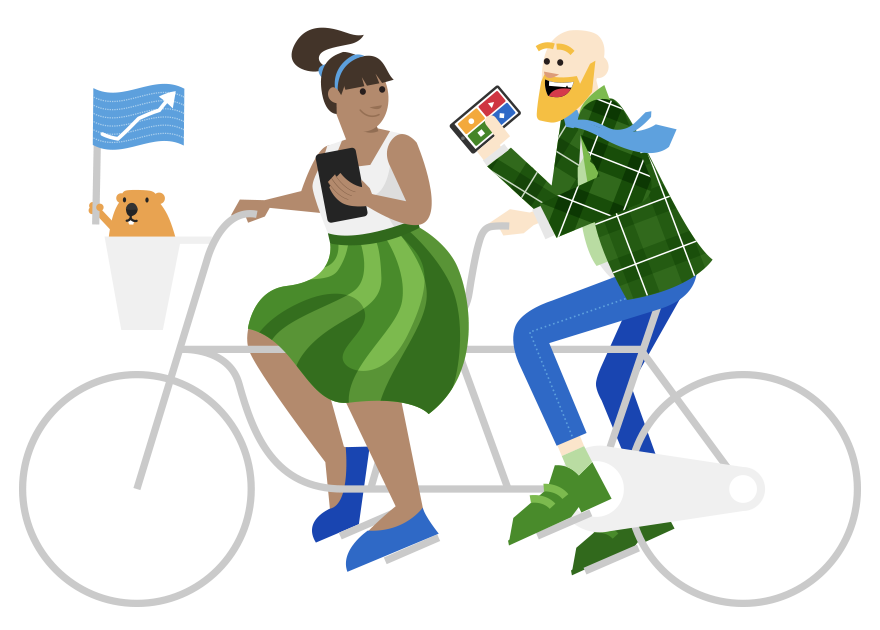 Kahoot! Plus
Essential features for creating, sharing and playing games in your company.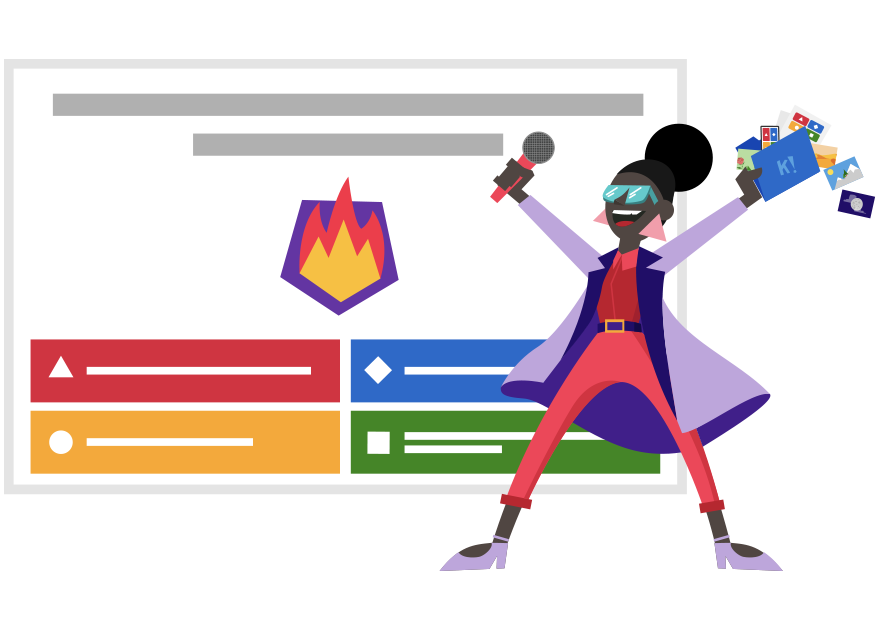 Kahoot! Pro
Advanced features incl. a premium image library to step up your Kahoot! experience and a license to use Kahoot! in external events.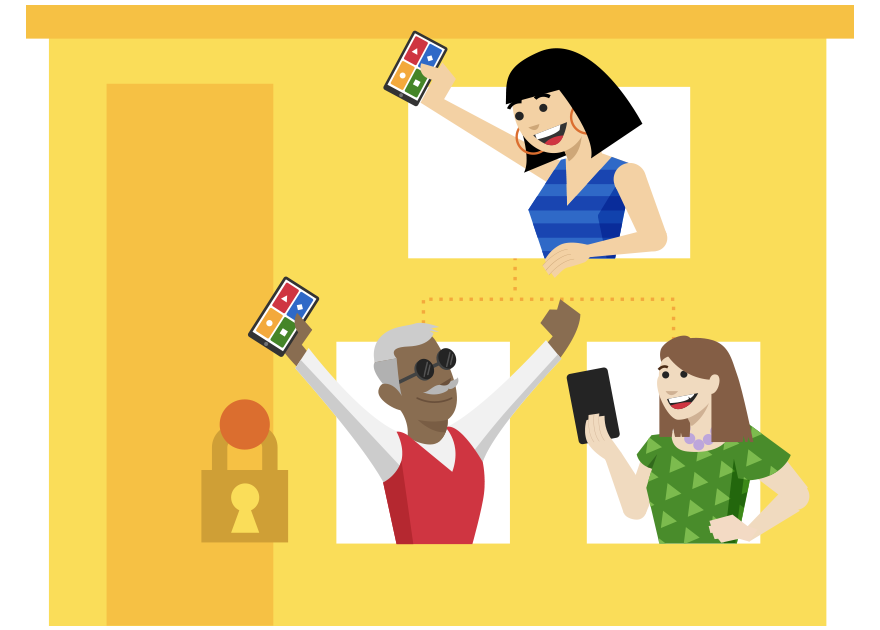 Kahoot! Premium
Our most powerful, scalable offering with increased number of players and support of collaboration across subsidiaries.
Reasons to choose one of Kahoot! enterprise plans
Privacy and security
We understand that data security and privacy are extremely important for your company – so they are a top priority for us, too! Our security practices include (but aren't limited to) security audits, risk assessments, server and application security. In terms of privacy, we're committed to be compliant with General Data Protection Regulation (GDPR), a European Union privacy law.
Easy deployment
Team spread across several locations? No stress: Kahoot! enterprise plans provide a universal license key to simplify deployment and make license distribution as smooth as possible.
Secure shared game bank for your company
Your company's private, secure team space where you co-create and organize games serves as a shared kahoot bank that current and future employees and access and contribute to.
Customer success coach
Become a real Kahoot! superhero! All our enterprise plans include an hour of customer success coaching to help your company make the most of our product.
Convenient payment options
Simplify payment with the option to pay by debit, credit card, Apple Pay, or invoice.
Only in Premium: Ability to collaborate across subsidiaries
Sync up team members from parent and subsidiary companies – Kahoot! breaks down all barriers with ease!
Only in Premium: Host games with thousands of players
With a Kahoot! Premium enterprise license, you can have up to 2,000 simultaneous players in one live game or your mobile challenges for virtual training.
Organize kahoots into folders
Our new folder feature will help large teams organize their kahoots by department, topic or any other criteria in a folder structure. It's available both in your shared team space and My Kahoots.
Join millions of office superheroes
Read these case studies and learn how other big companies make the most out of Kahoot!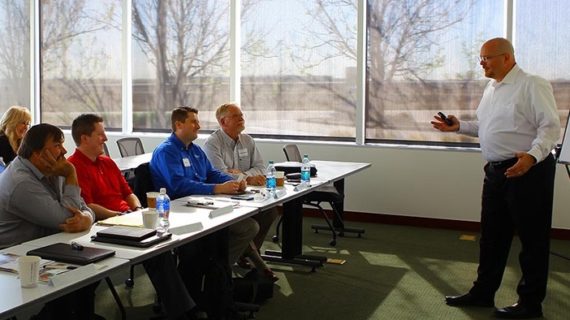 Using Kahoot! challenges, Kärcher North America totally nailed their virtual training strategy! Read how they check off all learning goals even if trainees are...
Learn more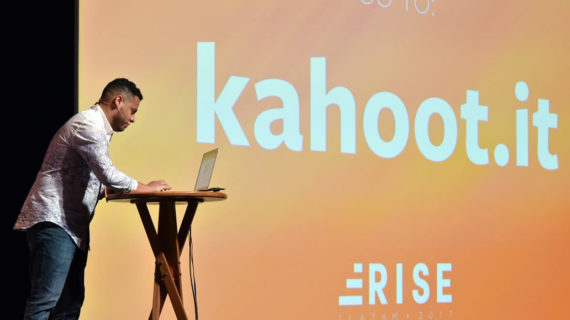 Using Kahoot! for sales training since 2016, Facebook LATAM sees maximum engagement both in co-located and virtual teams. Learn how they achieved it!
Learn more
Sales training, management meetings, presentations, events with Kahoot! - learn how Getty Images weaved game-based learning into their organizational culture.
Learn more
Get inspired with these use cases
Gamified training strategy
Equip your teams with the knowledge they need, whilst injecting fun and competition. Sales, product, customer support, HR – Kahoot! engages all!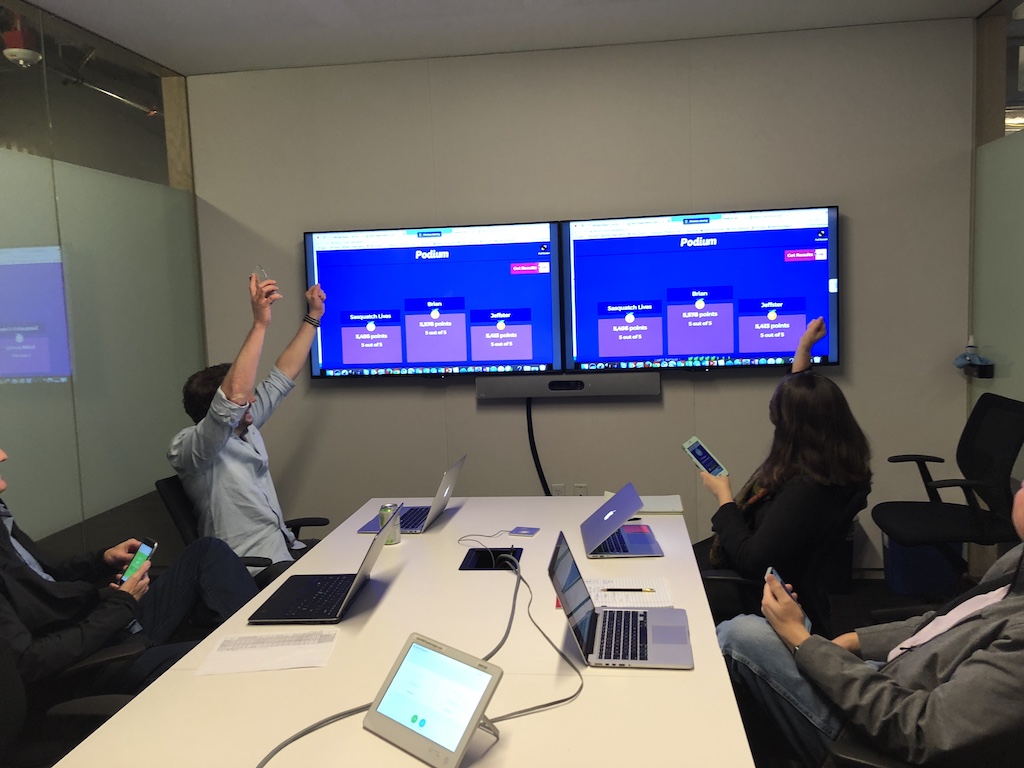 Remote and virtual training
Share challenges to train large teams across multiple offices globally.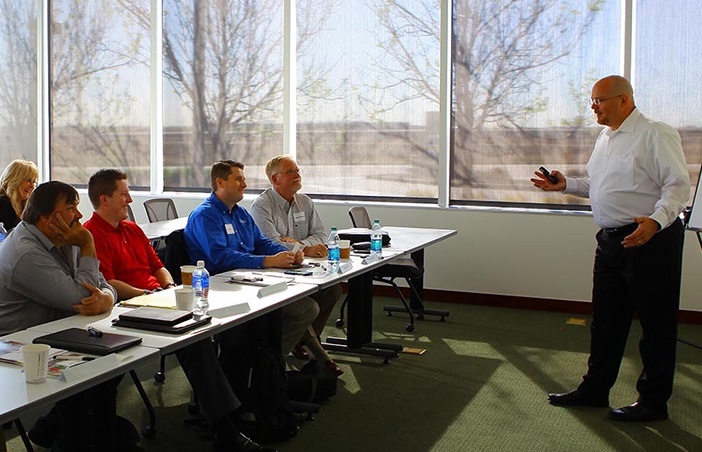 Employee onboarding
Big companies mean lots of new faces, names and roles to introduce and get to know on a regular basis – onboard with ease.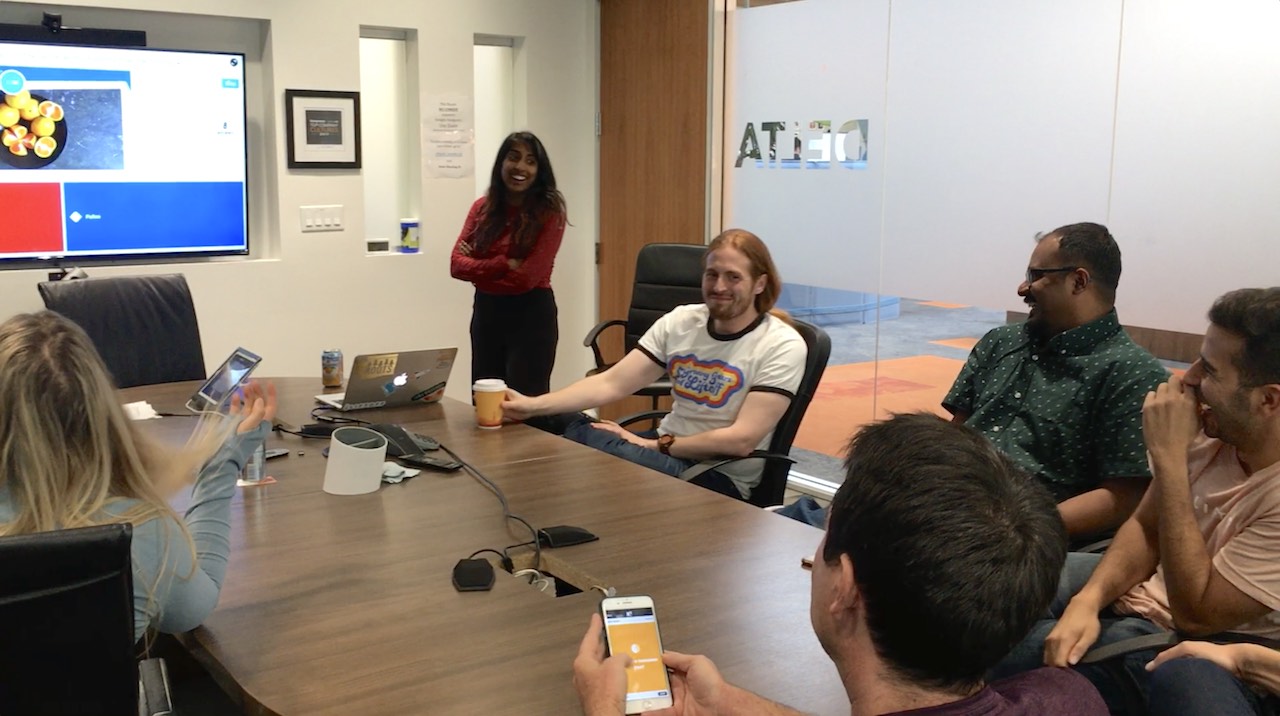 Presentations
Whether internal or external, ensure your large scale presentation is a success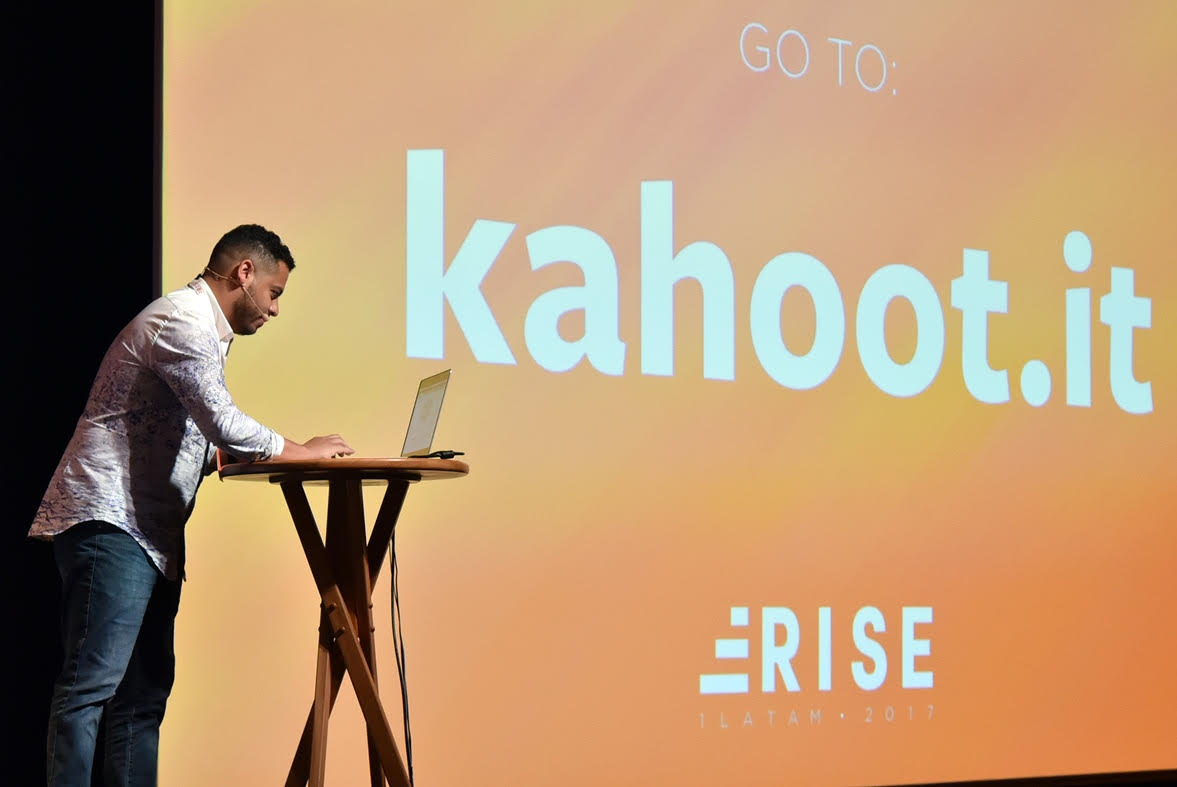 Events
With Kahoot! Enterprise, events get epic! Choose Pro or Premium to gamify events of any scale, from afterwork activities for employees to large conferences for customers and partners.