Engage kids with the Kahoot! family of learning apps
Are you a parent currently homeschooling kids, or a teacher instructing remotely? Try these learning apps from the Kahoot! family to engage kids of different ages with learning at home.
Poio by Kahoot!
This game helps children aged 3-8 learn to read through their own exploration.
Numbers (ages 4-8)
Introduce your kids to math with fun activities that explain what numbers are and how they work.
Big Numbers (ages 6-9)
Help your kids understand long additions and subtractions through play and exploration.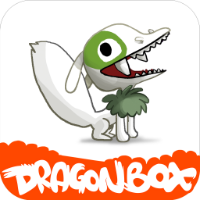 Algebra 5+ (ages 5-8)
Give young children a head start in math with an intuitive app that secretly teaches algebra!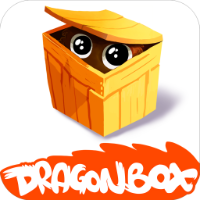 Algebra 12+ (ages 9+)
Boost grades by helping learners get to grips with advanced math and algebra topics.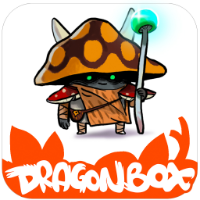 Elements (ages 9+)
Kids go on an adventure to Euclid's Island and learn geometry without even noticing!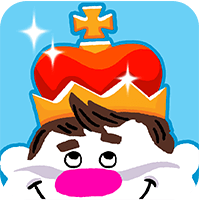 Magnus Kingdom of Chess
This app is a fun way for children aged 5+ to learn chess and unleash cognitive potential.
Kahoot! app
Get access to millions of ready-to-play games on any topic to study at home.