Play self-paced challenges anytime
When you join a challenge created by your teacher or a classmate, you can play it in the app at your own pace. In this game mode, questions and answers are displayed on the device screen.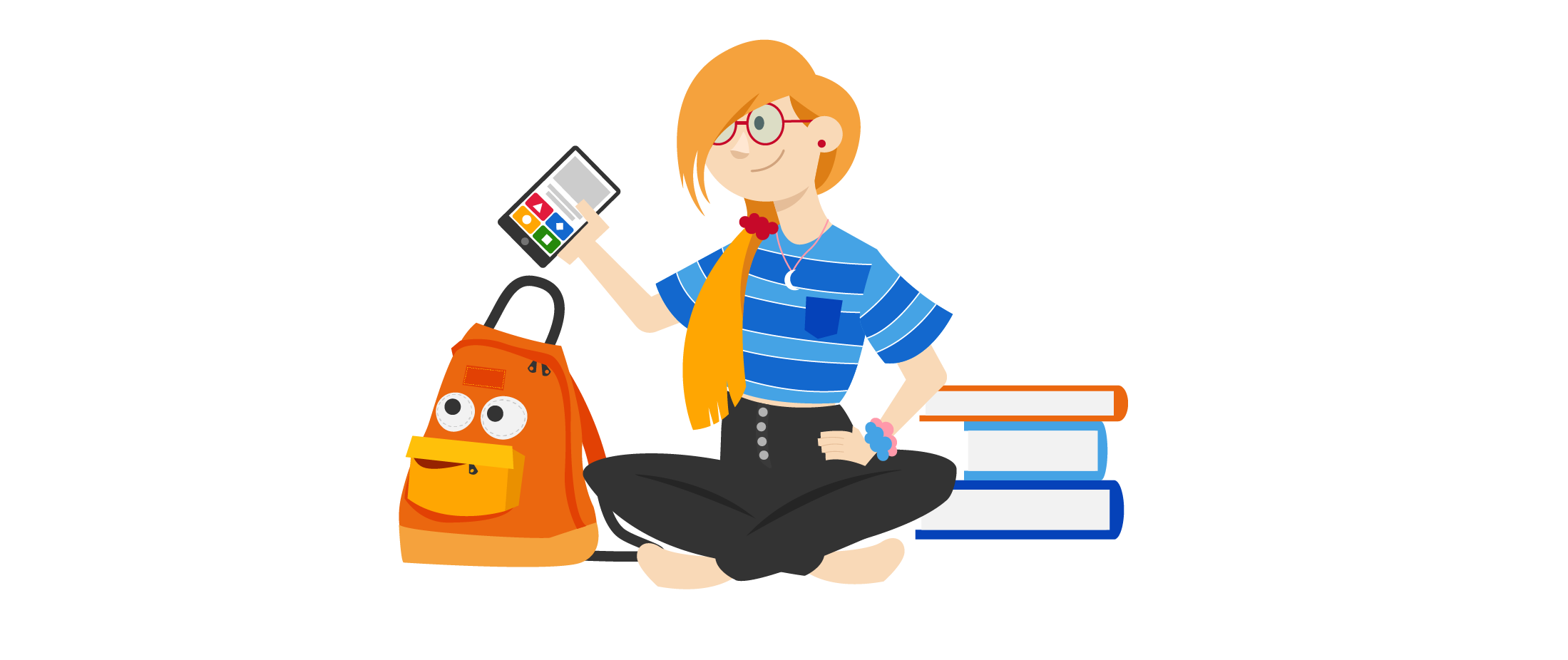 Replay classroom games for review and test prep
The app keeps a history of games you previously played in class – you can go back and replay them which is especially handy for review and test prep.

Study and practice in single player mode
Perfect your skill, practice and learn something new by playing a kahoot in single-player mode.

Host games live at home from the mobile device
You can launch and host games live directly from the app. Start a game show in your living room! You can use your iPad screen, put it up on a bigger screen using AirPlay and Apple TV, or Chromecast.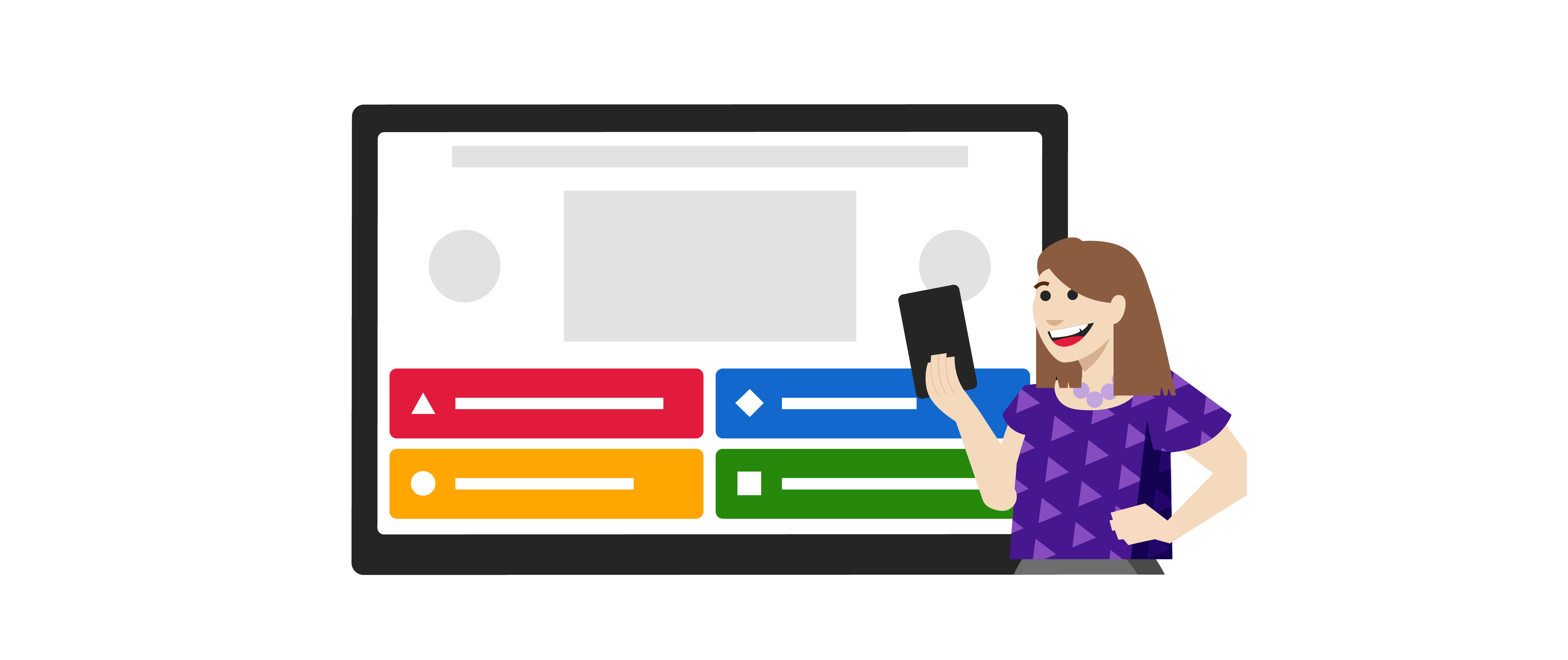 Create kahoots with photos and drawings
Whether it's part of a study assignment or you're doing it for fun, creating your own kahoot takes minutes in the app. Add YouTube videos, snap photos with your device or add drawings to questions to make them more interesting.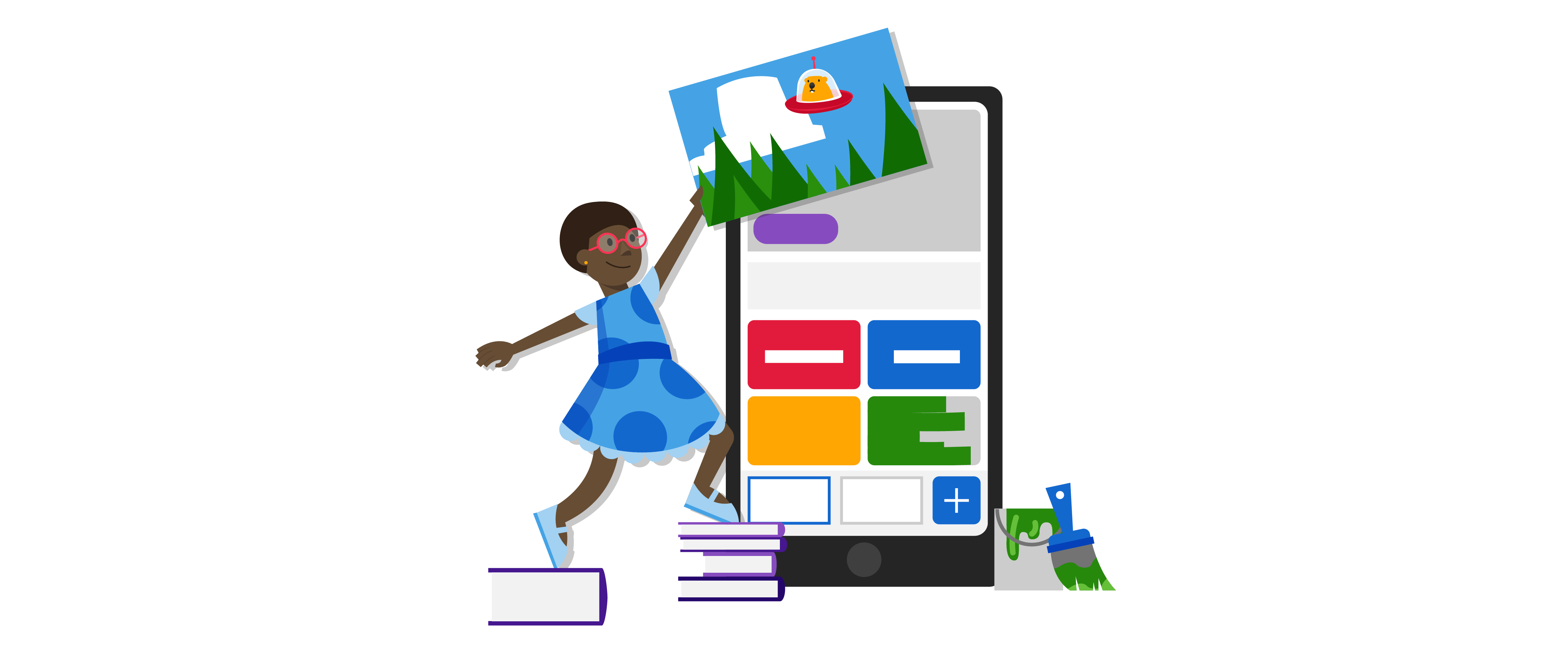 Study together with friends using challenges
Challenge your friends and family to compete remotely for the top spot and study together. You can search millions of existing games or create your own for this occasion.