Teachers: assign kahoots as homework!
Make homework awesome! Using the challenge feature, you can assign kahoots as homework that your students play in the app. Save time on correcting assignments, get an instant assessment of learning progress with challenge reports, and make homework fun and engaging for your students.
See a step-by-step instruction for assigning kahoots as homework below.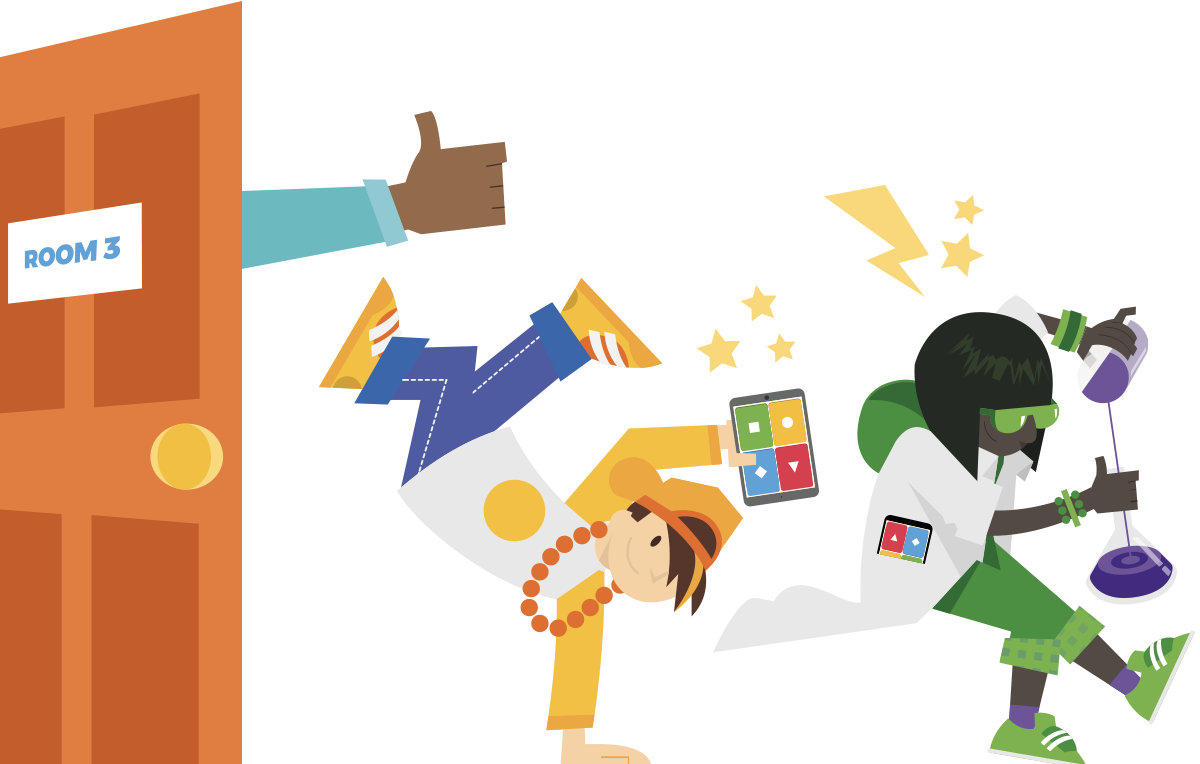 Play fun learning games anytime
Instead of paper assignments, learners receive homework as Kahoot! challenges. At lunch, on the school bus, at home – all they need to play is a smartphone and the app! In the app, kahoots can be played without a second screen: questions and answers appear on the player's device.
Besides, there are millions of Kahoot! games ready to play. Find one on a topic you're interested in and give it a try! You can play Kahoot! anywhere and anytime.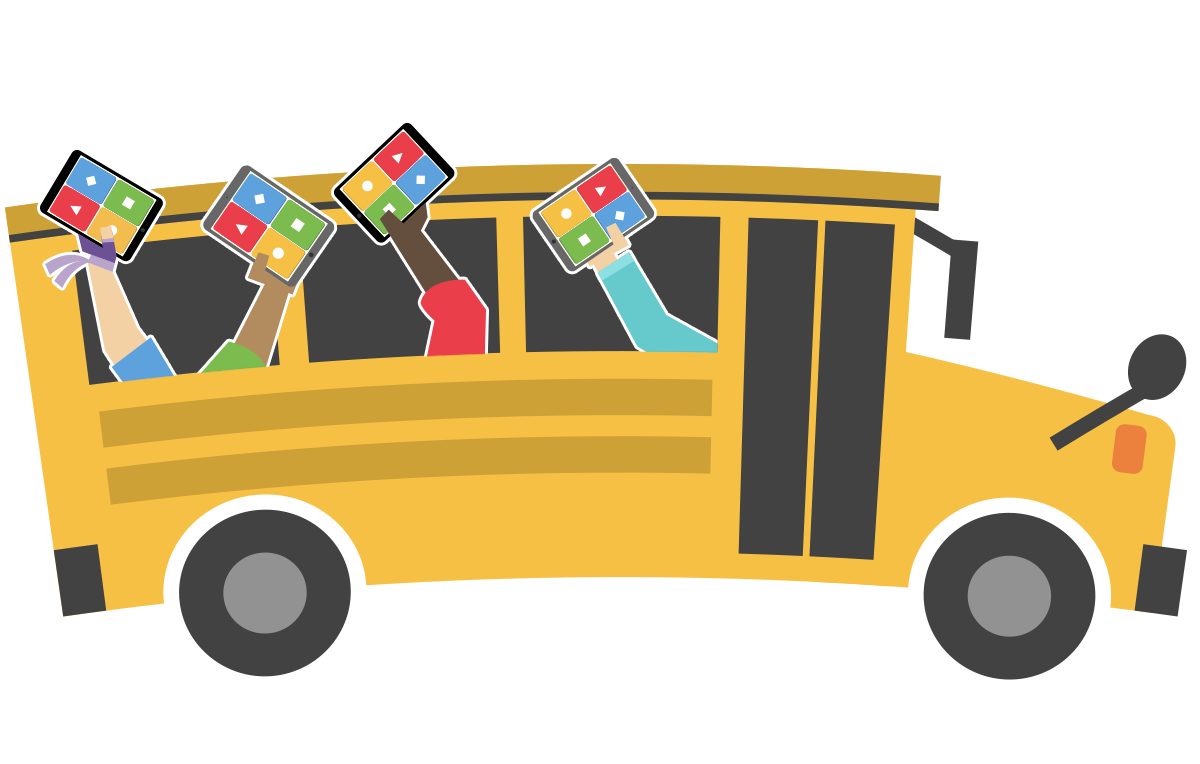 Challenge your friends with quizzes for fun
In addition to homework challenges, you can also use the app to challenge your friends for fun and a bit of competition. Found a tricky kahoot? Create a challenge, copy and send its link or PIN to other players and see who will hit it out of the park!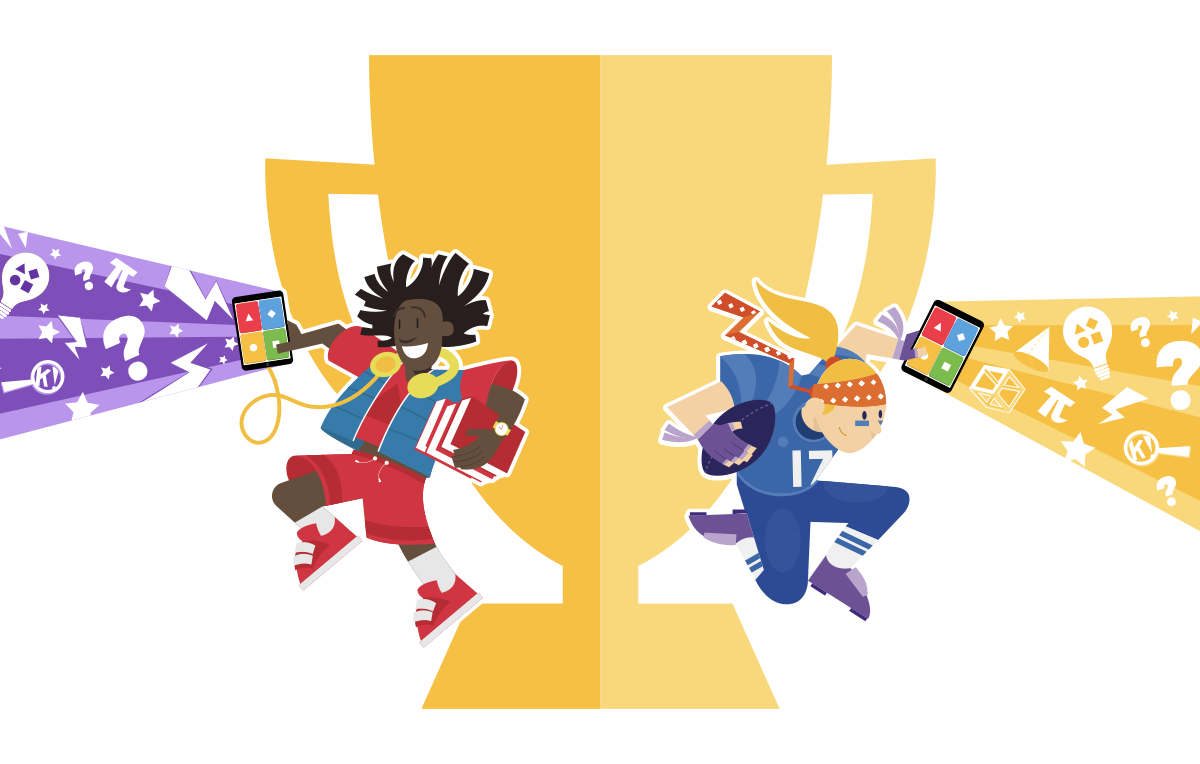 Join games hosted in class
You can also join a live kahoot hosted in class or another group setting. The questions will appear on the shared screen, and you'll have to use the smartphone as the controller to answer. Encouraging players to look up, it creates a 'campfire moment'.