Make homework awesome
Your students can't get enough of kahoot!'ing? Send Kahoot! challenges to them, so that they can get back in the game after the bell rings. Now everyone can kahoot outside the classroom without a second screen. Redefine homework to make it fun, enjoyable and awesome!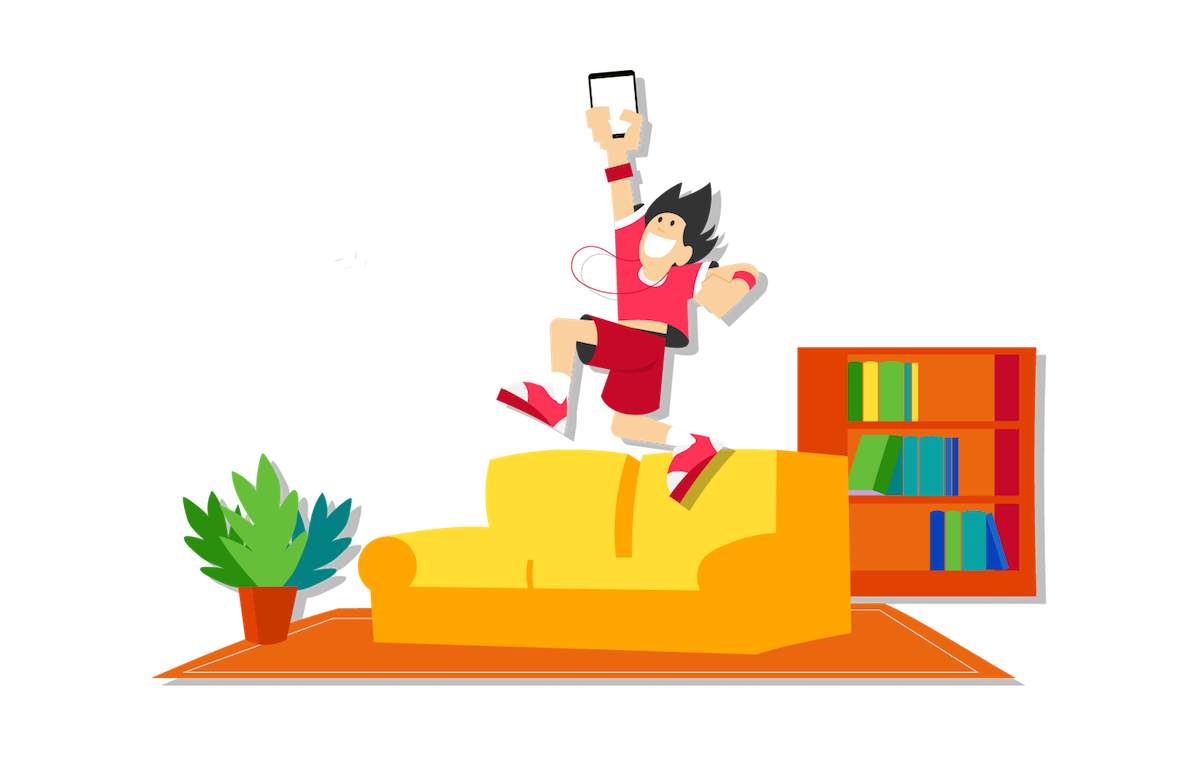 Challenge accepted!
Tricky question? Learners can share kahoots and challenge each other to hit that one out of the park. Competition isn't over when they leave the classroom!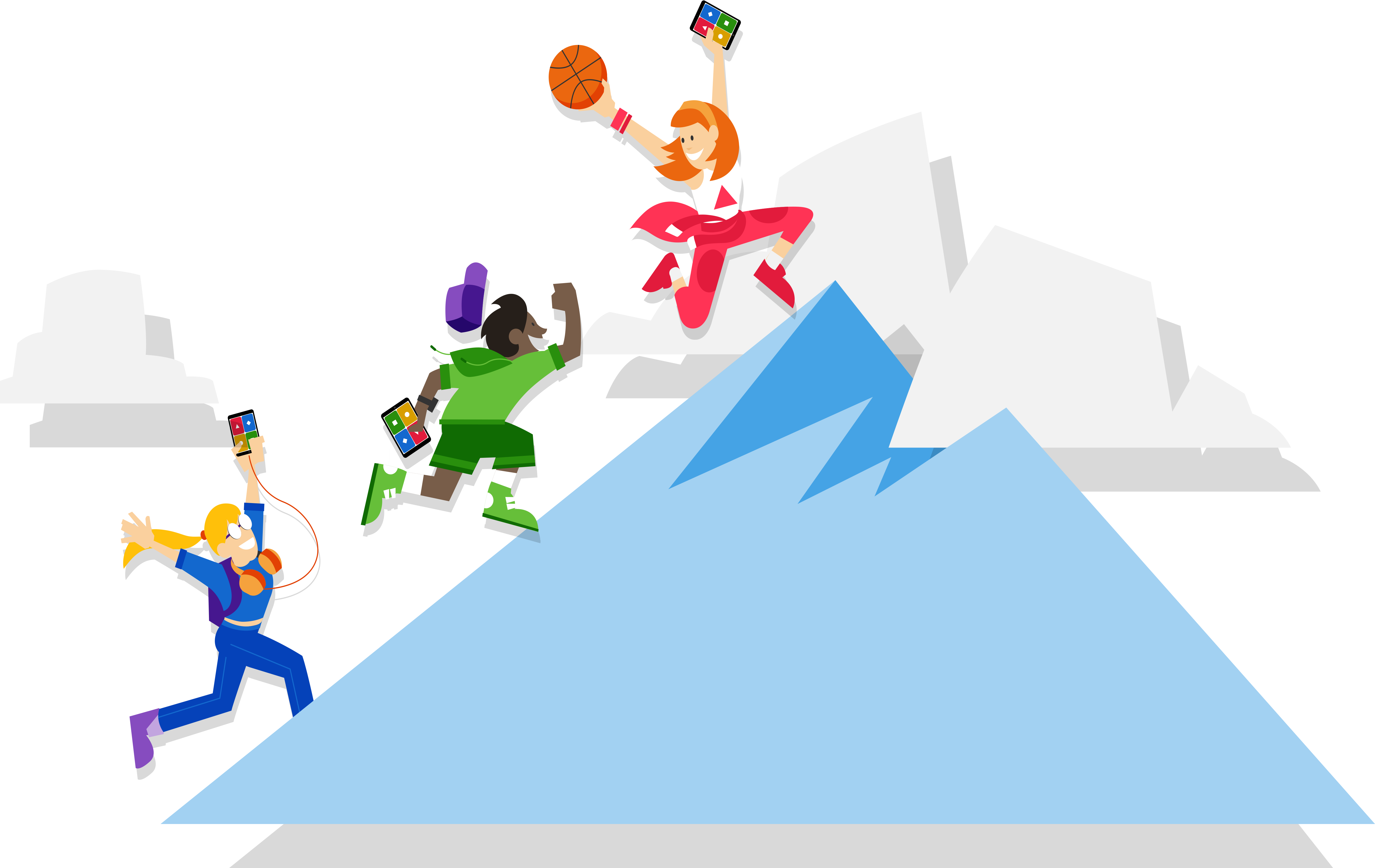 Practice makes perfect
Students can replay kahoots for revision and reinforcement, training their classroom superpowers whenever they're up for it. Learning and fun non-stop, at any time or place! (Btw, they can also use the app as the game controller in the classroom.)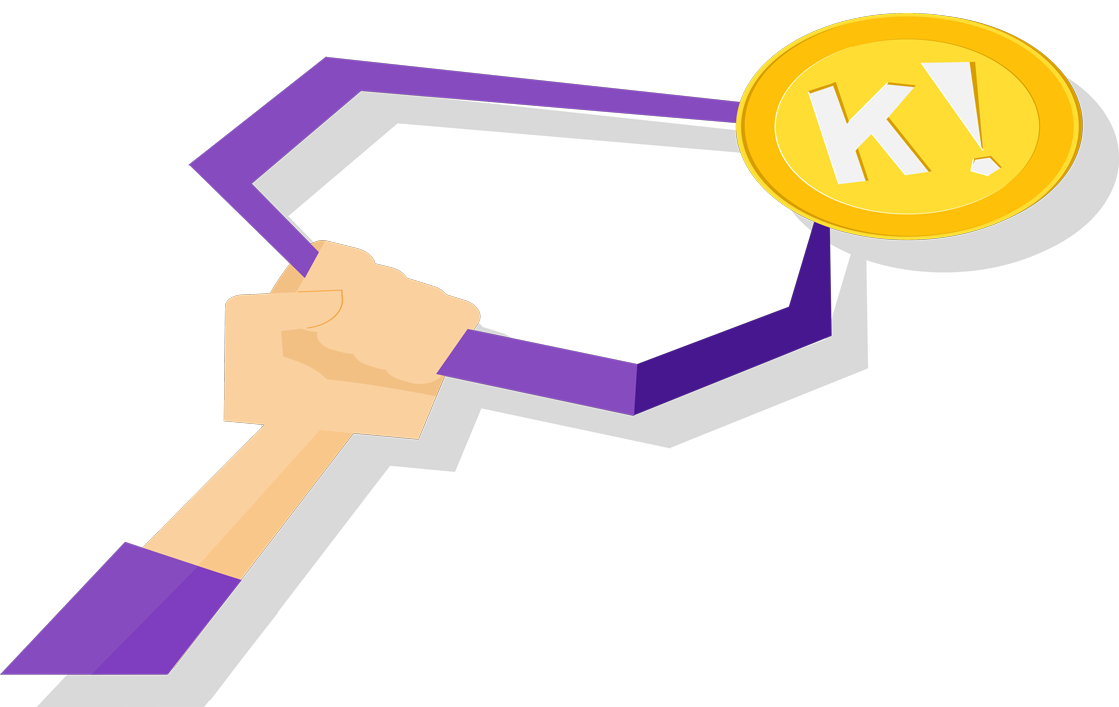 Share your feedback with us!
Teachers of awesome! We'd love to learn from learners how we can make this app great for them. Please, share the app with your students for testing and let us know what they think. To get download instructions, drop us a note at hello@kahoot.com.