Invite team members to collaborate on learning games
Invite trainers and other team members to Kahoot! Plus to create and host awesome learning games (kahoots). A kahoot can be a multiple-choice quiz, survey or Jumble where answers need to be placed in correct order.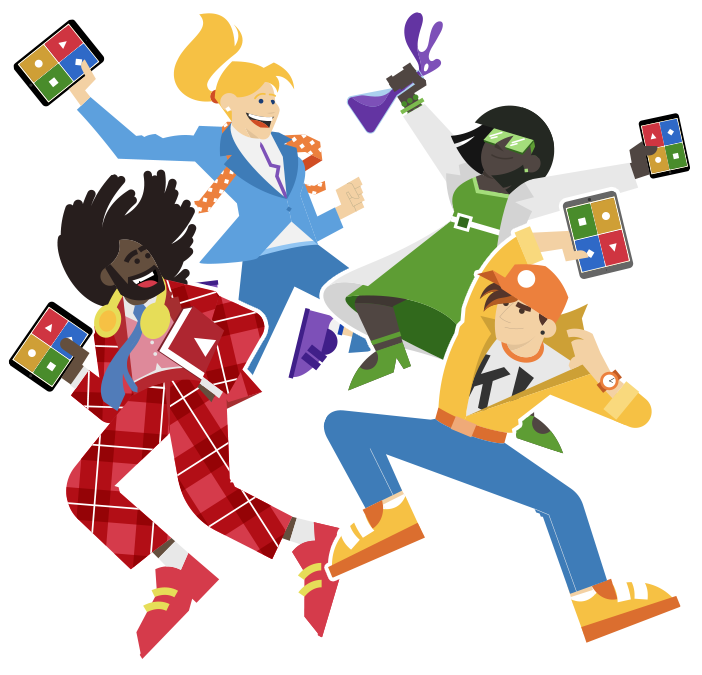 Share games in a private organization area
In Kahoot! Plus, you create and share games in your organization's own private, secure area. You can easily copy kahoots from your private account, too. All content in one spot!
Brand the games
With a Kahoot! Plus account you can add your organization's logo to all kahoots you create. It's always better with a personal touch!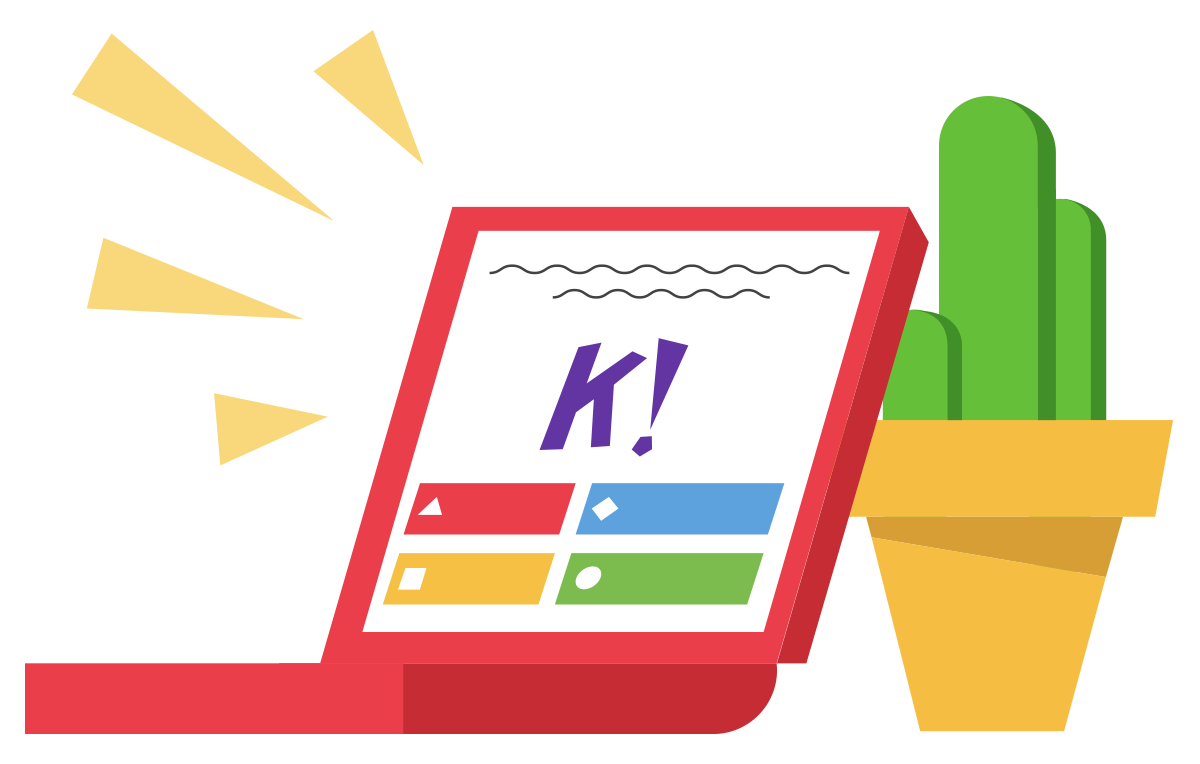 Drill through game reports
Love data? Voilà! In Kahoot! Plus, you can view advanced reports on game results. Find out how many answers were correct in the game, which question was the easiest or, on the contrary, trickiest, how fast the players were in each question, and more. Psst, individual reports by player are coming soon, too!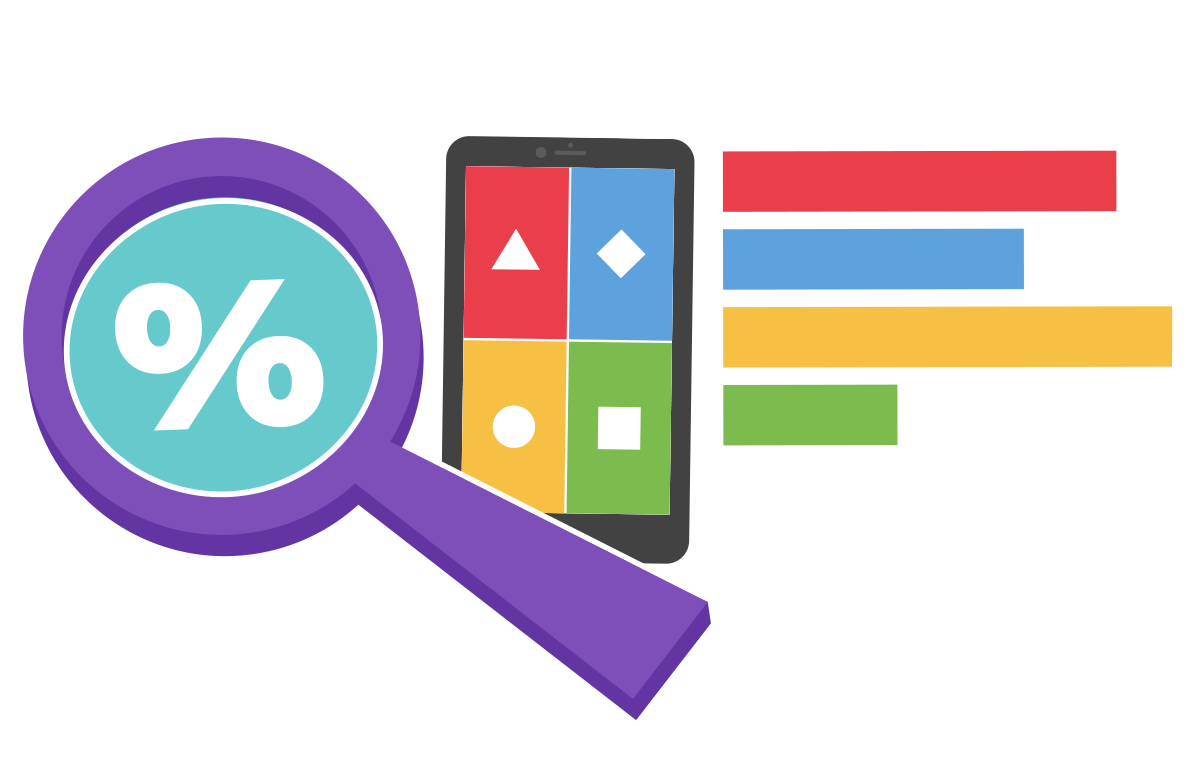 Get inspired with sample kahoots
We created a set of business-focused kahoot examples to get you up and running: a game for sales training, new employee onboarding, and more.