Kahoot! for business
Virtual events
Make the transition to virtual events with maximum engagement
Captivate attention and engage in real time like never before with a quiz
Give participants a voice with other audience interaction options
Get a pre-event consultation to ensure you're all set for success
Create a tournament by combining scores from multiple kahoots throughout your event
One-time event plan available
Engage attendees remotely at your next…
Online conference
Webinar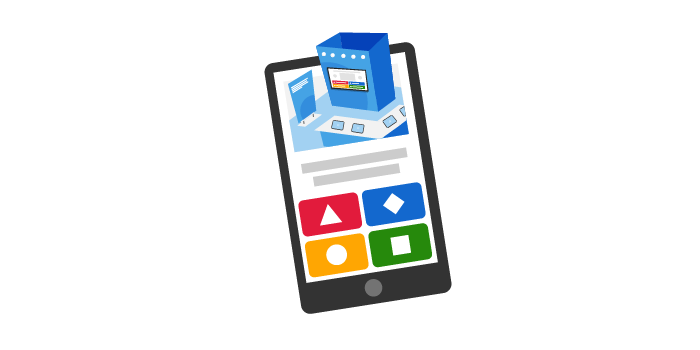 Virtual trade show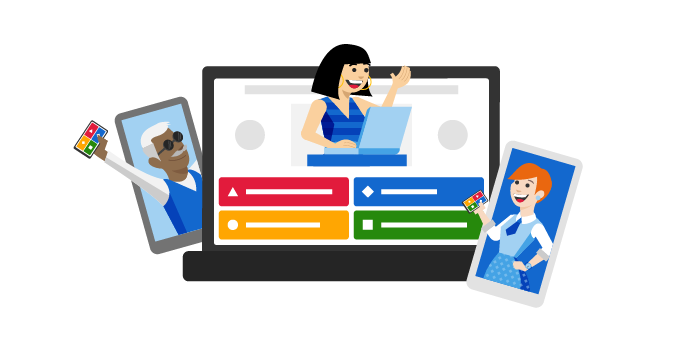 Online company gathering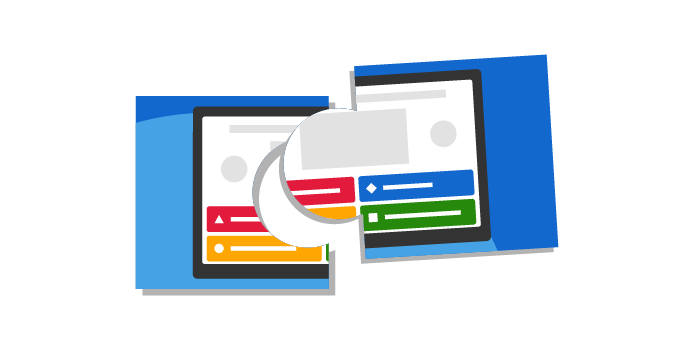 Partner event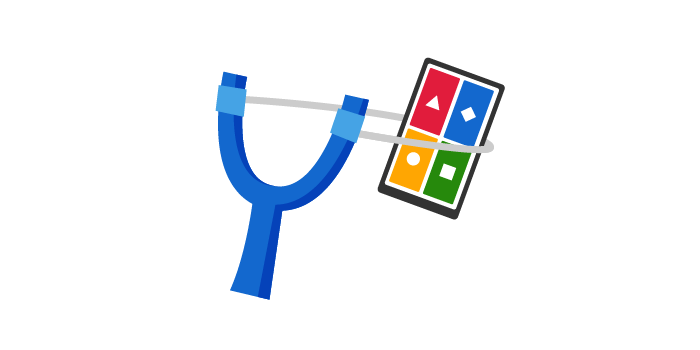 Product demo or launch
"We use Kahoot! at events to engage with big audiences and to create an interactive connection between people and the content."
"Using Kahoot! Premium event as part of our all employee gathering across more than 3 countries was so nice as it got everyone excited and engaged."
Why choose Kahoot! for your virtual event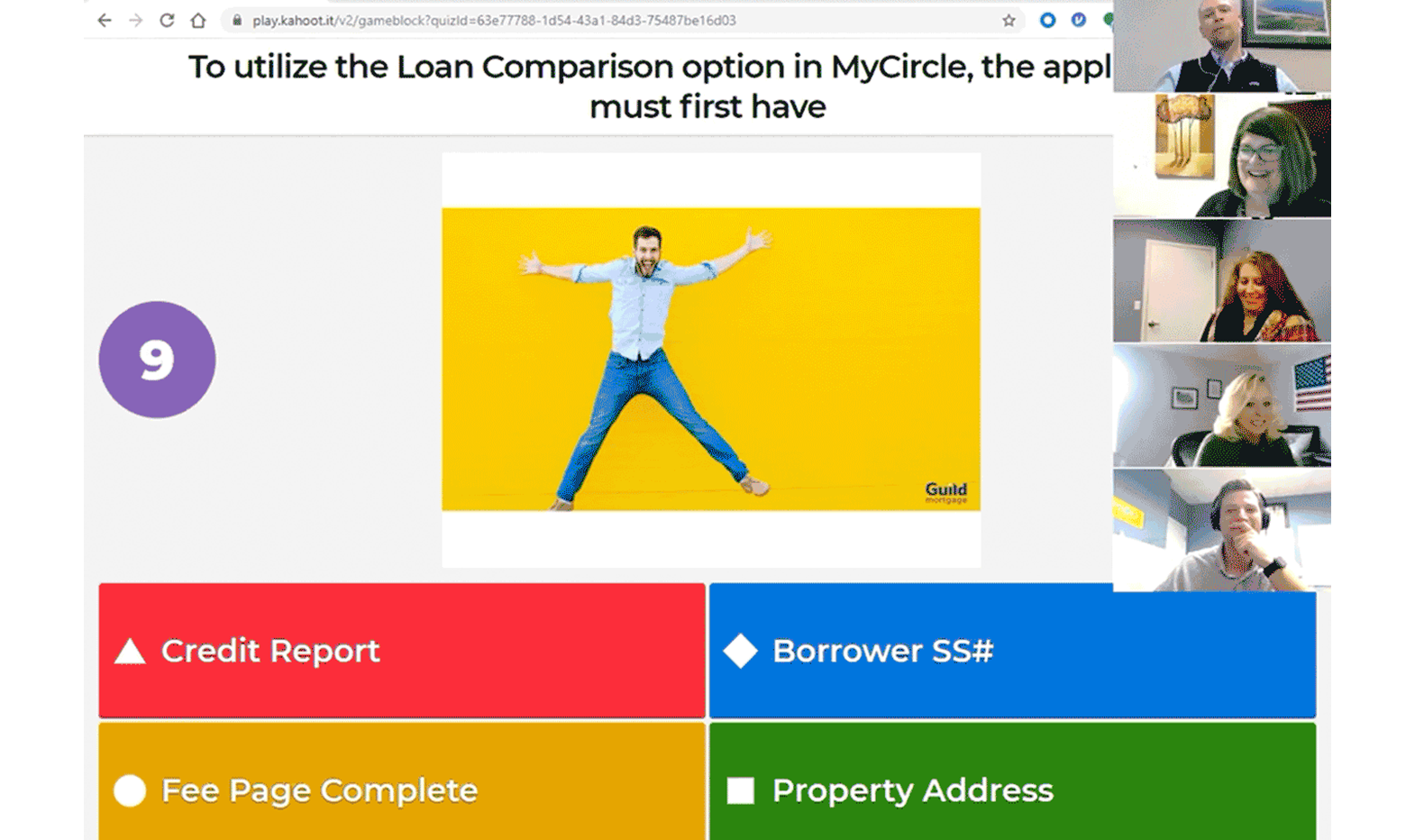 Share your screen with a video conferencing tool so up to 2,000 players can join and answer on their mobile devices
Add slides to bring polished presentation visuals into your game. Coming soon: the ability to import an entire presentation into Kahoot!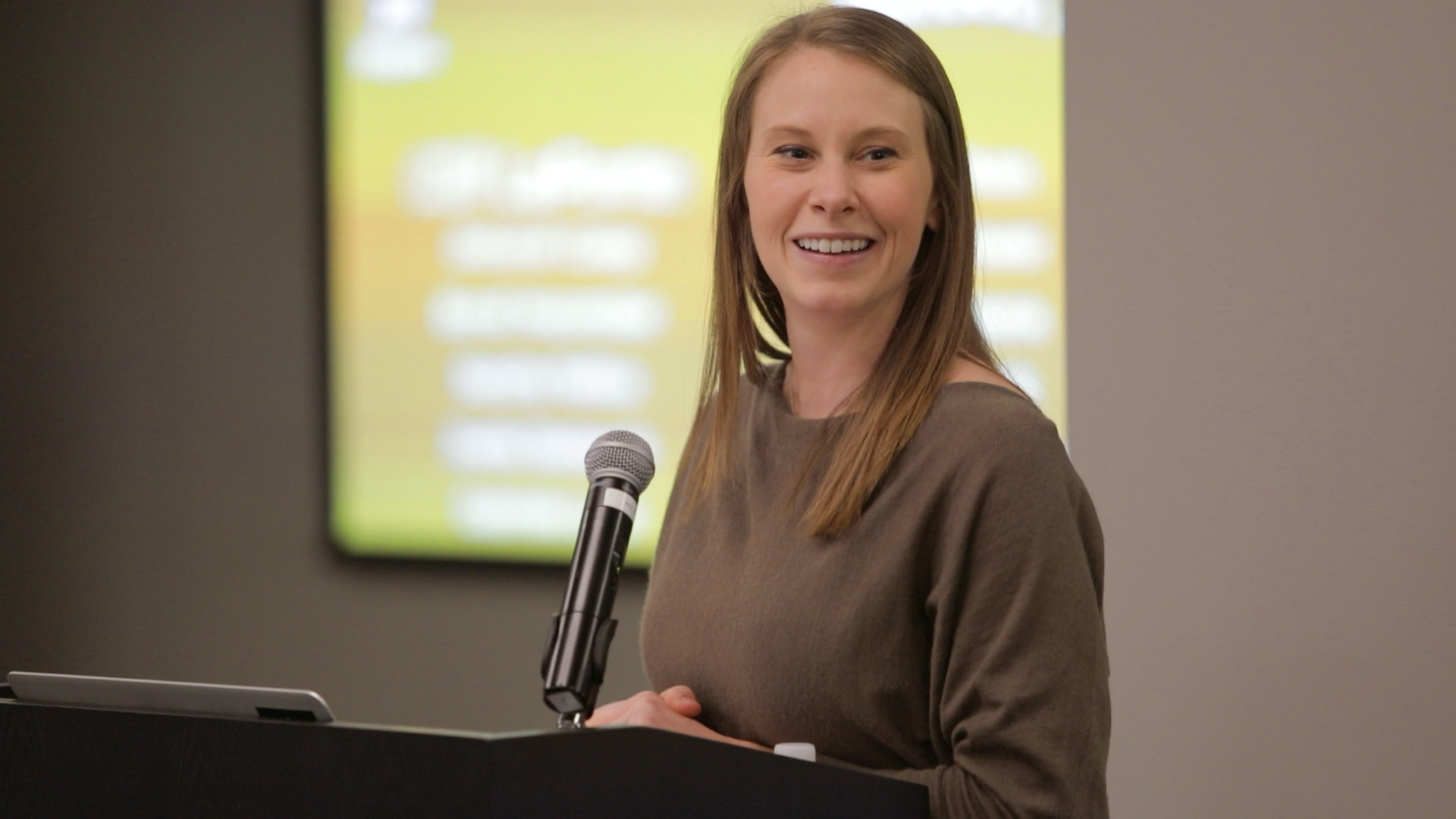 A one-hour consultation is included to help you with virtual setup and ensure your event is a success.
Add a unique touch with your organization's branding displayed on every participant's device and the game podium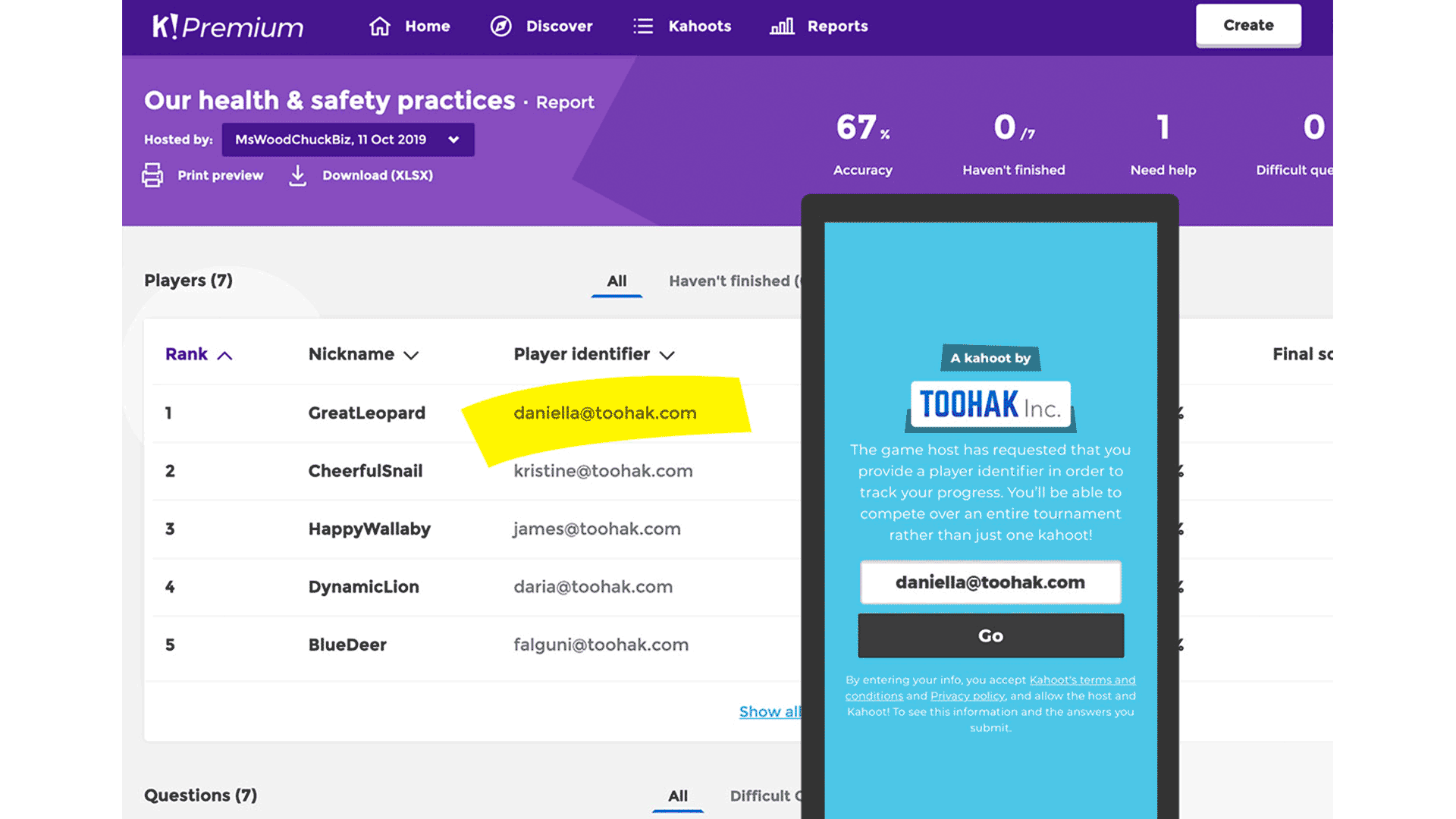 Get attendees to join your virtual event with their emails to track attendance and create a tournament from multiple kahoots, to celebrate the final winner!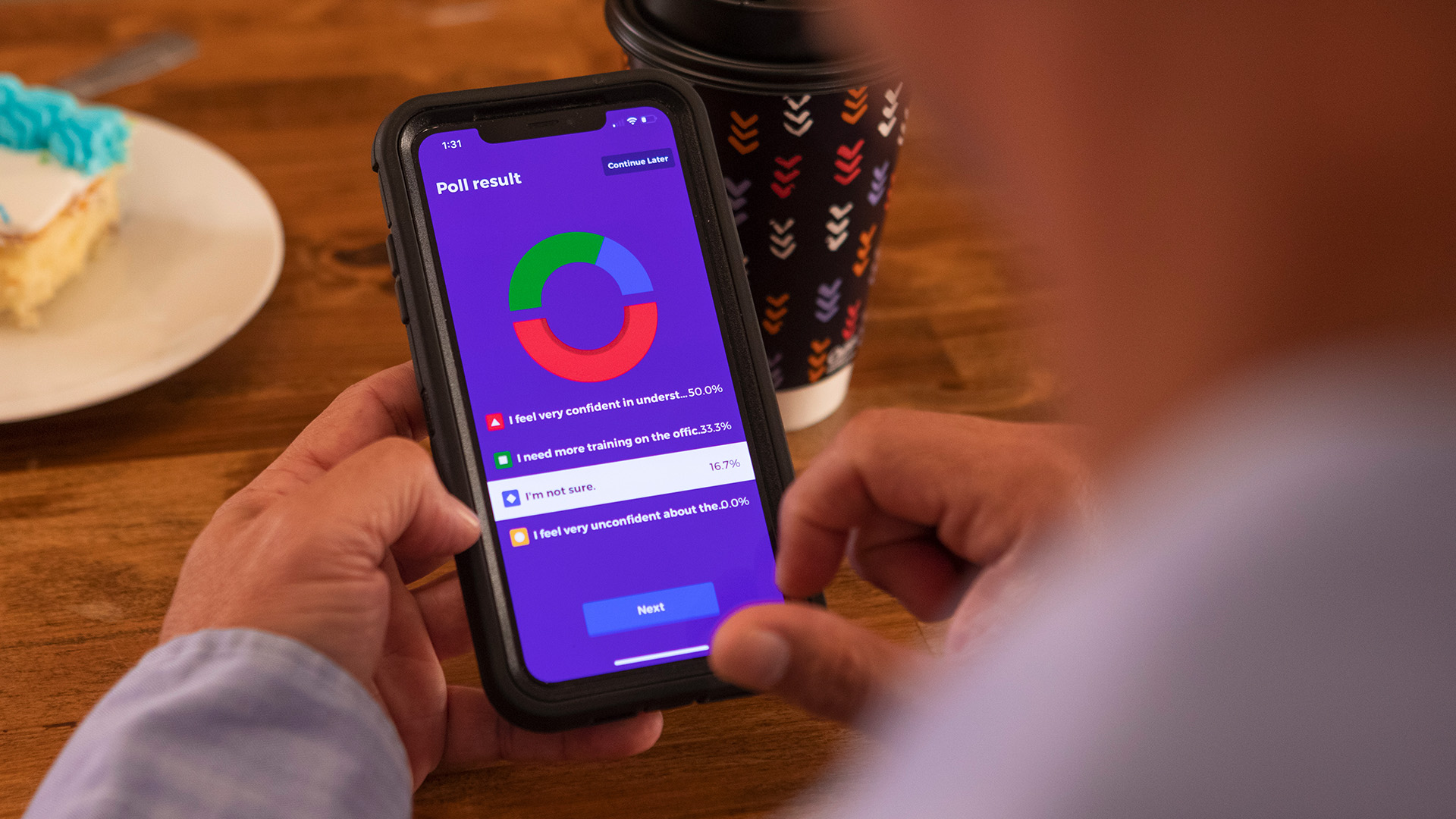 Boost attendance by sharing a pre-event quiz, present during the event, then send a survey after to collect feedback
How to present remotely and engage attendees with Kahoot!
Our recommended plan for events
One-time plan: subscription doesn't renew, host an event within 12 months of signing up
Host games of up to 2,000 players


Pre-event consultancy included
All other features included in Kahoot! Premium
Premium event
Event edition of our full-featured offering
Are you a teacher, business or parent affected by COVID-19?
Teachers
Discover how Kahoot! makes distance and blended learning awesome!
Business
See how e-learning and virtual training tools can help your organization.
Home
Learn how our apps and games can make learning from home fun and engaging.