This article was written by National Geographic.
At NatGeoEd.org, we've created lessons, activities, and programs to help students develop the skills they need to better understand, explore, and protect our planet. Through these educational resources, you'll help inspire the next generation of informed, curious, and capable global citizens who will work to make the world a better place.
1. Encourage the mindset of a National Geographic explorer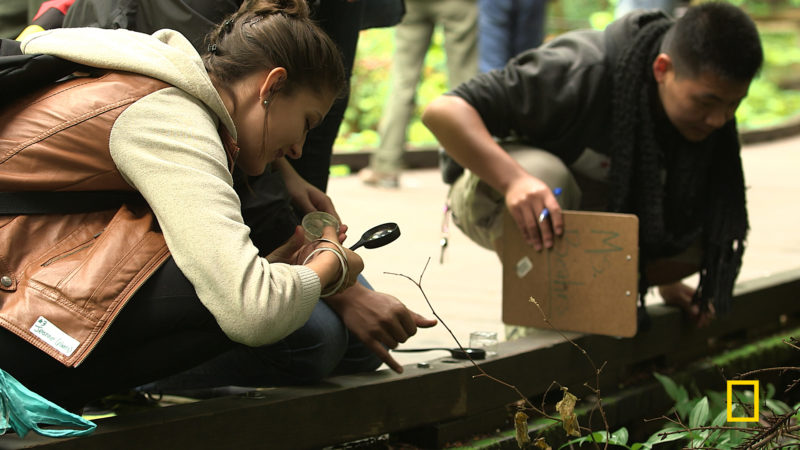 The National Geographic Learning Framework communicates our core beliefs and values and provides educators like you the tools you need to teach kids about the world and how it works. The Learning Framework lays out the attitudes, skills, and knowledge that encompass the curious, collaborative, and empowered mindset of a Nat Geo Explorer—and shows your students that science, exploration, and conservation are alive outside their textbooks.
2.  Explore a world of resources at your fingertips

Bring National Geographic into your classroom with our digital Resource Library. The Resource Library offers hundreds of high-quality, standards-based educational assets curated into collections grounded in the bold and transformative approach that National Geographic takes around science, exploration, and storytelling.
3. Help busy bees study for the GeoBee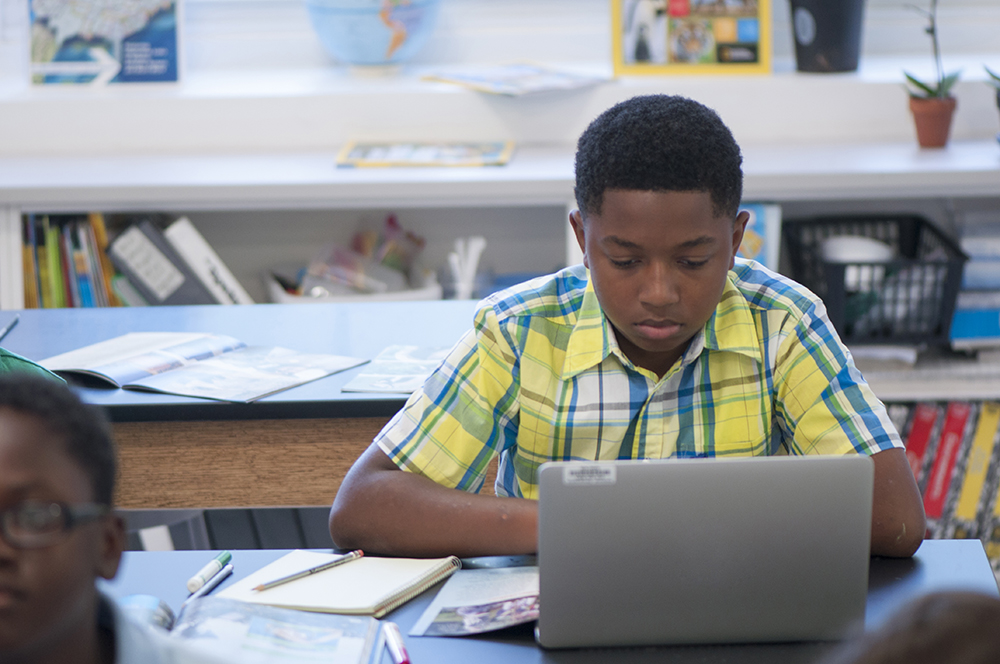 The National Geographic GeoBee is an annual geography competition held at school, state, and national levels in which students compete for a chance for students to compete for prizes and college scholarships. While your students study for the GeoBee, they learn about the world, its people, and important historical events.
Register your school today!
4. Challenge your students to change the world
The GeoChallenge is an annual, standards-based competition that challenges student groups in grades five through eight to develop a creative solution to a real-world problem. Groups respond to critical issues by using research, collaboration, creativity, and communication to create and present real-world solutions.
Register your teams today!
5. Go beyond the page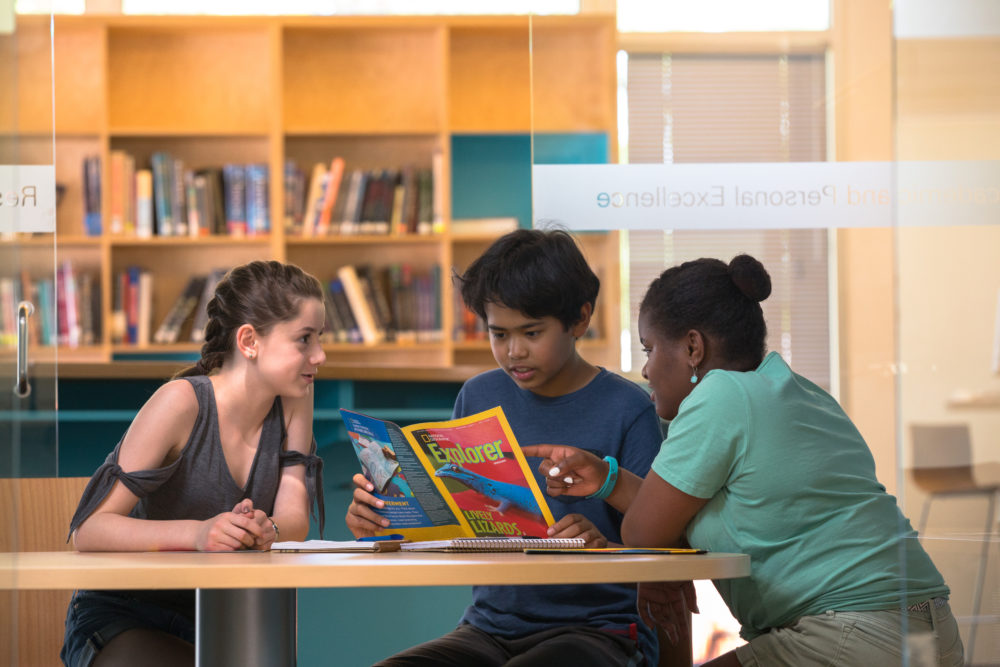 Inspire your students to learn about the world with National Geographic Explorer magazine. This K-5/6 classroom magazine, available in six reading levels, offers fascinating storytelling and stunning photographs to help teach important reading skills through engaging nonfiction content. View a sample issue to see how Explorer magazine can become a fun and indispensable addition to your classroom.