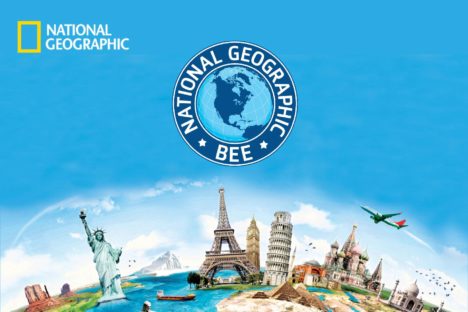 Which animal lives in the Gran Chaco and uses its long snout as a snorkel?

Known for its long, spiraled tusk, which creature inhabits the Arctic Ocean?

Which long-billed bird lives in the canopy of the rain forests of Central and South America?

Which animal feeds on penguins and krill near the coast of Antarctica?

Which animal found in Tanzania has poor eyesight and relies more on hearing and smell?

Which animal digs tunnels in the North American temperate grassland?

What reptile, the world's largest species of lizard, lives in the Lesser Sunda Islands?