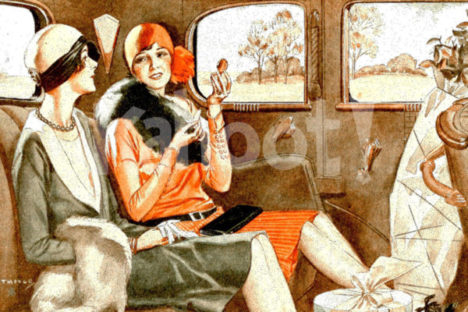 After the end of World War I, nationalism and isolationism...

The advent of techniques such as __ allowed industry to be more efficient.

How did mass consumption become part of the norm within American society?

Which of the following was a new industry that came about during the 1920s?

Everyday Americans were able to afford an automobile because...

… and 10 more awesome questions! Check them out by clicking "Play".