We launched our ready-to-play, curriculum-aligned kahoot collections in late August. Since then, our games in the Math, Science and ELA collections have been played by almost 1 million players in more than 130 countries. That's mind-blowing engagement! Thanks to all of you, teachers of awesome and classroom superheroes!
This is just the beginning of the journey, and we have a lot of exciting plans on the roadmap. Our goal is to continue expanding ready-to-play collections until we cover all topics for all grades within the commonly used K-12 standards. By creating these original, ready-to-play kahoots we want to make your journey of making learning awesome even easier and more time-efficient.
Today is a lucky day for all math lovers as we're adding 12 new, fun math games!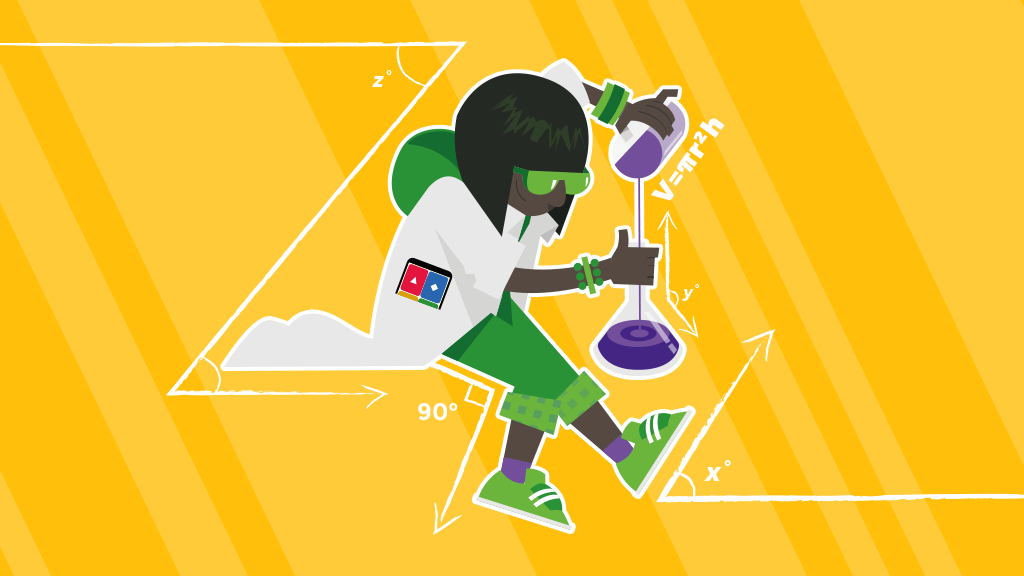 Common core and Texas standards
The new, free math games we've added to the collection are aligned with both common core standards (CCS) and Texas standards (TEKS), covering grades 5-9. As always, you can duplicated and edit all games to fit other standards or grades.
The math games covers topics such as Number Systems, Equations, Expressions, Ratios and Algebra.
See the collection directly on the Kahoot! platform, or preview the games here.
This is how you find our ready-to-play games and start playing:
What's next?
Today is a math day, but don't forget that we also have science and ELA collections. Those two will be getting some exciting updates over the next few weeks, too!
There's also one brand new collection that we're currently working on. Can you guess its subject and topic? We'll be happy to chat about collections and kahoots you'd like to be added in the future!