With learning at its heart, Kahoot! originally started its journey in classrooms, but the fun has quickly spread to other social contexts and parties. Today, Kahoot! is used in offices, at conferences, and different sporting and cultural events, as well as in living rooms, at birthday parties, weddings, family quiz nights, and many more occasions.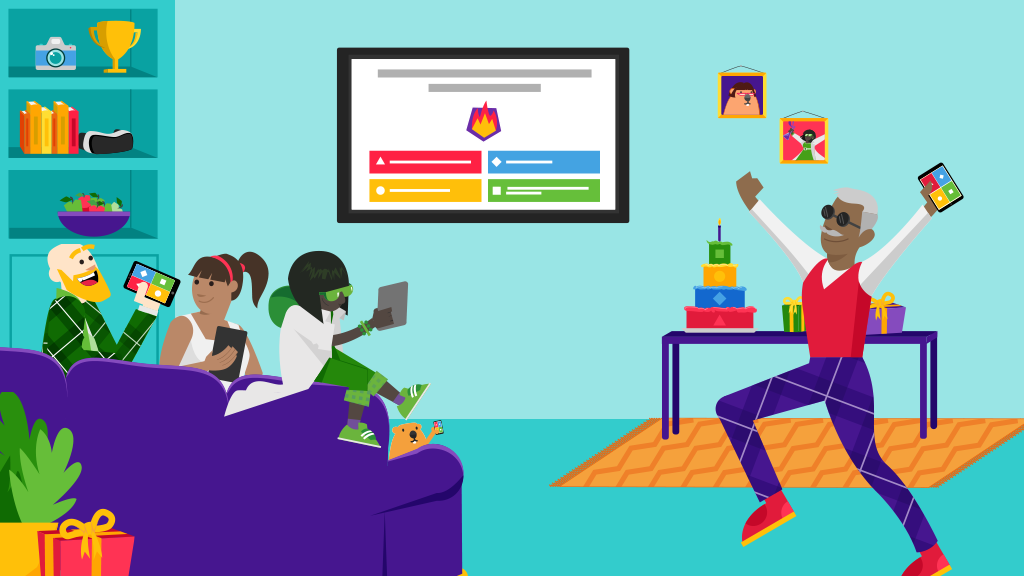 Speaking of parties – in Norway, where Kahoot! comes from, a whole new trend has emerged for hosting quizzes at birthdays, bachelor or bachelorette parties, weddings, family dinners and other social gatherings. ? And here's why:
7 reasons to play Kahoot! with family and friends at parties
Search from millions of existing games on any topic! You can play these kahoots as is, or duplicate and edit them to add a personal touch.
You can create your own kahoot for any occasion – it only takes minutes.
All participants need to join the game is a mobile phone ? with an internet connection.
Kahoot! is played by learners of all ages around the world. If you're a parent, you can easily take Kahoot!'ing from your kids' classroom to your living room.
Competition gets everyone plugged in – and beware, it might get loud in your living room!
To spice up competition in a bigger group, you can play in team mode.
Last, but not least – the quirky Kahoot! music is a special part of the game experience.
Become a true quiz master, and get your family and friends competing in a fun game! For example, how about competing in a game of Kahoot! with your loved ones? Try these themed quizzes on the most romantic day of the year! ?