Over the past 15 years, the number of Americans working remotely has increased by 115%. Today, 43% of the US workforce currently works from home. Experts predict that by 2030, only 9% of the workforce will be employees who work from the office full-time. With a timeline like that, it appears that remote work is here to stay. As a company with offices in 6 locations and flexible approach to where our K!rew work from, we certainly notice it from our own experience.
Industries like tech have been more open to hiring remote workers, but now legal, marketing, real estate, insurance, and other industries follow suit. And for good reasons.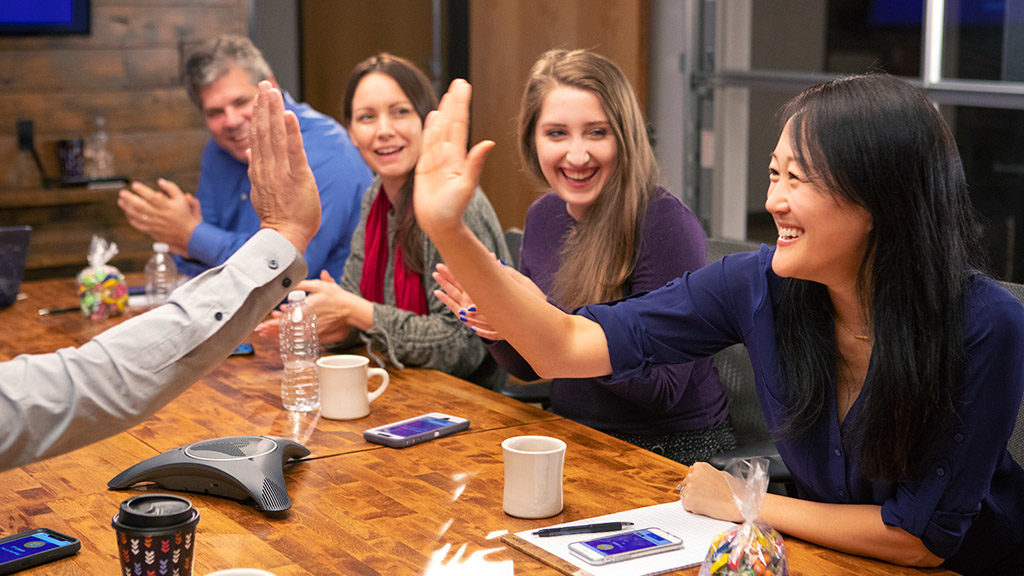 A "win-win" for employees and employers
Time savings, flexibility and better work-life balance, increased focus and productivity are top of mind when it comes to benefits for employees. Readiness to work remotely can also open new doors career-wise, with job opportunities in other cities or even countries. The latter is an advantage for employers, too, helping them widen their reach when looking for new talent.
As confirmed by a number of studies, companies allowing remote work benefit from employee productivity, increased morale, reduced turnover, and lower organizational costs. In addition to these usual suspects, it can bring some less expected improvements such as helping close the gender gap.
Has your company embraced the remote work trend yet? If you're in for the ride, here are a few challenges you need to address to make it a win-win for your business and your employees.
Break down communication barriers
Smooth virtual comms between team members are the backbone of collaboration, mission-critical for planning, staying in sync, and avoiding misunderstanding. If you haven't found your optimal approach yet, some companies might inspire you with theirs.
Some take it a notch further than using instant messaging tools and videoconferencing: Shutterstock introduced always-on video conferencing for their remote employees, inviting them to be part of a Google Hangout for 8 hours a day. Something for you to try?
Plan, share, sync, repeat
Efficient teamwork depends more on the process, than actual proximity of colleagues. That's why having crystal clear plans, responsibilities are crucial for making any team function. Agree on a way of sharing plans and updates that would work for all – tech is your best friend! Task management systems like Trello, Asana or similar can be a good start.
There are quite a few companies who claim to be 100% distributed, for example, Invision, known for its digital design platform, and Buffer, maker of the social media management tool. Their success stories where they talk, among other things, about the toolkit they use to keep teams in sync, can help in your search.
No one is left out! That's the team spirit ?
Connecting your team starts from seemingly simple things, such as scheduling across time zones and setting up video calls, so everyone can see and hear you well. Your effort will pay back with a strong team spirit and bond that help them create some awesome things together.
GitHub, another company that claims to be fully distributed, has approached it creatively: they encourage remote team members to take virtual coffee breaks and pair them up for occasional randomized video calls!
Arrange face-to-face time for the entire team every once in a while, use video meetings instead of voice calls, and prioritize onboarding of new employees. For example, Liftoff uses Kahoot! for selfie kahoots which work great for getting to know each other in a fun way.
Training and development for everyone
According to recent research, 94% of employees would stay at a company longer if it invested in their career. You'd need to fine-tune your training and development strategy when some of your employees are remote. This is something we care deeply about, as many companies use Kahoot! to train staff across locations – and our challenge feature comes in especially handy.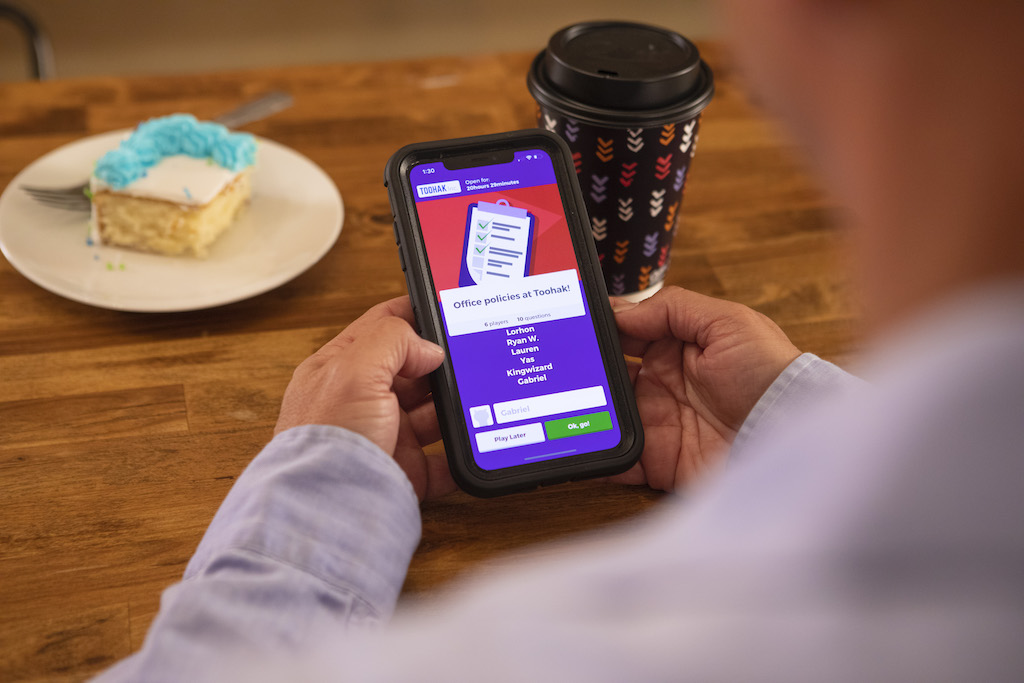 According to some of our customers learning together helps unify teams. After he added Kahoot! to the virtual training strategy, Richard Bodo, Kärcher Director of Training, said: "We like to promote collaboration across distance and are always seeking new and exciting ways to unify and train our teams. Having the ability to send a Kahoot! challenge to sales reps, service technicians, and dealers who are thousands of miles apart makes Kahoot! an invaluable way to educate and get feedback."
To make remote work a win-win for your business and employees, you need to have a strategy around how you proactively engage, unite remote workers, and communicate as a team. Companies who nailed a winning culture of happy, engaged, dedicated remote employees who do a great job, wherever they work from, look to have a promising future.
What's your own and your company's experience with remote work? Join the discussion on LinkedIn!