2020 was a milestone year for Kahoot! and our mission to make learning awesome. It was the year when we reached 5 billion cumulative participating players across 193 countries with 1.5 billion using our platform in those 12 months alone.
Today, we're proud to say that more than 7.5 million teachers and hundreds of millions of students, alongside families and professionals use Kahoot! to learn and play across workplaces, schools and homes. It goes without saying, though, that we're not stopping here as we continue to grow and expand into new segments and geographies and reach new audiences.
As we continue to expand and develop our platform, the Kahoot! brand, and how it resonates with our billions of users across such a broad spectrum, will be vital. We were curious to gain some insight into the distinct attributes that contribute to our brand value and that connect us with our users, so we partnered with leading brand consultancy, Interbrand (specializing in brand valuation and management), to investigate this further, and we wanted to share some of the most pertinent findings.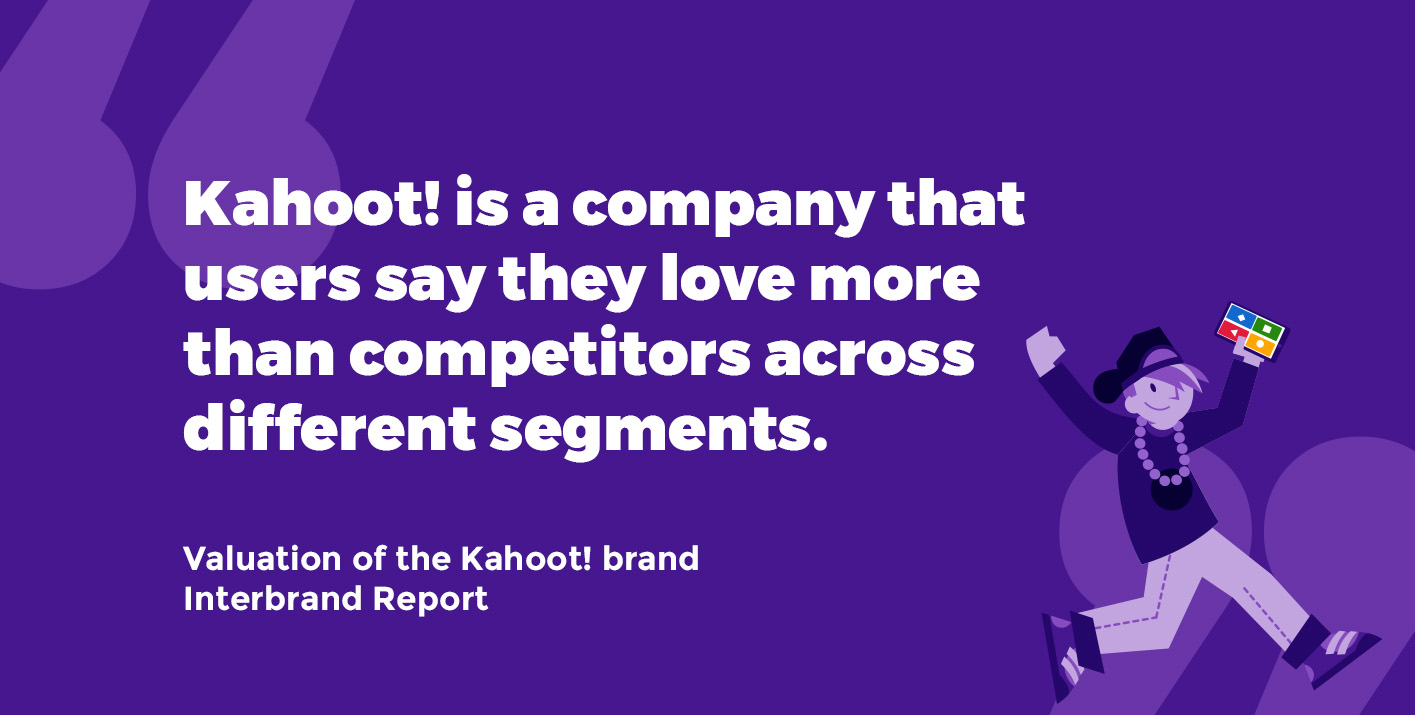 A clear direction and passionate users
Making learning awesome and building a platform that empowers learners to unlock their full potential, regardless of age, background or native language is a mission that we're proud of at Kahoot!, so we were pleased to see the clarity of that direction highlighted as a standout attribute of our brand value, which Interbrand estimates at more than $1.6 billion at the current time.
For us, another of the most encouraging findings from the report was how deeply the brand resonates with our users, describing Kahoot! as "a platform and experience that users feel passionate about". The report goes on to say that, "there is a deeper sense of connection that users feel with Kahoot!" beyond the learning benefits, and that, "Kahoot! is a company that users say they love more than competitors across different segments."
Arguably the best proof of this is the fact that, according to the report, our community has become Kahoot!'s strongest source of marketing with users highly likely to recommend Kahoot! to peers. This is music to the ears of myself and the whole Kahoot! team, as we work daily to develop a product that's genuinely loved by users.

Always innovating and improving… for all our users
That same customer-centricity is what drives our commitment to maintaining a strong culture of innovation, something that I'm happy to see emerged as a red-thread in the report. Our customers are spread across a broad scope, from School and Home to our Work clients using Kahoot! to drive engagement and make corporate learning awesome across hundreds of thousands of organizations and 97% of Fortune 500 companies.
Innovating and improving our products to respond to the feedback of all our users and their needs is a passion for us, so we were pleased to see that surveys conducted for the report showed respondents in the US and UK describing Kahoot! as, in some cases, up to 30% more innovative than the competitor average in each segment.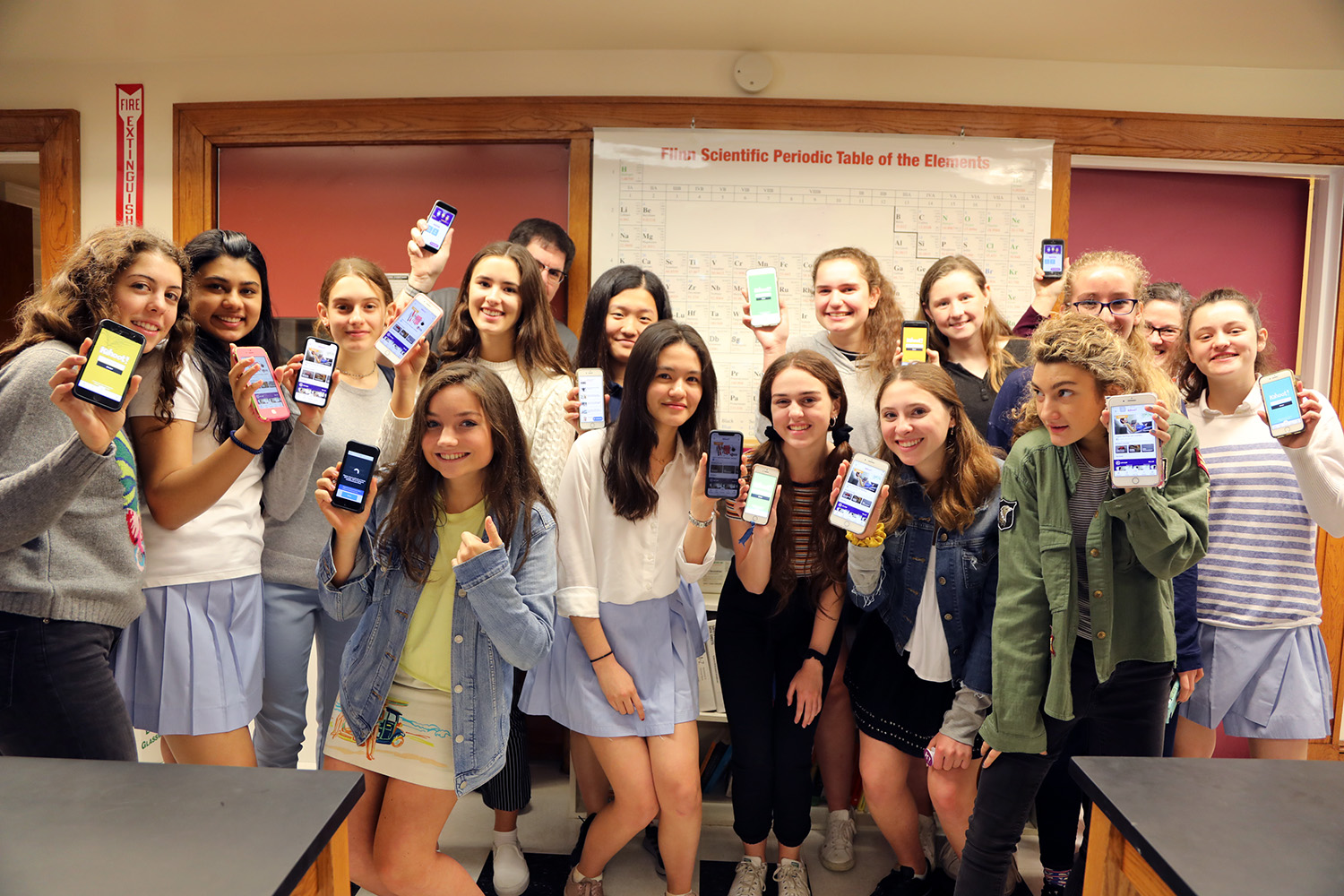 Furthermore, Interbrand points to the exciting expansion of Kahoot!'s ecosystem in 2020 when we welcomed visual language app platform, Drops, and employee engagement platform, Actimo, to the Kahoot! family.
Part of a trend
While Kahoot!'s journey is just beginning, we've come a long way in a short period of time. Interbrand's report shows that our Global Brand Strength (one of the three key components in their brand valuations) is on par with the likes of long-established global brands such as YouTube, Nintendo and Sony.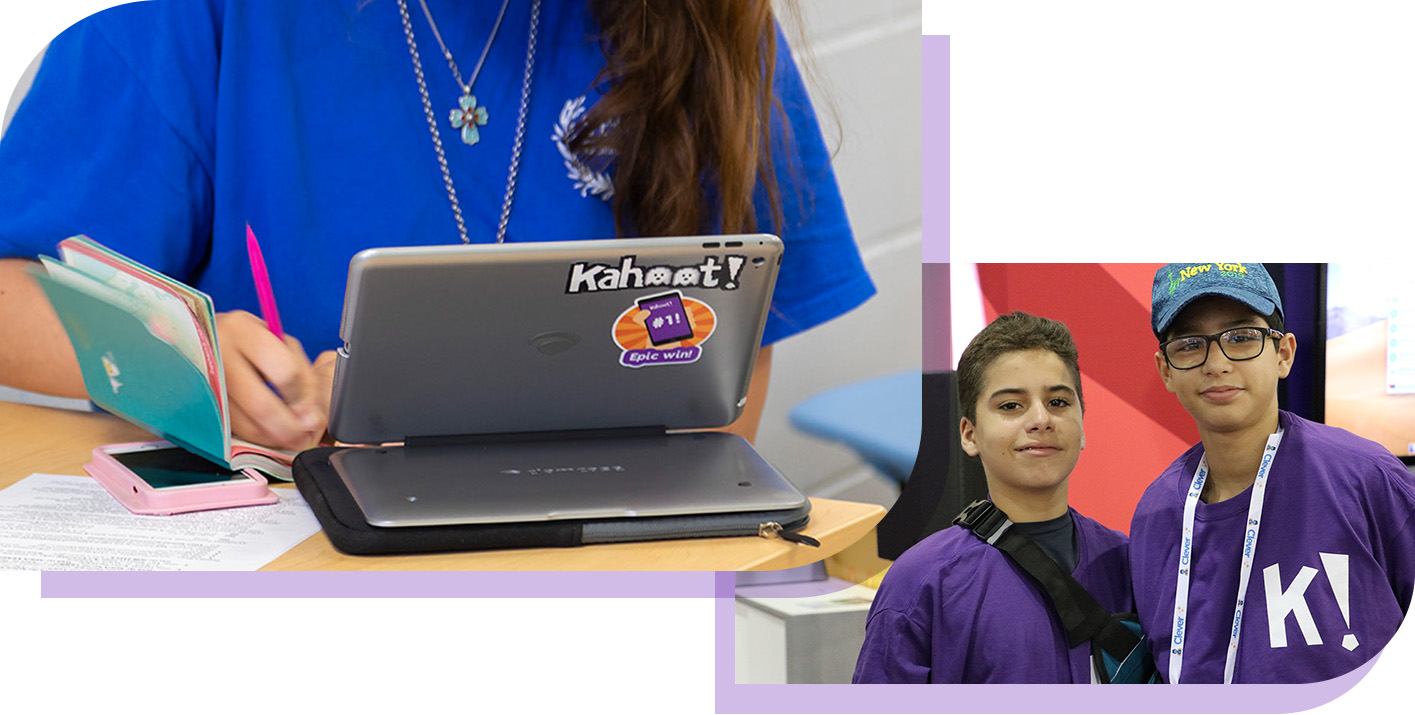 Making this progress in just a few years is something we're incredibly proud of. As Interbrand's Global Director of Brand Valuation, Michael Rocha, points out, Kahoot! and its brand have an exciting future ahead if we keep building on those attributes that set Kahoot! apart. In fact, I'll leave the last word in this blog post to Michael who said, "The market opportunity for Kahoot! is huge, with the EdTech market set to grow substantially, along with hybrid working soon to become the norm. In a highly fragmented market, Kahoot! is well placed to take advantage of these tailwinds."
Please visit Kahoot! News to stay up to date on company news and updates.