Connecting with students, co-workers, family and friends continues to be a challenge for many, both for those gathering virtually and those starting to reconnect in-person. Many people have been playing Kahoot! games to boost engagement in virtual or socially-distanced classrooms, meetings, presentations, events or just spending quality time with loved ones. Now, you can make learning awesome with your favorite GIFs and animated stickers from GIPHY!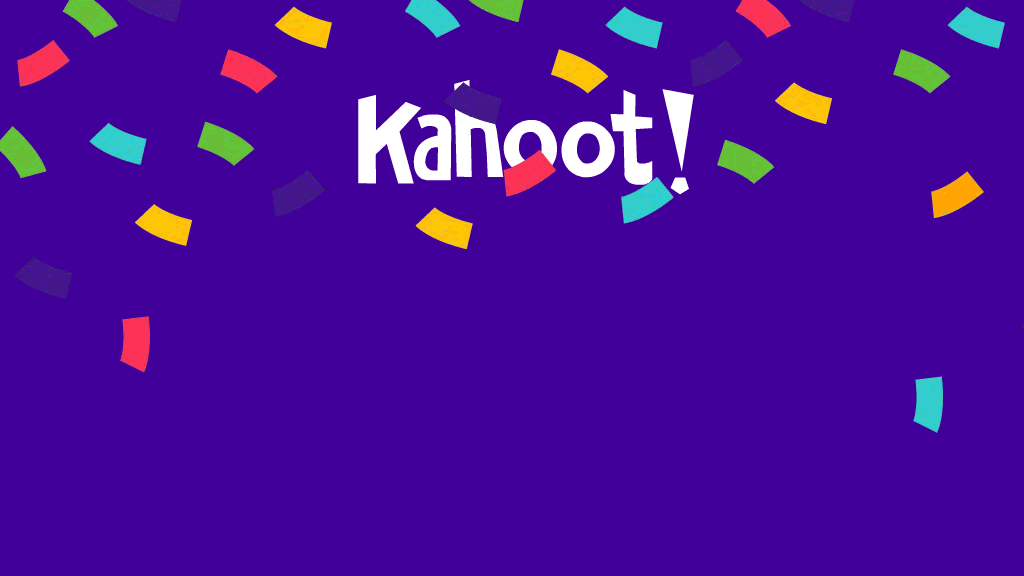 New trending memes, internet classics, quotes from fan-favorite films – you name it! With a library of over 10 billion pieces of visual content, GIPHY helps more than 700 million people worldwide express themselves in unique, creative and entertaining ways every day. Users from young students to corporate professionals love the visual dynamic GIPHY brings, whether it's a funny reaction GIF or an emoji that perfectly captures the moment.
Animate your learning!
With our new integration, you can add GIPHY content to a kahoot to bring even more fun and excitement to the Kahoot! experience, whether in a virtual or physical classroom, meeting room or gathering with family and friends. Educators and other professionals can also take lessons and presentations to the next level by creating interactive presentations powered by Kahoot! with GIPHY visuals.
Unleash your creativity and add your own personal flair to your kahoots to bring learning to life anywhere! This feature is available for free for all Kahoot! users. GIPHY content on Kahoot! is family-friendly and safe for learners of all ages to navigate independently.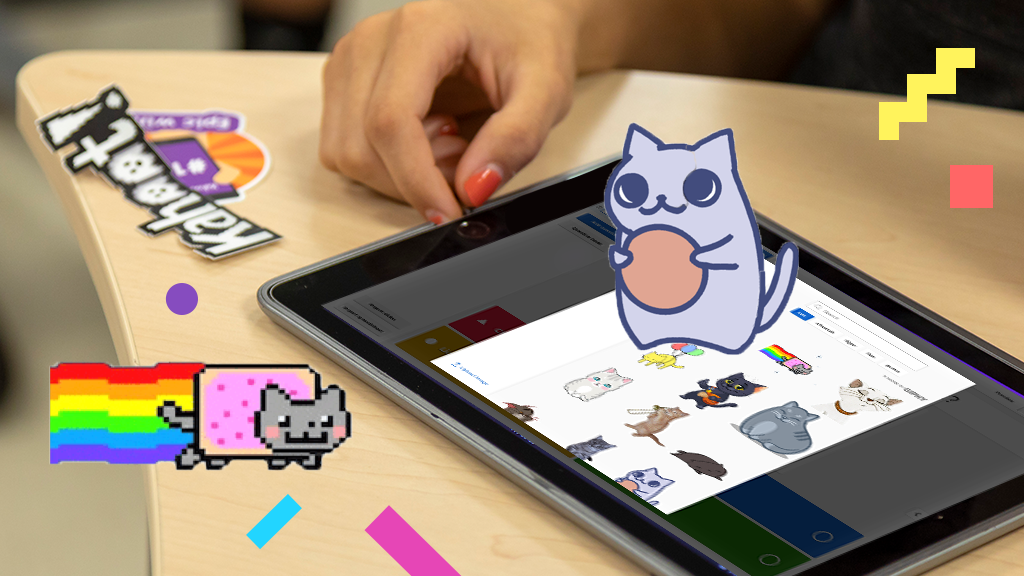 Inspire students' creativity
With GIPHY content, students can have even more fun creating their own kahoot games, which can be played in the classroom or at home with family and friends. When students create their own kahoots, it empowers them to take ownership of what they're learning and share their knowledge with others. This is a key component of the "learners to leaders pedagogy," one of our core concepts at Kahoot!.
How to add GIPHY content to a new or existing kahoot
Through this integration, you can either create brand-new kahoots with GIPHY visual elements or give your existing kahoots a makeover by adding GIPHY content, all right from the kahoot creator. Here's how to get started:
In your browser:
Log in to your Kahoot! account at kahoot.com.
If you want to create a new kahoot, hit Create in the top navigation bar, and choose New kahoot.
If you want to edit a kahoot you've already made, click on the kahoot you want to edit under My kahoots (click See all for your full list of kahoots), and hit Edit.
In a new kahoot, hit the blue "+" button above "Find and insert media". In an existing kahoot, click Remove to delete the current image first.
Click GIFs in the left sidebar. Choose either Standard looping video GIFs or animated Stickers.
Search for the content you want in the search bar at the top of the screen, or click on one of the suggested keywords.
Once you've found the perfect GIPHY content, click on it to add it to your kahoot!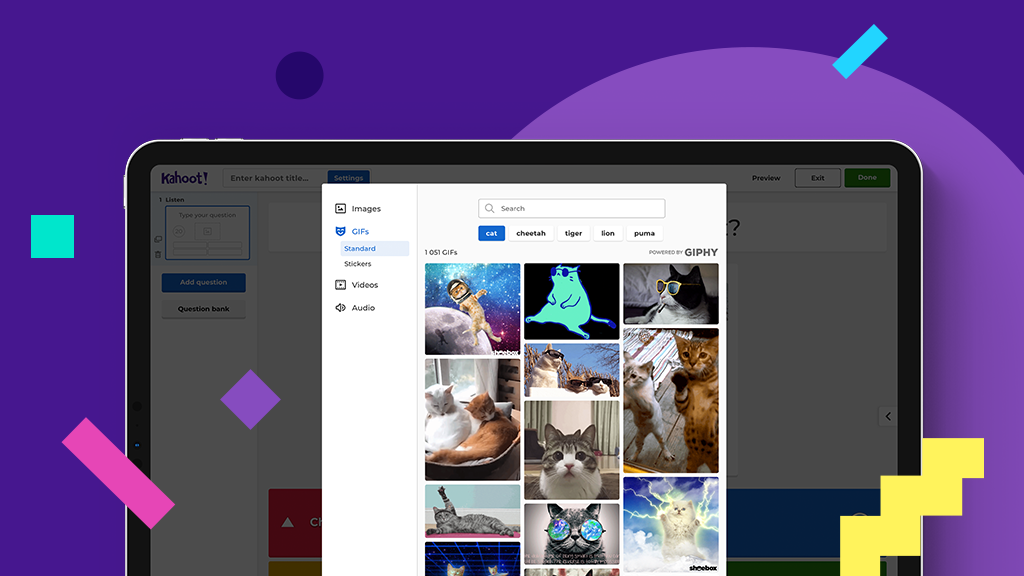 GIPHY content will also be available to add in the Kahoot! app soon, so stay tuned!
Creating your very first kahoot? Read this step-by-step guide to create a kahoot, with bonus tips for educators!
We'd love to see how you use GIPHY visuals to bring joy to learning with your students, co-workers or loved ones, so try this new feature today and tell us about it by tweeting @getkahoot.