First of all, I want to extend a really warm welcome to Tyler, Dan, Rafael and the team at Clever to the Kahoot! Group. Closing Kahoot!'s acquisition of Clever is a genuine milestone for all of us in the K!rew.

Making learning awesome, together
In some ways, looking at Clever is like looking in a mirror for Kahoot!. As I've written previously, both companies were born out of the need to bring easy-to-use technology, engagement and a passion for learning to schools, teachers and students. Kahoot! does this through our broad suite of family-friendly learning apps, viral distribution model and global scale, reaching more than 9 million teachers, hundreds of millions of students, and 1.9 billion participating players in more than 200 countries in the last 12 months.
Meanwhile, Clever stands out as a leading and trusted digital learning platform with a broad and loyal U.S. base. And they enjoy impressive scale, too: more than 90,000 U.S. schools, as well as 96 of the largest 100 U.S. school districts, use the Clever platform, including more than 20 million active students monthly. 
In addition to our common passion for learning and empowering educators and learners, there is a strong rationale that makes it natural to bring together two mission-led organizations who stand to create something really special together. 
We see the potential to leverage Clever's unique reach among schools and school districts in the U.S. to gradually make the popular Kahoot! learning apps available to millions of educators and learners through the Clever platform. And we see huge potential for Kahoot!'s viral reach globally to bring Clever and their app partners to even more users around the world who recognize the benefits of a platform such as Clever's that does such an awesome job of providing easy-to-use, accessible learning.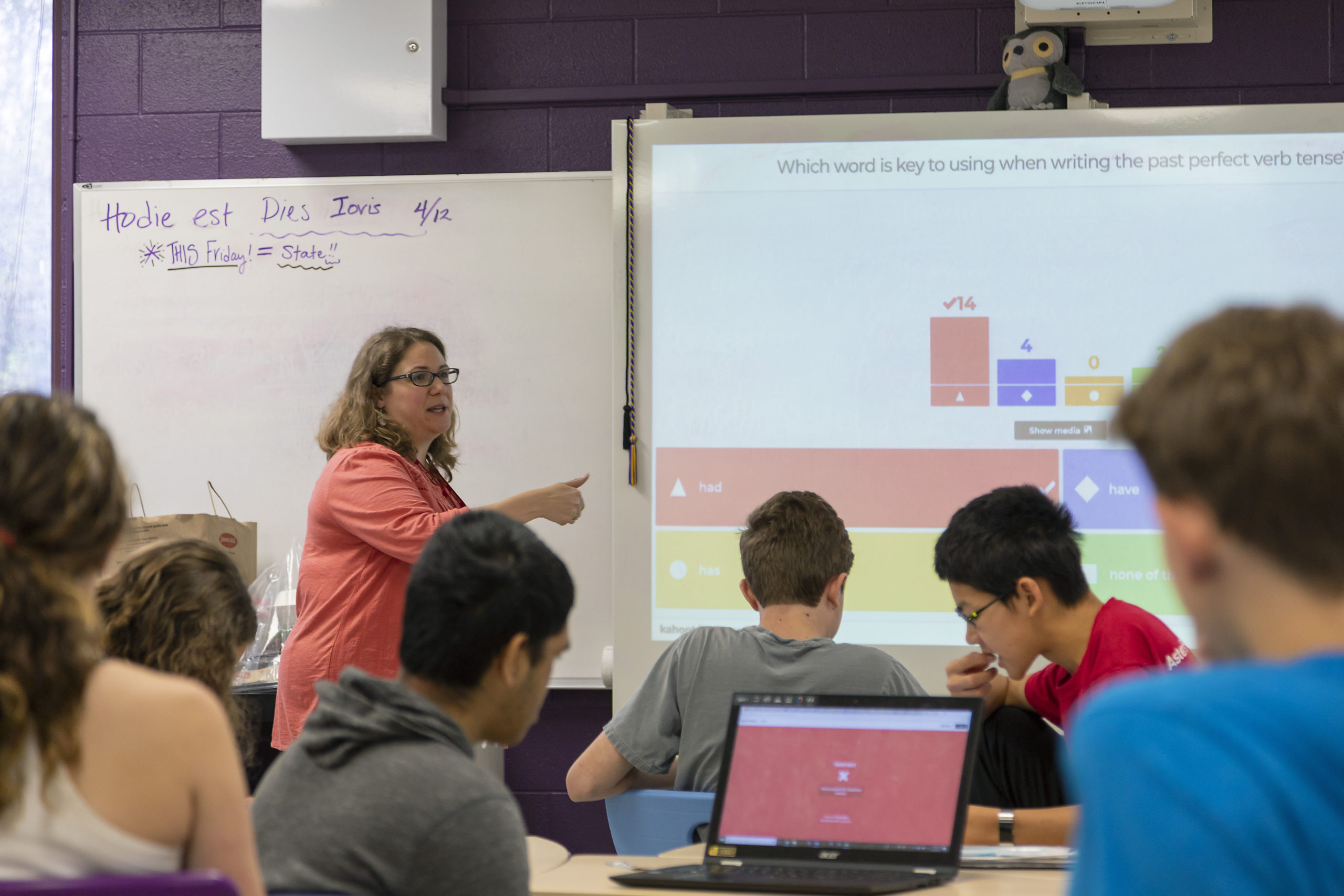 Committed to empowering learners and educators
It's a really exciting time to be working to make learning awesome. Innovation abounds, and the needs and expectations of learners and educators are constantly changing. It's our job to listen and respond to those needs, and it's a job we love. We know that the same goes for Clever.

It goes without saying that our commitment to our users will remain just as strong as before, and they will continue to see the same promise, dedication and customer focus from both companies. We will also remain as committed as ever to student data privacy, security and compliance.
What will change, though, is the expanding potential of the added value we can offer together as we continue to provide engaging, highly accessible services so widely used by teachers. That has in one small way already begun when the Kahoot! App was added to the Clever Library, with thousands of new accounts created in just a few short weeks. We look forward to complimenting this by adding Kahoot!'s full family of learning apps to the Clever platform in the future, making it even easier for millions of students and teachers in U.S. K-12 schools to access engaging learning tools.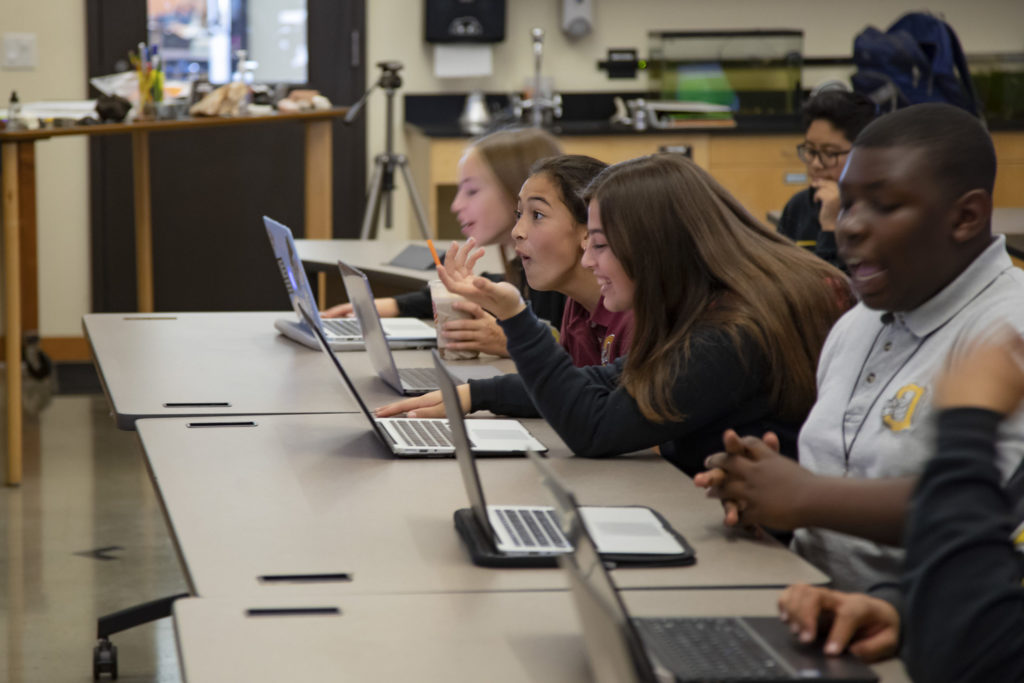 People power
Clever is now wholly-owned by the Kahoot! Group, and Clever Inc. will continue to operate as an independent company while working together with Kahoot! to bring even more robust solutions to educators and learners everywhere.
Our teams will be essential to that ambition as our organisations stand to benefit from the talents of over 500 employees leveraging deep application and product development expertise, technology, marketing and engineering capabilities, to deliver innovative solutions to customers worldwide. Our colleagues are awesome, and so is their potential.
Just the beginning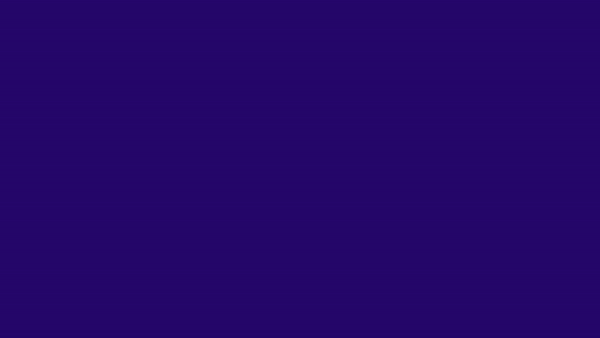 Closing Kahoot!'s acquisition of Clever is just the beginning of our journey together. Over the coming weeks and months we'll be working closely with the Clever team to get to know each other even better and make plans for the future.

For today, though, the most important thing is to extend a really warm welcome to Clever from all of the K!rew, and look forward to a future making learning awesome together. We can't wait to get started.

Want to know more about Kahoot! and Clever? Check out the Clever section on our website.