Even when we reached 6 billion cumulative participating players since our launch, our mission remained the same: keep reaching more so that we can make learning awesome for everyone. 
We're really excited about taking a big leap in that direction by providing the awesome content within our website and app to speakers of English, Spanish, French, German, Italian, Dutch, Polish, Turkish, Brazilian Portuguese and Norwegian, as well as our first ever Asian language, Japanese.
More accessible than ever
Making the Kahoot! app and website even more accessible is genuinely motivating for all of the K!rew, maybe because we've seen first hand just how valuable all the great content has been and can be for millions of learners, educators, professionals and families. We can't wait to see what opportunities are opened up for all our existing users, and the new ones, too!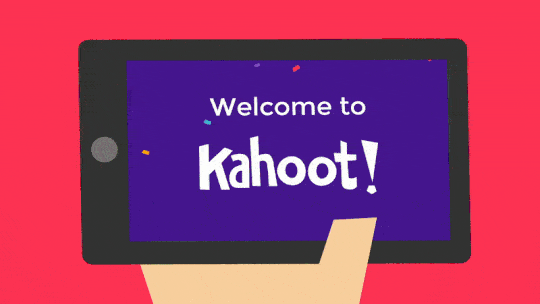 Can't wait to get started? You can get Kahoot!'ing right now with this fun general knowledge kahoot in your native language.