At Kahoot!, we've always believed in the power of play to change the world by bringing joy to learning. Now, I'm thrilled to share that Kahoot! has been selected to take part in the LEGO Foundation's inaugural Play for All Accelerator, a grant and mentorship program designed to spark innovation that celebrates the strengths of neurodivergent children and fosters more inclusive learning through play.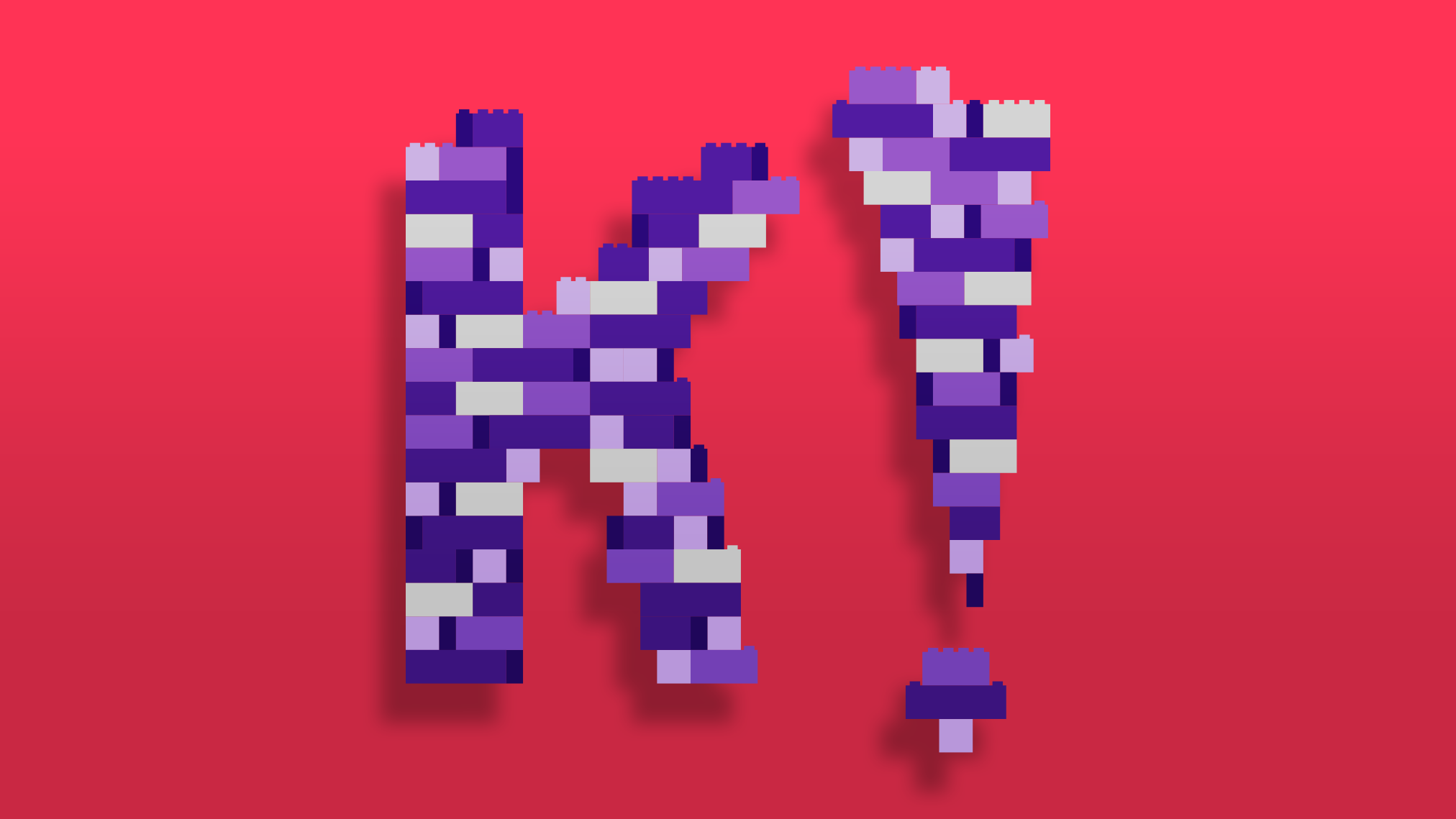 In this program, the LEGO Foundation is bringing together 25 organizations, ventures and social enterprises from around the world to learn, collaborate and develop solutions that support autistic children and those with ADHD through play-based learning. According to the LEGO Foundation, evidence shows that the adaptability of play can have numerous unique benefits for neurodivergent children's learning. This gives inclusive playful learning the potential to have a transformative positive impact for millions of learners and families around the world.
Up to five participants will become long-term partners of the LEGO Foundation, and the program will provide up to $20 million of funding to up to 25 organizations, with the mission of advancing products, services and experiences that can have a transformative positive impact on neurodivergent children and their families. It will also enable us to gain key insights and deepen our knowledge of how we can empower neurodivergent learners and design for inclusivity.
Ready, set, play!
On April 26, the Kahoot! team—represented by our Director of Pedagogy, Louisa Rosenheck, and Project Manager Sławomir Grzmiel—recently traveled to the LEGO Foundation headquarters in Denmark to join the inaugural cohort at the program kickoff. Over the coming weeks, Louisa and her team will develop a concept for a solution that supports neurodivergent children's learning through play, which will then be pitched to the LEGO Foundation and experts in neurodiverse learning. Louisa has long been a strong advocate of playful learning, and as she shared:
"Through my years of research on playful learning, I have seen clearly how play can transform learning, teaching, and assessment—helping learners to discover and develop their strengths, connect with others, gain confidence and build 21st century skills. Designing with neurodiversity in mind ensures that playful learning experiences are flexible, adaptable, and inclusive. This approach is vital for learners with special needs, but it benefits all learners. I can't wait to learn from the wealth of expertise in this program as we work together to bring more playful learning experiences to learners all over the world."
Our values, our vision
In everything we do at Kahoot!, we're guided by our values: playfulness, curiosity and inclusivity, and like the LEGO Foundation, we firmly believe that every learner has the right to play, learn and thrive. With more than 9 million educators using Kahoot!, as well as hundreds of millions of non-unique student participants and families around the world, I'm excited and inspired to consider the ways we can work together to make learning even more awesome—and inclusive—for all.