Are you ready to create your own breakthrough learning moments? We're excited to announce that Kahoot! is partnering with Imagine Learning to spark curiosity about science and help learners of all ages better understand the amazing world around us!
All Kahoot! users can now investigate the latest science news with this new collection of kahoots, available to play for free on Kahoot! Academy.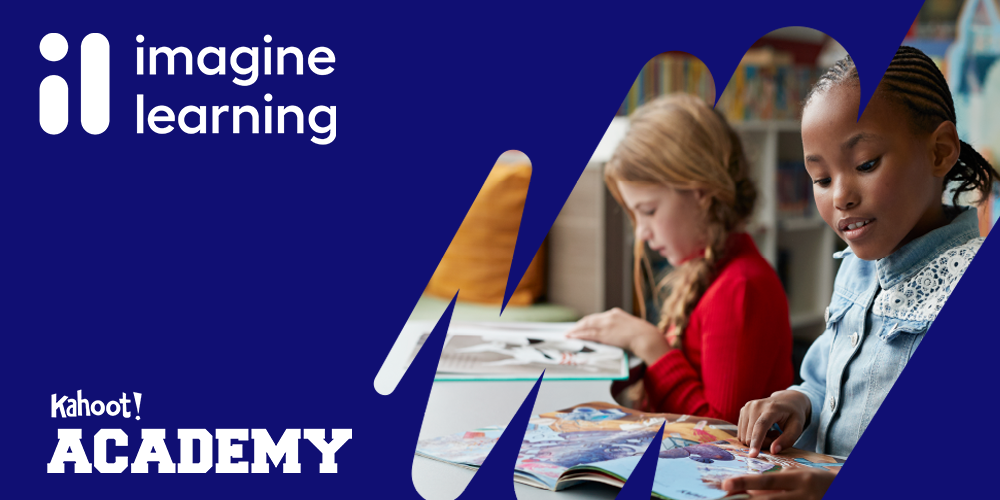 Imagine Learning empowers educators to inspire breakthrough moments in every student's unique learning journey. With a wide range of innovative digital learning solutions, Imagine Learning serves more than 10 million students, helping to drive student growth and create next-level learning experiences. 
The kahoots in this collection bring together key science topics and real world news, from under the sea to outer space and anywhere in between. By playing these kahoots, learners can explore new developments in technology, find out more about environmental issues, get to know the wildlife we share a planet with and more.
Of course, there's always something new in the world of science! To help learners stay up-to-date and uncover more of the marvels of our universe, this collection will feature a brand new kahoot each week from the Twig Science Reporter, a weekly science news service for K–8 students, teachers and families. Learners can play these kahoots independently at home or together in the classroom, virtually through video conferencing or as self-paced sessions that can be played anytime, anywhere. The collection also includes kahoots in both English and Spanish to make science learning awesome for even more learners around the world!
Test your knowledge of the latest science news today by playing this kahoot from Imagine Learning on Kahoot! Academy: