This month we honor those who have paved the way for others to live unabashedly in their truth, and celebrate those who have shared their lives, culture, talents, and more. Read on or check out our collection from Kahoot! Academy Verified creators and partners to learn how you can foster inclusivity and celebrate every member of the LGBTQIA+ community – whether in the classroom, at home or just in everyday life.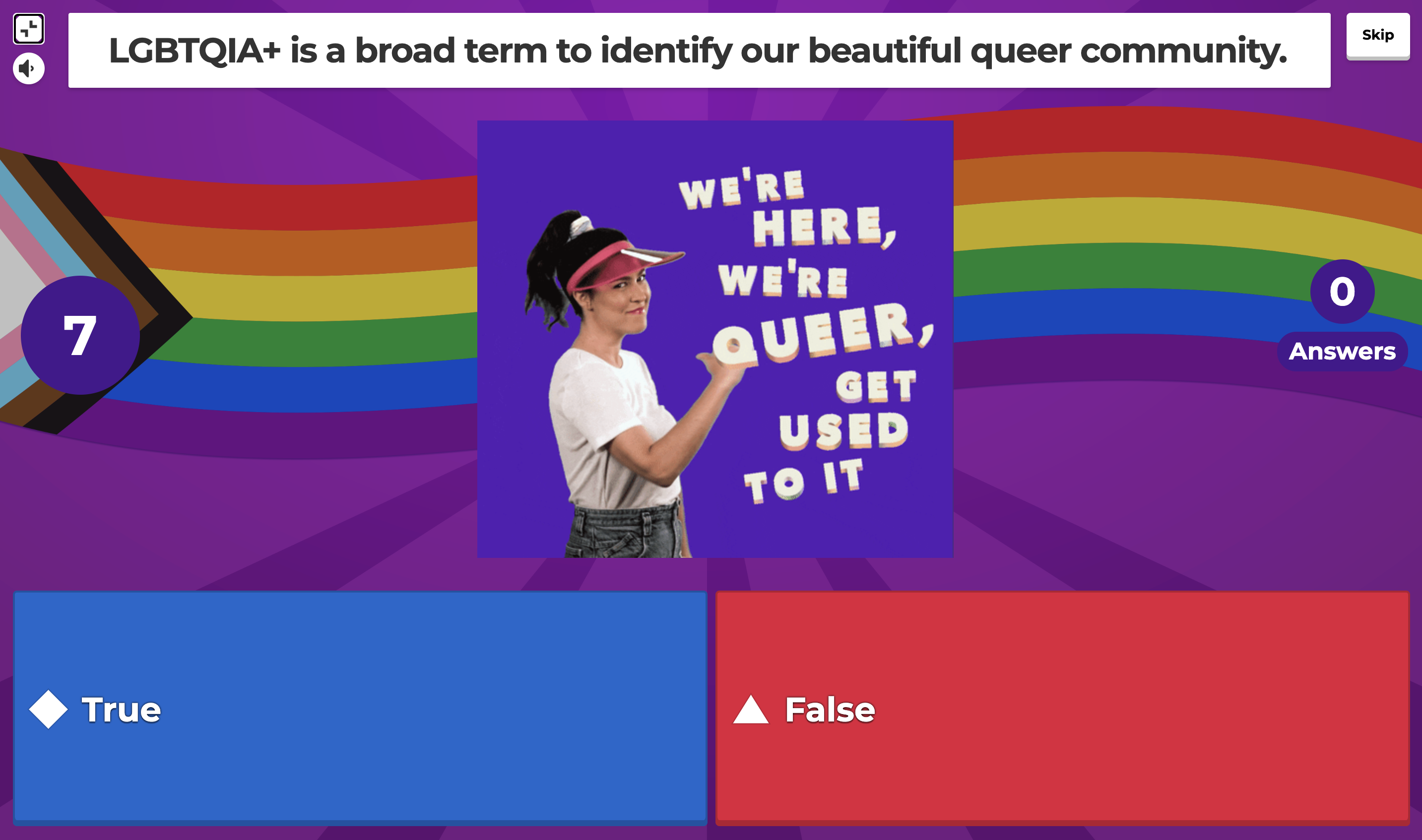 Language matters: Learn how to address members of the LGBTQIA+ community 
LGBTQIA+ community or Queer community is an umbrella term for those whose sexual orientation is not heterosexual and those who do not identify as cisgender. Learn the proper language, terms, and definitions by playing this kahoot on LGBTQIA+cabulary. You can also brush up your gender literacy by playing this kahoot about sexuality and gender identity from Kahoot! Academy Verified creator Eveline Beuhlmann. 
Learning these terms not only shows respect and empathy, it also helps us gain more confidence and awareness to be better allies. This kahoot from Drops Language Learning explores each letter of the LGBTQIA+ alphabet with video content and discussion questions. After you learn what each letter means, learn how to say them and more in 35+ languages with Drops!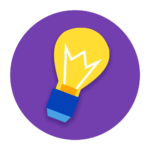 Follow up: Discuss kids' familiarity with terms from the LGBTQIA+ community. Challenge them to think of ones that have recently changed to more accurately define the diverse members of the community.