News
Motimate and Microsoft have teamed up to create the best learning experience ever!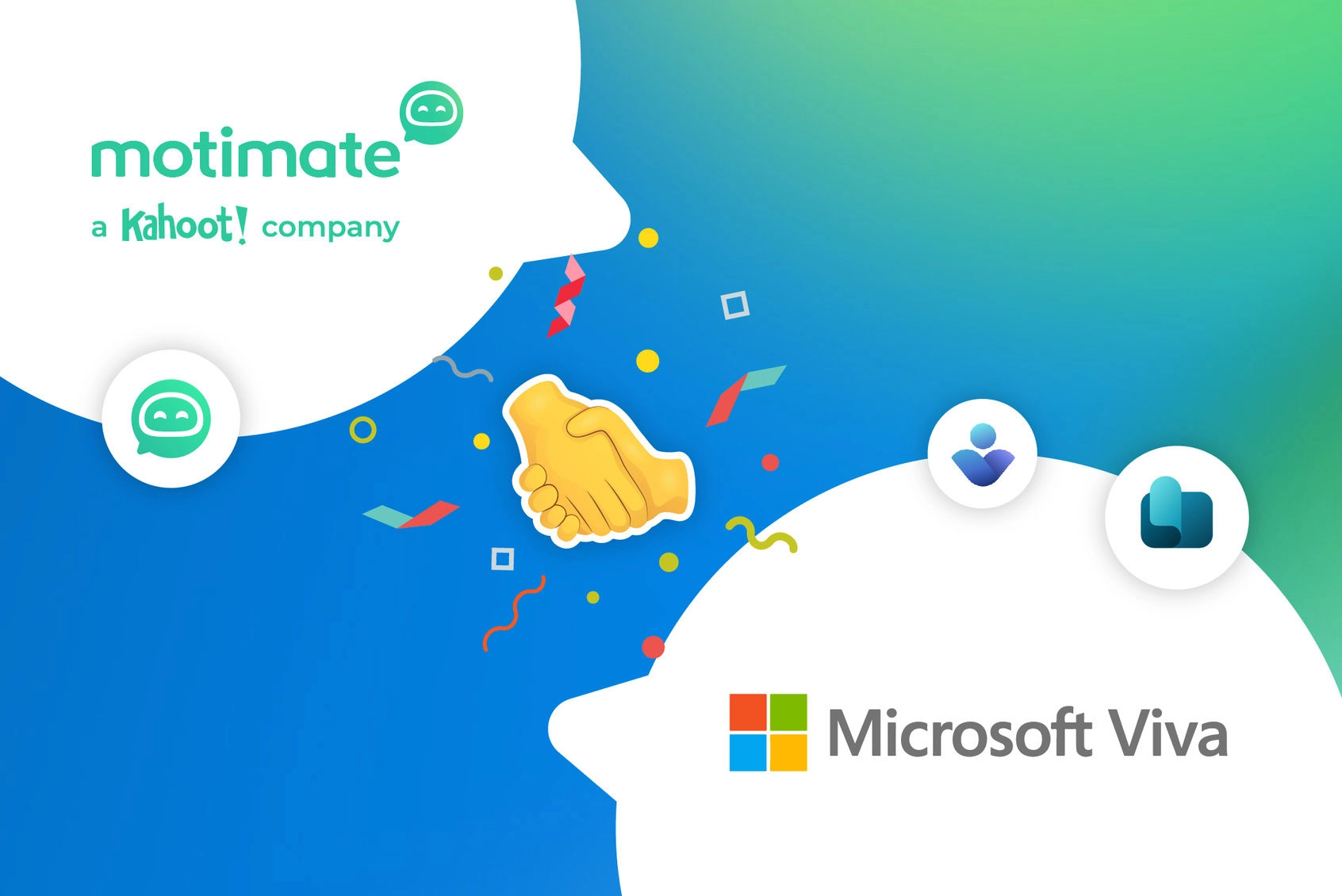 Great news! You can now add Motis in Microsoft Viva Learning, the powerful, single-touchpoint learning hub. Motimate is now integrated with this leading learning platform, greatly enhancing its existing learning content collection. Users can quickly and easily access Motimate training in Microsoft Viva Learning with a single click.
To read the full article, visit Motimate's site.
Are you a teacher, business or parent affected by COVID-19?
Teachers
Discover how Kahoot! makes distance and blended learning awesome!
Business
See how e-learning and virtual training tools can help your organization.
Home
Learn how our apps and games can make learning from home fun and engaging.