News
The Cleveland Browns stay sharp during the offseason with Kahoot!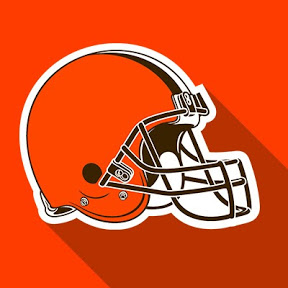 Cleveland Browns coach tests players training at home with Kahoot! quizzes
The coach of the Cleveland Browns discusses using Kahoot! quizzes to support the team's at-home training routine.
Are you a teacher, business or parent affected by COVID-19?
Teachers
Discover how Kahoot! makes distance and blended learning awesome!
Business
See how e-learning and virtual training tools can help your organization.
Home
Learn how our apps and games can make learning from home fun and engaging.