News
This university's free virtual workshop introduces teachers to Kahoot!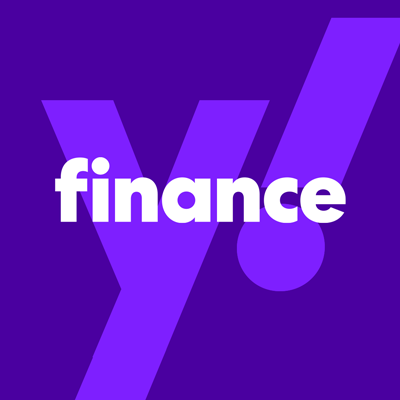 Davenport University hosts an online workshop to train teachers in using digital learning tools
Davenport University introduces teachers in Michigan to using Kahoot! in the classroom in a free virtual workshop.
Are you a teacher, business or parent affected by COVID-19?
Teachers
Discover how Kahoot! makes distance and blended learning awesome!
Business
See how e-learning and virtual training tools can help your organization.
Home
Learn how our apps and games can make learning from home fun and engaging.