If you're looking for high-quality and engaging learning games for your 3-8-year-old, we're proud to offer Poio and DragonBox Numbers, our learn-to-read and early math apps, which both received exciting recognition last week.
DragonBox Numbers on Parents Magazine's top educational apps list
Parents Magazine names DragonBox Numbers "Best for Logic Building" among their picks of math apps in their new article on top educational apps for children.
The publication has done a thorough study together with tech and education experts, as well as junior testers, in order to find apps that provide screen time parents can get behind.
Only a handful of apps made the cut and DragonBox Numbers is one of them, recognized for having "kids' minds blown" with its fun and engaging way of helping young learners build strong number sense.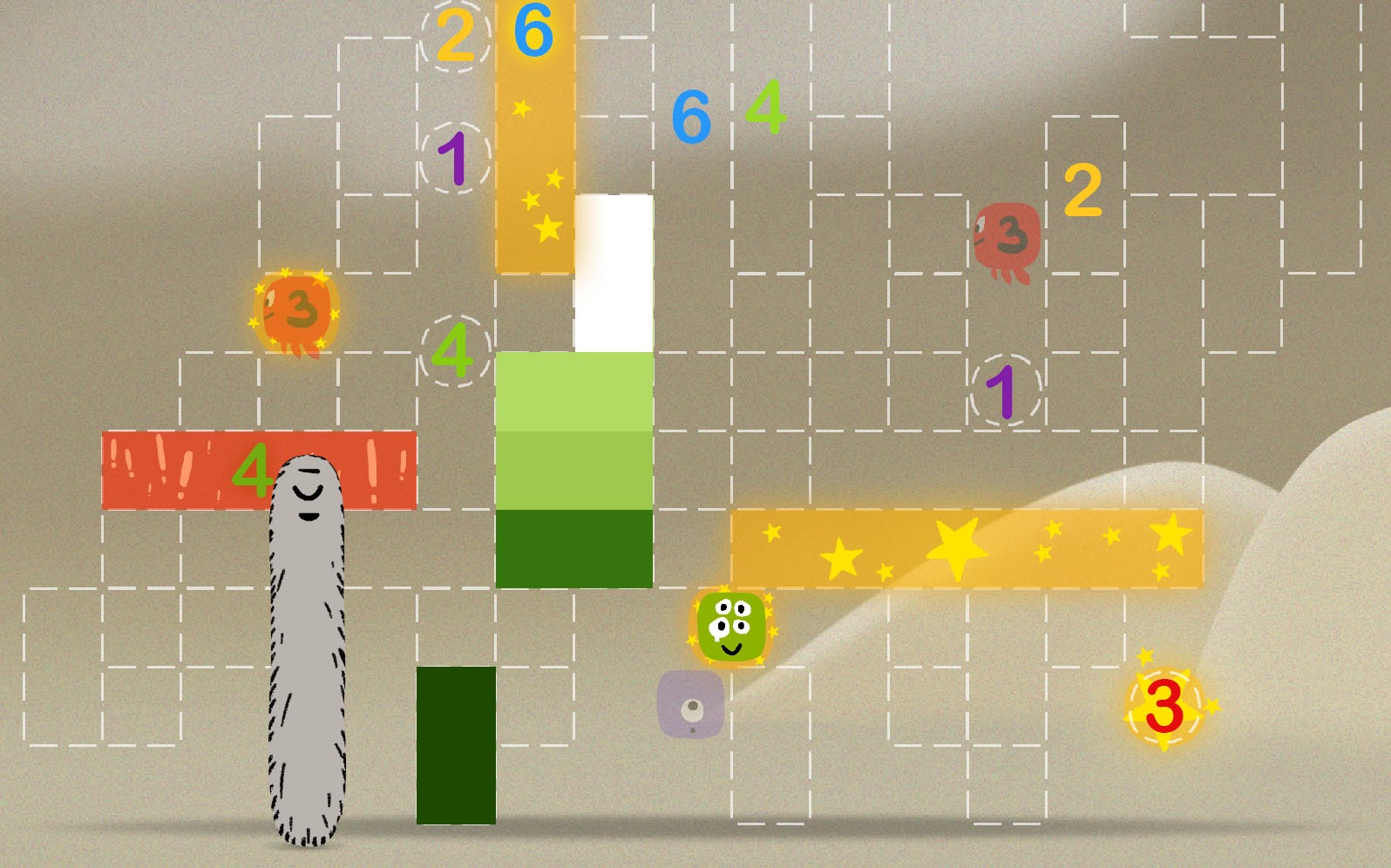 Poio endorsed by Kids Review EdTech podcast
Kahoot!'s learn-to-read game Poio received a great response from Karolina Throssell, mom and host of the Kids Review EdTech podcast, as well as her junior tester.
The British podcast Kids Review EdTech lets children test EdTech tools and share their own thoughts in order to get the most authentic and honest reviews.
In the latest episode, five-year-old Ryan tries out Poio and expresses great joy over the game. In addition, Karolina tells her listeners:
"I can see it is helping him, and what's more; Ryan loves playing it! In fact, the first question once he's home from school is, "Can I play Poio?" You can't get a better endorsement than that!"