News
Educators name Kahoot! as a key assessment tool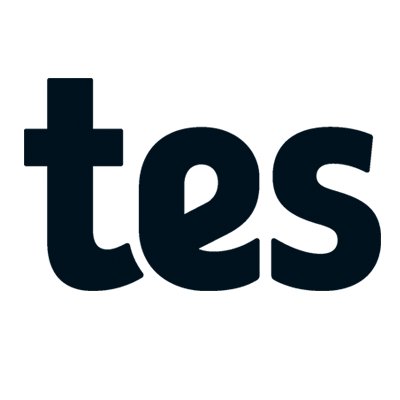 New teachers recommended to add Kahoot! to their assessment toolbox
New teachers are recommended to use Kahoot! and other digital learning tools as part of their student assessment routine.
Are you a teacher, business or parent affected by COVID-19?
Teachers
Discover how Kahoot! makes distance and blended learning awesome!
Business
See how e-learning and virtual training tools can help your organization.
Home
Learn how our apps and games can make learning from home fun and engaging.