Kahoot! anuncia el lanzamiento del nuevo Kahoot! Academy Marketplace para 2021 — La República
(Spanish)
In an interview with La República, Eilert Hanoa, CEO of Kahoot!, shared his thoughts Kahoot!'s recent milestones and upcoming initiatives, including beginning to trade on the Oslo Stock Exchange main list and the plan to launch Kahoot! Academy Marketplace in 2021.
Et après… Quelles sont les pratiques de formation à entretenir pour maintenir l'engagement ? — Journal du Net
(French)
After a year of working from home, technology has become more integrated into professional learning than ever before, and organizational leaders and trainers have learned a lot about driving effective learning and engagement digitally. In this article, James Micklethwait–who leads Kahoot! at work–reflects on the lessons learned from remote work and offers advice on how organizations can apply these lessons to optimize professional learning in the coming years.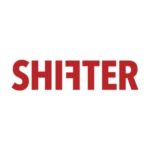 CEO i Motimate om salget til Kahoot: «Betyr at vi virkelig kan få fotfeste internasjonalt» — Shifter
(Norwegian)
Rolf Risnes, CEO of Motimate, discusses joining the Kahoot! family of learning platforms and teaming up to make employee learning and engagement awesome in organizations around the world.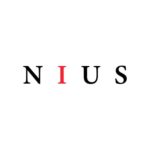 Cómo hacer un Kahoot — NIUS
(Spanish)
NIUS introduces readers to Kahoot! and discusses how Kahoot! can be used to support learning and engagement. The article offers a step-by-step guide to getting started on the platform and creating your own content.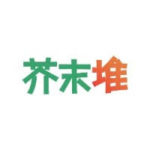 挪威游戏化学习上市公司Kahoot!收购员工参与和学习应用程序Motimate — jiemodui.com
(Chinese)
The Kahoot! Group has recently welcomed its newest member: Motimate, an employee learning and engagement platform. By joining forces with Motimate, Kahoot! is expanding its offerings for organizations and employees as part of our mission to make learning awesome everywhere.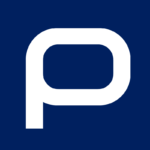 Os melhores 'jogos' para interação nas aulas — Pplware
(Portuguese)
For educators looking to boost student interaction in their classes, including during remote or hybrid learning, Pplware recommends Kahoot! as one of the easiest game-based learning platforms to use, enabling educators to discover or create engaging content in minutes.
Please visit Kahoot! News to stay up to date on company news and updates.