Recomendaciones de los maestros para fomentar la lectura entre los niños — Milenio
(Spanish)
In honor of World Book Day, teachers are in the spotlight as they discuss how they help their students develop a lifelong love of reading, including playing learning games on Kahoot!.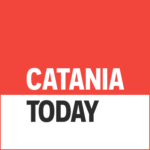 Kahoot! – Arriva l'app mobile in italiano — CataniaToday
(Italian)
CataniaToday highlights Kahoot!'s recent launch of the mobile app in Italian, to make the Kahoot! experience more accessible, intuitive and relevant for Italian language speakers.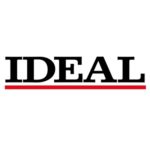 Del aula a #INGOYA, la mejor forma de conocer al artista — Ideal
(Spanish)
The Granada Conference and Exhibition Center is now featuring #INGOYA, an immersive exhibition of the artist Goya's work, including a Kahoot! challenge to engage students and youth in learning art history.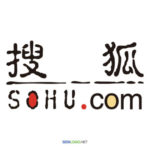 【产品周报】新东方在线回应"集体裁员";尚德2020年净收入22.03亿元 — Sohu
(Chinese)
Sohu reports on Kahoot!'s acquisition of Motimate, a corporate and professional learning platform. With this acquisition, in addition to employee engagement platform and fellow Kahoot! Group member Actimo, Kahoot! is strengthening our position in the area of workplace learning and development.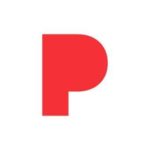 La Biblioteca y el Museo de Viladecans proponen un juego literario en las calles de la ciudad — El Periódico
(Spanish)
The Museum and the Municipal Library of Viladecans (Baix Llobregat) are engaging members of the public in learning about literature and literary history through a self-paced tour through the city, which includes a Kahoot! trivia game about the authors featured.
온라인 장점 살려 '협업수업'… "역사 시간에 문학도 배울 수 있죠" — dongA.com
(Korean)
Mathematics teacher Kim Sun-mi discusses using Whiteboard.fi to understand how students are understanding the lessons and applying their learning, which has been key to supporting effective learning in virtual classes.
Please visit Kahoot! News to stay up to date on company news and updates.