Este verano, los cuadernos de refuerzo también son digitales — EL PAÍS (Spanish)
For parents and families looking to support their kids' learning this summer, EL PAÍS recommends taking advantage of high-impact digital learning tools, including Kahoot!.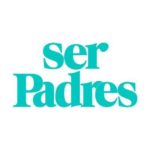 Cuadernos de refuerzo digital para verano: estas son sus ventajas — Ser Padres
(Spanish)
As many families look for new ways to keep their kids engaged in learning over their summer vacation, Ser Padres showcases the benefits of utilizing digital learning tools like Kahoot!.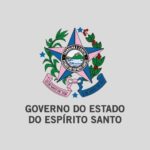 Professores participam de ciclo formativo sobre Educação em Tempo Integral — Governo do Espírito Santo
(Spanish)
The State Center for Full-Time High School (CEEMTI) recently hosting a training session for teachers using the Full-Time Education model, utilizing Kahoot! to foster interactivity and demonstrate dynamic, playful learning that educators can implement in their classrooms.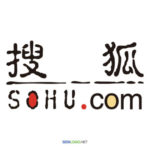 港校老师上课超会玩?推荐的书单怎么买划算?赴港就读体验/攻略提前解锁 — Sohu
(Chinese)
Sohu shouts out Kahoot! as the most popular platform that teachers in Hong Kong use to engage and motivate their students with learning games.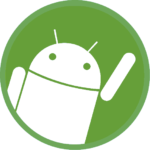 Powrót do szkoły – aplikacje na smartfona, w które musisz się zaopatrzyć — Android.com.pl
(Polish)
In a collection of their app top picks for this back-to-school season, Android.com.pl names Kahoot! as a must-have app for delivering formative assessments and tracking student learning in a fun and exciting way.
Please visit Kahoot! News to stay up to date on company news and updates.