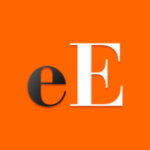 Eilert Hanoa: "En Kahoot! nos guiamos por tres valores fundamentales: el juego, la curiosidad y la inclusión" — El Economista
(Spanish)
In an exclusive interview with El Economista, Kahoot! CEO Eilert Hanoa shares insights into Kahoot!'s guiding principles of inclusivity, playfulness and curiosity, and gives a sneak peek into upcoming initiatives for the global learning company.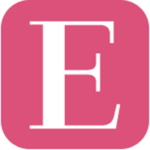 Lernrückstände erkennen und aufholen: Aber wie? — Eltern
(German)
Sean D'Arcy, who leads Kahoot! at school and home, shares insights with Eltern into the challenges of summer learning loss and the effects of the pandemic, as well as exploring how families can boost their kids' learning with engaging resources like the Kahoot! Poio Read app.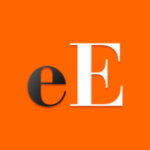 Cuatro razones por las que el cuaderno de refuerzo de este verano será digital — El Economista
(Spanish)
As kids enjoy their summer vacations, many families are looking for ways to keep them engaged and learning. El Economista shares four benefits of using digital learning tools while kids are out of school, with Kahoot! spotlighted as a teacher and student-favorite.
Laura Sánchez, de maestra a 'edutuber' de docentes durante pandemia de covid-19 — Milenio
(Spanish)
Milenio is spotlighting Laura Patricia Sánchez Gutiérrez, a high school educator whose popular YouTube channel has become a valuable resource for educators learning to use digital education platforms during the pandemic. Highlighting Kahoot! as a top engagement tool for students, Laura Sánchez has introduced her subscribers to using Kahoot! with Microsoft Teams.
El "Popap" visita la seu d'Eurecat per conèixer el projecte Reimagine Textile — CCMA
(Catalan)
On Catalunya Radio, Joan Arenyes joins in playing the "Kahoot of the week" with listeners of the "Popap" program, with Mariola Dinarès.
Please visit Kahoot! News to stay up to date on company news and updates.