Kahoot! anunció alianza con la plataforma Hopin para impulsar los eventos virtuales — La República
(Spanish)
With the launch of the new integration of Kahoot! and Hopin, users of the virtual events platform can now host and play kahoots directly within Hopin, without needing a second device.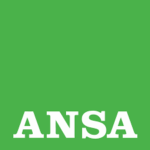 Alessi Perugia high school students become "active citizens" — Ansa
(Italian)
High school science students in Perugia, Italy participated in a civic education project by creating an educational kahoot, promoting active citizenship and raising awareness about descrimination.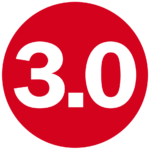 Prepara la asignatura de Geología con estos recursos — EDUCACIÓN 3.0
(Spanish)
For teachers and students looking for fresh and engaging resources to support learning about geology, EDUCACIÓN 3.0 recommends a kahoot all about minerals and other elements of the geosphere.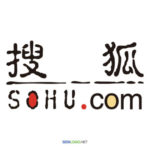 读书郎向港交所提交招股书;达内宣布私有化从纳斯达克退市;北京市教委发布推进"互联网+基础教育"的工作方案 | 教育产业周报(12期) — Sohu
(Chinese)
Sohu reports on the recent announcement that Clever, one of the most widely-used digital learning platforms in U.S. K-12 schools, will be joining the Kahoot! Group.
Ventajas de incorporar herramientas tecnológicas en clase — Milenio
(Spanish)
Sharing Kahoot!'s messages for Teacher Appreciation Day, Milenio highlights five benefits of integrating technology tools into learning, as presented by Kahoot!.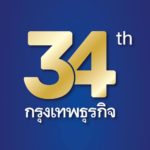 แมริออท บอนวอย มอบความมีชีวิตชีวาให้กับสถานที่กักตัว ทางเลือกในกรุงเทพฯ ด้วยกิจกรรม VIRTUAL สำหรับแขกที่เข้าพัก — Bankgkok Biz News
(Thai)
Marriott Bonvoy is helping people stay active, social and having fun while sheltering-in-place after traveling with live game sessions on Kahoot!
Please visit Kahoot! News to stay up to date on company news and updates.