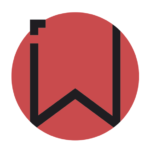 So kann Gamification im E-Commerce die Performance steigern — James Micklethwait, Internet World
(German)
Employee retention is a key priority for the long-term success of companies, and recent data has shown that a positive workplace culture and opportunities to learn are top factors in employees' decisions about where to work. In this article, James Micklethwait, who leads Kahoot! at work, discusses how engaging employees through play can power up motivation, social connection and friendly competition, which can in turn boost productivity particularly in the field of e-commerce.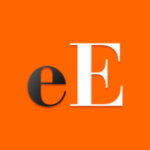 6 claves que definen los beneficios y los retos de la gamificación para profesores y alumnos en la vuelta al cole — El Economista
(Spanish)
In a discussion on the impact gamification and play can have on students' learning experiences, Kahoot! educator ambassador Pedro Civera, English professor at IES Azorín Petrer, and others highlight how game-based learning tools can boost students' creativity, encourage learning at home and provide other key learning benefits for students.
Kahoot! Fala português — Beto Silva, ISTOÉ Dinheiro
(Portuguese)
Poio, one of Kahoot!'s learning apps for families, now offers Brazilian Portuguese language support to empower more young children globally to learn to read through play.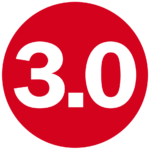 25 apps indispensables para la vuelta al cole — EDUCACIÓN 3.0
(Spanish)
According to EDUCACIÓN 3.0, Kahoot! is an essential app for a successful start to the new academic year, pointing to Kahoot!'s ease of use and effectiveness in fostering active participation in class.
10 Aplikasi Belajar Bahasa Korea Terbaik untuk Pemula — VIVA.co.id
(Indonesian)
Drops–a Kahoot! learning app–is named one of the top 10 apps for people who want to start learning Korean, showcasing its immersive visuals and play-based approach that make language learning fun.
Please visit Kahoot! News to stay up to date on company news and updates.