PRovoke Media, the global PR news publication, today announced its 2020 Influence 100, highlighting the top 100 most influential communications and PR leaders globally.
We're excited to share that Kahoot!'s Chief Operations Officer and Chief Marketing Officer Lars Erik Grønntun was recognized in this year's list, alongside executives from Google, Microsoft, Disney, and more.
Lars Erik Grønntun joined Kahoot! in his combined role as COO and CMO in May, after stepping down as global president of Hill+Knowlton Strategies. Now, Grønntun manages Kahoot!'s operational agenda and leads in developing the company's global communications strategy.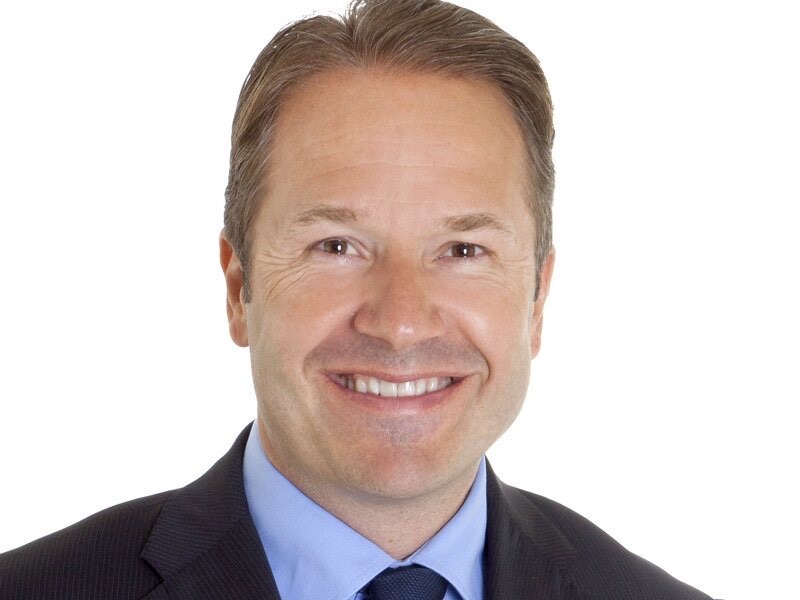 After joining the company in an unprecedented era around the world, Grønntun has played a leading role in supporting Kahoot! as it continues to grow and prepares for a primary listing in the upcoming year.
To learn more, check out Lars Erik's interview with PRovoke, where he discusses his thoughts on the communications industry in 2020, as well as staying healthy and inspired in these challenging times.
Congratulations to Lars Erik for this exciting achievement!