News
Kahoot! games are part of a globally popular online Sanskrit course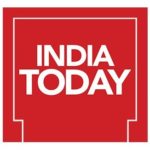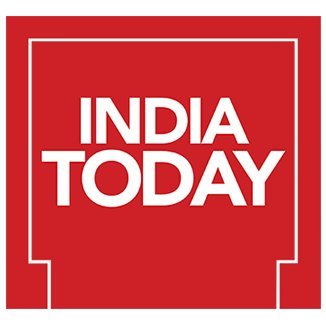 The course has had 5,000+ participants from 32 countries
A virtual Sanskrit course, organized by IIT Roorkee and Samskrita Bharati, includes Kahoot! games as extracurricular activities.
Are you a teacher, business or parent affected by COVID-19?
Teachers
Discover how Kahoot! makes distance and blended learning awesome!
Business
See how e-learning and virtual training tools can help your organization.
Home
Learn how our apps and games can make learning from home fun and engaging.