Kahoot! eleva su apuesta por España con su plataforma de educación interactiva — María Jesús Labarca B., La Información (Spanish)
With Spanish being the second most commonly used language on Kahoot!, expanding Kahoot!'s content in Spanish for learners at school, at work and at home has become a key priority. Eilert Hanoa, CEO of Kahoot!, joined La Información's María Jesús Labarca B. for an exclusive interview to share how Kahoot! is growing in Spain and around the world.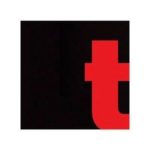 3 Ways to Keep Your Audience Engaged During Your Next Presentation — James Micklethwait, Training Magazine
With audiences' attention growing even more challenging to hold in remote or hybrid contexts, keeping attendees engaged in a virtual presentation can feel more difficult than ever. However, as James Micklethwait, who leads Kahoot! at Work, explores in this article in Training Magazine, technology can also be harnessed to breathe new life into presentations and transform them into engaging, interactive and effective sessions for all.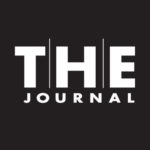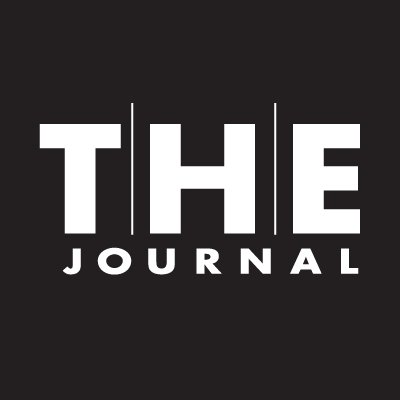 Clever Taps Trish Sparks as New CEO to Lead 'Next Phase' of Innovation, Global Expansion — Kristal Kuykendall, THE Journal
Nearly 10 years after co-founding Clever, current CEO Tyler Bosmeny has shared that he is happy to be "passing the baton" to Clever's sales and customer success lead Trish Sparks as the new CEO. Trish Sparks is noted for her experience in education, customer success, executive leadership and more.
Entrevista a Agnete Pedersen, Directora de Kahoot! Academy: «Las niñas y mujeres somos increíbles. Podemos hacer lo que queramos, ¡incluso podemos crear vida!» — Antonella Catucci, Marketing Insider Review (Spanish)
In this exclusive interview with Antonella Catucci of Marketing Insider Review, Agnete Tøien Pedersen, Director of Kahoot! Academy, shares her experiences and insights as a woman leader in tech, as well as exploring the vision of Kahoot! Academy to foster learning through a playful and engaging approach.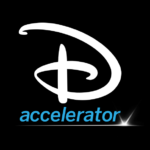 Disney Invites Applications from Innovative Growth-Stage Companies for 2022 Disney Accelerator Program — The Walt Disney Company
In their announcement to invite companies to apply for this year's Disney Accelerator, The Walt Disney Company points to Kahoot! as a past program graduate continuing to collaborate with Disney Publishing Worldwide.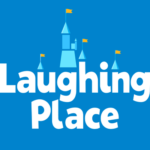 Kahoot! Celebrates May 4th With New "Star Wars" Themed Courses — Laughing Place
Popular Disney fan site Laughing Place shares how fellow fans can have fun while learning about collaboration and teamwork with an interactive course featuring beloved Star Wars characters.
클라썸, 글로벌 학습 플랫폼 카훗과 손잡고 기업교육 시장 공략 — 정지성, Naver News (Korean)
Naver News reports on the recent announcement of Kahoot!'s partnership with South Korean EdTech company CLASSUM to accelerate the adoption of digital learning solutions in South Korea.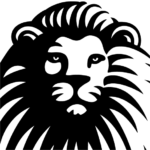 Una estudiante de Terradillos gana la final nacional del concurso de educación financiera — El Español (Spanish)
Thousands of students from 13 to 15 years old across Spain tested their financial literacy knowledge in the national competition finals, organized by the Spanish Banking Association (AEB) and the AEB Foundation, and hosted on Kahoot!
10 Best Tech Tools To Grab Your Students' Attention — We Are Teachers
For educators who want to keep their students engaged during formative assessments and review, We Are Teachers recommends Kahoot! as a popular choice among both teachers and students.
สุดยอด 6 แอพเด็ด ตัวช่วยคุณครู ให้การสอนไม่ใช่เรื่องน่าเบื่ออีกต่อไป! — Eduzones (Thai)
Eduzones highlights Kahoot! as one of the six best apps for teachers to foster more active learning in the classroom and transform boring lessons into engaging, interactive learning experiences.
The best apps for teachers and educators — Jackie Dove and Andre Revilla, Digital Trends
Teachers and educators of all tech skill levels can create dynamic and engaging learning experiences for their students with Kahoot!'s user-friendly platform, say Jackie Dove and Andre Revilla for Digital Trends.
Please visit Kahoot! News to stay up to date on company news and updates.