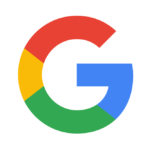 Use your favorite education tools in Classroom with add-ons — Dave Messer, Google
Google has announced the launch of add-ons for Google Classroom with Kahoot! as one of the first EdTech platforms to be available as an add-on, enabling educators and students to find, share and complete kahoots right from Google Classroom.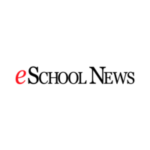 COVID crushed engagement–is student-centered learning the solution? — Laura Ascione, eSchool News
Showcasing the results of Kahoot!'s latest survey of educators, eSchool News explores how educators are thinking about the approach of student-centered learning to power up engagement in the classroom, give students more agency and reinforce learning.
New Teams features help improve your classroom's well-being —  Microsoft Education
In this overview of new Microsoft Teams features to support students' well-being, Microsoft Education points to their kahoots that help expand social emotional learning in an engaging and interactive way, with the help of the Feelings Monster.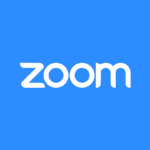 Bring Your Lessons to Life this School Year With Zoom — John Montgomery, Zoom 
Zoom showcases their latest and top features to support educators and students in the new school year, including Zoom Apps, which offer integrations with learning platforms such as Kahoot!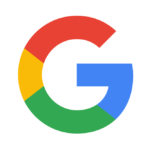 Duo, meet Meet: One upgraded app for video calling and meetings — Dave Citron, Google
Google is announcing the launch of live sharing for Google Meet, with Kahoot! as the first learning and engagement app to integrate the feature.
Survey shows kids and parents enjoy learning about each others' hobbies — MSN
MSN showcases the results of Kahoot!'s latest survey of parents and their children, conducted by OnePoll, exploring how parents can connect with their kids and support their learning at home through shared play.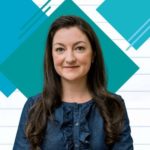 How Games Can Make Learning Stick – Bonus Episode with Kahoot! — Dr. Monica Burns, Class Tech Tips
On this episode of the Easy EdTech Podcast, Sean D'Arcy, VP of Kahoot! at school and home, joined educator and author Dr. Monica Burns to talk about how play can be a powerful tool for sparking and reinforcing learning. Together, they discuss how games can foster creativity, collaboration, engagement and more, as well as exploring Kahoot!'s latest and upcoming offerings to make learning awesome through play.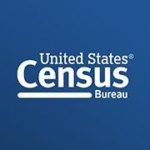 New Resources from Statistics in Schools Bring Census Data to the Classroom —  Shannan Alston and Adam Grundy, U.S. Census Bureau
In their "2022 Back-to-School Guide for Teachers," the U.S. Census Bureau highlights their collection of kahoots, offered through their Statistics in Schools program, as a resource that can help educators engage students in learning about the work of the agency and the data it collects.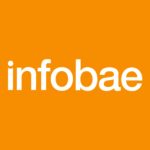 YouTube, Spotify y Kahoot ya se pueden usar durante una reunión en Google Meet — Infobae (Spanish)
Following Google's announcement of the new live sharing feature for Google Meet, Infobae reports on how users will be able to connect through engaging experiences like Kahoot! directly from their Google Meet video call.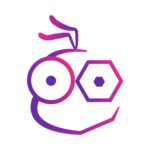 5 แอปแนะนำ ฝึกภาษาต่างประเทศสุดง่ายบน iPhone, iPad — Primkamon Boonchaisaen, iPhonemod (Thai)
iPhonemod features Drops—part of the Kahoot! family of apps—as one of the top 5 apps to help you learn a new language, pointing to its wide range of available languages, snackable daily lessons and learning games to keep users engaged.
QUÉ ES KAHOOT — María de la Candelaria Brito Nieves, Qué! (Spanish)
Learn more about Kahoot!'s key features, how to get started creating and playing kahoots and more with this overview of Kahoot! from Qué!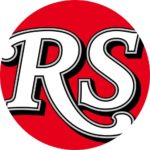 To Build a Stellar Remote Work Culture, Keep These Key Factors in Mind — Chris Dreyer, Rolling Stone
Chris Dreyer, Founder and CEO of Rankings.io, shares insights into how remote teams can get to know each other and strengthen company culture, including with engaging activities like Kahoot!.
"Ich packe meine digitale Schultasche und nehme mit …" — Dorothea Egelkamp & Julia Black, Friedrich Verlag (German)
Friedrich Verlag offers a roundup of digital learning platforms they recommend for the classroom, including Kahoot!, featured for its playful use of friendly competition to boost students' motivation.
Please visit Kahoot! News to stay up to date on company news and updates.