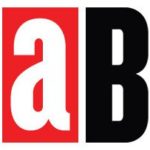 Quiet Constraint and Gen Z: Why Young Employees Are Withholding Knowledge at Work — James Micklethwait, AllBusiness.com
More than 3 in 4 Gen Z employees say they hold in knowledge at work, rather than sharing it with their co-workers. This trend, called "quiet constraint" was recently uncovered in Kahoot!'s 2022 Workplace Culture Report, which also revealed that Gen Z is the number one generation reporting this.  Why is Gen Z leading this trend, and what can corporate teams do to start unlocking knowledge sharing and collaboration? Find out more as James Micklethwait, VP, Kahoot! at Work, shares his insights on AllBusiness.com.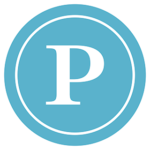 No More Boring Intros—Here Are the 60 Best Icebreaker Games To Get To Know Each Other — Mia Salas, Parade
For work teams that want to bring coworkers together, foster connection and spark more excitement in meetings, Parade's Mia Salas shares her top picks of icebreaker games for the workplace, including Kahoot!.
14 Easy-To-Use Websites and Online Platforms for Student Assessment — We Are Teachers
In this roundup of top digital solutions for student assessment, Kahoot! is featured as a popular choice among both teachers and students, making it easy for educators to track their students' learning while powering up engagement in the classroom.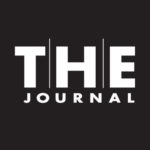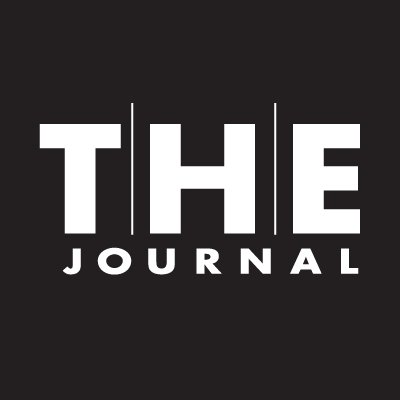 Wishes and Worries for 2023: What Ed Tech Leaders Are Thinking About — Kristal Kuykendall, THE Journal
In this article in THE Journal, EdTech leaders share their concerns and wish lists for education in 2023. Louisa Rosenheck, Director of Pedagogy at Kahoot!, explains how supporting more student-centered learning could be transformative for student outcomes, equity and more.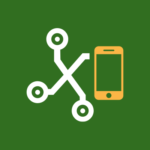 Las mejores apps para aprender idiomas en 2023 — Álvaro García M., Xataka (Spanish)
Drops, an award-winning language learning app and one of Kahoot!'s learning apps for families, is part of Xataka Móvil's list of top apps to help you learn a new language in 2023. The app is highlighted for enabling users to personalize their learning for their schedule, interests and language fluency level.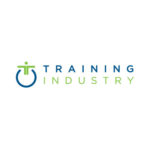 4 Ways To Reengage Employees With Friendly Competition in Learning — James Micklethwait, Training Industry
With trends like "quiet quitting" making headlines, employee engagement—particularly for Gen Z employees—has become a key priority for companies around the world. Gen Z workers have identified opportunities to learn and grow as a benefit they highly value in a job, and have pointed to friendly competition as their top choice to feel more engaged in virtual or hybrid meetings, training and presentations.  In this article in Training Industry, James Micklethwait, VP, Kahoot! at work, offers insights into how businesses can get started powering up employee engagement by creating interactive learning experiences with friendly competition.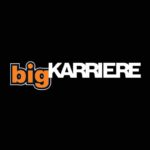 Quiet Constraint: Wenn Wissen zur Macht wird — bigKARRIERE (German)
In this profile from bigKARRIERE, readers can learn more about how quiet constraint, a trend uncovered in Kahoot!'s 2022 Workplace Culture Report, is affecting both employees and business outcomes by limiting the knowledge shared among team members.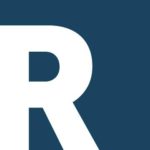 Kahoot – The New Workplace Villain is Quiet Constraint with James Micklethwait — The RecruitingDaily Podcast
Quiet constraint, a workplace trend uncovered in Kahoot!'s latest Workplace Culture Report, has shown the challenge many companies are facing to create a strong company culture where team members share knowledge with each other. James Micklethwait, VP of Kahoot! at Work, joined William Tincup on The RecruitingDaily Podcast to break down this trend and how businesses can respond.
Most Teachers Think Cyberattacks Won't Affect Schools. District Leaders Disagree — Lauraine Langreo & Alyson Klein, Education Week
Exploring the findings from a recent survey of 4,000 teachers and administrators by Clever, a Kahoot! company, EdWeek shines a light on the need for school districts to equip educators, students and admins to navigate technology more securely as digital citizens.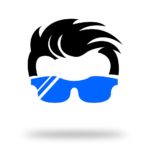 Kahoot, la aplicación educativa para clases divertidas — Rudy Alonso, Cultura Informática (Spanish)
Rudy Alonso presents this in-depth look at the Kahoot! experience in Cultura Informática, guiding teachers through the features and benefits of Kahoot!, the steps to set up an account and how to start making learning awesome.
Why HR Needs to Break the Silence Around "Quiet Constraint" — James Micklethwait, HR Tech Series
While many corporate teams have been focused on the quiet quitting workplace trend, Kahoot!'s 2022 Workplace Culture Report uncovered a different challenge: "quiet constraint," in which employees report holding in valuable knowledge at work, rather than sharing it with co-workers. James Micklethwait, VP of Kahoot! at work, explores why tackling this challenge and empowering employees to collaborate and share knowledge should be a priority for businesses.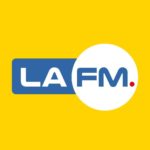 Regreso a clases: ¿qué aplicaciones educativas sirven para los niños? — Erika Villanueva, La FM (Spanish)
As families, educators and students in Colombia gear up for back-to-school, Erika Villanueva showcases a selection of top learning apps in La FM. Kahoot! is highlighted as one of the most popular educational apps globally, with a wide variety of engaging, ready-to-use learning content that can be used in the classroom or at home for homework or study sessions.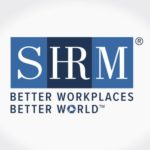 Game-Centric Technology: A Better Way to Engage Employees in L&D? — Lin Grensing-Pophal, SHRM
Explore how game-based learning—enabled by technology—can be a powerful strategy for keeping employees engaged while training, upskilling and reskilling in this article from SHRM. James Micklethwait, VP of Kahoot! at work, adds key insights into how companies can get the most out of game-based learning with technology by designing social experiences that are integrated throughout the flow of work.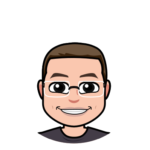 Best Feedback Tools for Teachers — Med Kharbach, PhD, Educational Technology and Mobile Learning
In this roundup of top EdTech tools that enable teachers to collect student feedback, Med Kharbach, PhD of Educational Technology and Mobile Learning spotlights Kahoot! as a popular platform to engage students, gauge their understanding and track progress through game-based learning.
Please visit Kahoot! News to stay up to date on company news and updates.