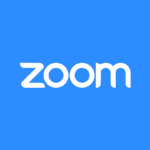 Introducing Zoom Apps: Use the Apps You Love, Right in Zoom — Carlin Sack, Zoom
Zoom introduces their first Zoom Apps, including the Kahoot! app for Zoom, and shares how the app makes video conferencing even more awesome with engaging learning games, interactive presentations and more.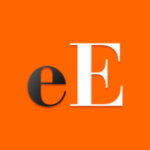 Eilert Hanoa: "En Kahoot! nos guiamos por tres valores fundamentales: el juego, la curiosidad y la inclusión" – Ana Flores, El Economista (Spanish)
In an exclusive interview with El Economista, Kahoot! CEO Eilert Hanoa shares insights into Kahoot!'s guiding principles of inclusivity, playfulness and curiosity, and gives a sneak peek into upcoming initiatives for the global learning company.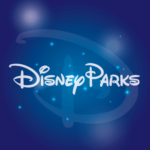 Celebrate National Ice Cream Day with this Cool Science Challenge! — Jessica Sciortino, Disney Parks Blog
As reported in Disney Parks Blog, Disney Imagination Campus shared a brand-new learning game in honor of National Ice Cream Day on July 18, with questions all about the science of ice cream.
Gamification: So fördern Sie die Produktivität ihrer Belegschaft spielerisch — James Micklethwait, Personalwirtschaft (German)
Working in a fun, engaging atmosphere is one of the top goals for new job applicants, and it remains a key factor in maintaining high motivation and energy in the workplace. In this article, James Micklethwait, who leads Kahoot! at work, shares insights into how organizations and facilitators can harness friendly competition to boost motivation and productivity among team members.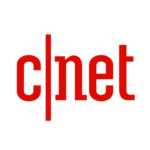 Zoom added games to play during meetings. Here's how to do it — Shelby Brown, CNET
After Zoom's announcement of the release of Zoom Apps, CNET is shining a light on the games users can now access and play right from their Zoom Meeting, including Kahoot!.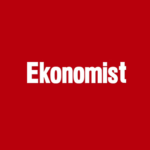 12 ayda 22 milyon kullanıcıya ulaştık — Aram Ekin Duran, Ekonomist (Turkish)
In an exclusive interview with Ekonomist, Sean D'Arcy, who leads Kahoot! at school and home, discusses Kahoot!'s recent growth globally and in Turkey, offering language support for Turkish-speaking users and looking towards plans for future expansion.
10 Virtual Team-Building Activities Employees Will Love — Forbes
In conversation about team building within remote organizations, Young Entrepreneur Council Nicole Munoz of Nicole Munoz Consulting, Inc. suggests creating personalized Kahoot! trivia sessions to help team members get to know each other better while having fun connecting virtually.
Top 10 Best World Language Learning Apps For Students and Schools — Jill Staake, We Are Teachers
In a roundup of the 10 best apps to support students in learning a new language, We Are Teachers recommends Drops and Droplets–members of the Kahoot! family of apps–with a nod to their immersive visuals and 5-minute daily lessons that make language practice easy to fit into any schedule.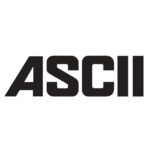 クイズを自作してゲーム感覚で学習できるアプリ「Kahoot!」日本語対応開始 — ASCII (Japanese)
ASCII reports on Kahoot!'s announcement that the Kahoot! mobile app is now available in Japanese–currently supporting a total of 11 languages–as part of its mission to make learning awesome globally.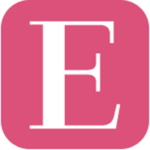 Lernrückstände erkennen und aufholen: Aber wie? — Sabine Scholz-Hinton, Eltern (German)
Sean D'Arcy, who leads Kahoot! at school and home, shares insights with Eltern into the challenges of summer learning loss and the effects of the pandemic, as well as exploring how families can boost their kids' learning with engaging resources like the Kahoot! Poio Read app.
Please visit Kahoot! News to stay up to date on company news and updates.