CNBC World featured an interview with Eilert Hanoa, CEO of Kahoot!:
Eyes on Asia & a secondary listing in 2021 for #softbank backed @GetKahoot – CEO @eilerth tells @CNBCi he's building towards expanding the edu-tech offering in APAC, and looking to opportunities the Softbank partnership can provide… pic.twitter.com/9PgaFWbaUR

— Will Koulouris (@WillKoulouris) March 24, 2021
Eilert Hanoa participated in the J.P. Morgan Fireside chat hosted on March 3, 2021 (see company presentation)
The UBS European Media Conference included Eilert Hanoa as a guest speaker on March 19, 2021 (see company presentation)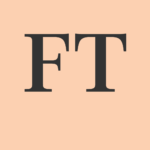 Norwegian education start-up Kahoot targets Asian expansion — Richard Milne, Financial Times
As Kahoot! prepared for a main listing on the Oslo Stock Exchange, Financial Times reporter Richard Milne talked with Kahoot! CEO Eilert Hanoa about plans for growth in Asia, acquisitions, investors and more.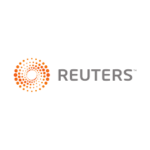 Norway's Kahoot to explore secondary U.S. listing: CEO — Abhinav Ramnarayan, Reuters
In an exclusive interview Reuters, Eilert Hanoa talked beginning to trade on the Oslo Stock Exchange main list, new opportunities for global investment and how Kahoot! is considering options for a secondary listing this year.
How do non-founder CEOs prepare for the role? — Miriam Partington, Sifted
How can CEOs find a work-life balance that keeps them energized and effective on the job? Eilert Hanoa, Kahoot! CEO, shares advice and insights with Sifted.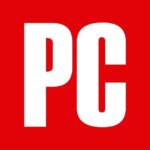 Kahoot! Review — Jill Duffy, PCMag
The Kahoot! app is now a PCMag Editors' Choice pick for educational apps. In this full review, PCMag introduces readers to the Kahoot! app's functionality, the learning and engagement benefits and how you can get started using the app today.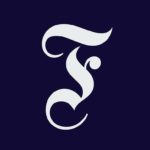 Bildungsmarkt wird zur Chance für Anleger— Markus Frühauf, Frankfurter Allgemeine Zeitung (German)
Kahoot! is spotlighted as a growing company in the EdTech and digital learning sector, with trading on the Oslo Stock Exchange main list anticipated in March 2021.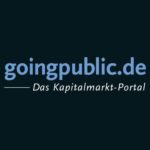 Kahoot! -CEO Hanoa: "Oslo Stock Exchange gives us access to global investors" — GoingPublic Magazin (German)
Now that Kahoot! has started trading on the OSE main list, what's next for the global learning platform company? Eilert Hanoa shared his insights and ambitions with GoingPublic Magazin, including expansion into new geographies and exploring opportunities for a secondary listing.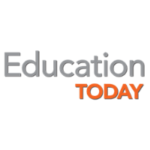 Tech can level the playing field – CEO of Kahoot! – Education Today
How can tech like Kahoot! help level the learning playing field? Eilert Hanoa sat down for a Q&A with Education Today, where he shared his thoughts on the potential for tech and personalized learning to close educational gaps.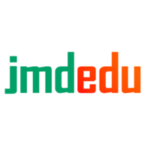 Game-based learning platform Kahoot! is eyeing Asia-Pacific expansion after full IPO in Norway — Rachel Ren, JMDedu
In an interview with JMDedu, Eilert Hanoa shares his thoughts on moving to the Oslo Stock Exchange's main list, future plans for expansion in the Asia-Pacific region and more.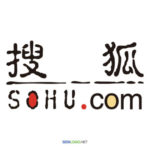 挪威游戏化学习平台Kahoot!收购芬兰在线白板工具Whiteboard.fi — Sohu (Chinese)
Sohu.com reports on Kahoot!'s acquisition of Whiteboard.fi, an online whiteboard platform for educators and classrooms, to provide more powerful tools for student engagement.
Kahoot! Sees 200% Annual Trading Growth — Bloomberg
Kahoot! CEO Eilert Hanoa sat down with Matt Miller on "Bloomberg Markets: European Open" to share his thoughts on the trends in digital learning, Kahoot!'s extraordinary growth over the past year and plans to trade on the Oslo Stock Exchange main list
Learning Platform Kahoot! Snags Language App Drops for $50 Million — Cheddar TV
After language learning platform Drops joined the Kahoot! family of learning platforms, Eilert Hanoa joined Cheddar TV to discuss the acquisition and how Kahoot! is expanding its offerings for all users.
Please visit Kahoot! News to stay up to date on company news and updates.