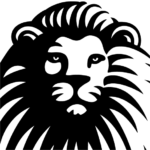 Eilert Hanoa (Kahoot): "Es el momento de reimaginar el futuro del aprendizaje" — Noelia Hernández, El Español (Spanish)
Eilert Hanoa, CEO at Kahoot!, recently sat down for an interview with Noelia Hernandez of El Español to delve into how technology like Kahoot! is helping to create new opportunities for learning and engagement, its usage growth among Spanish speakers and future plans in the company's mission to make learning awesome.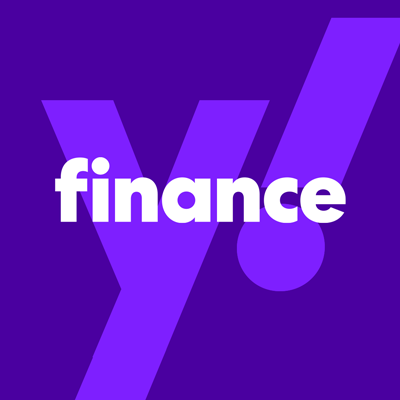 10 Biggest Education Companies in the World — Qasim Aslam, Yahoo! Finance
Yahoo! Finance features a roundup of the top 10 education companies worldwide, highlighting Kahoot! for its popular interactive learning platform used by millions of educators, families, employees and learners of all ages.
Google announces Kahoot! as an early partner for the Google Meet Live Sharing SDK — Google Developers
At Google I/O 2022, Google announced Meet Live Sharing SDK, a new functionality set to be launched later this year. Kahoot! is an early partner for this new feature, which will allow users to discover, host and join kahoots directly from a Google Meet video call.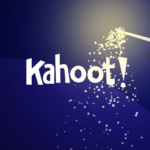 50 Teachers Chosen for Disney Imagination Campus Celebration at Walt Disney World Resort — Walt Disney World News
Showcasing its upcoming celebration of educators at Walt Disney World Resort, Disney Imagination Campus points to its curriculum which also includes a collection of kahoots educators can access to bring the magic of learning to their students.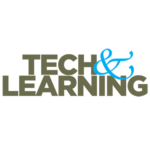 What is Kahoot! and How Does it Work for Teachers? Tips & Tricks — Luke Edwards, Tech & Learning
Popular EdTech publication Tech & Learning gives readers an in-depth look at how Kahoot! can power engaging learning through interactivity and play, whether in the classroom or virtually.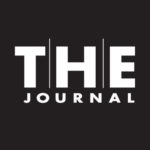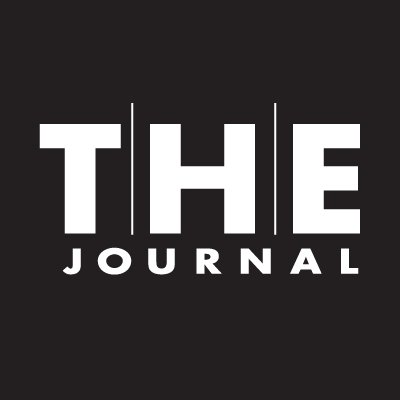 With So Many Ed Tech Choices, Here's What Schools Should Be Investing In — Symeon Retalis, THE Journal
In a look at the wide variety of EdTech options available, THE Journal names Kahoot! an "excellent resource" for boosting interactivity and connection through play.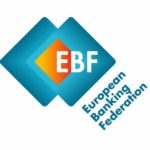 Teenagers play the European Money Quiz to supercharge their financial skills — European Banking Federation
Student teams from 29 European countries, who rose to the top in national finals, today competed in the virtual European Money Quiz, an annual financial literacy initiative hosted by the European Banking Federation on Kahoot!.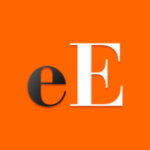 Kahoot llega a España con aprendizaje infantil en el móvil para niños a partir de 3 años — Miguel Terán Haughey, elEconomista.es (Spanish)
elEconomista.es highlights the launch of Spanish language support in Kahoot! Kids, the safe and playful app experience for early childhood learning, as well as the option for Spanish speakers to use the app to practice English or another of the eight languages now supported on Kahoot! Kids.
5 ways to get your teachers more excited about using ed-tech — Matt Zalaznick, District Administration
For K-12 leaders who want to get teachers excited about EdTech and increase usage in the classroom, Matt Zalaznick of District Administration encourages collaboration with and among teachers, highlighting insights from teachers showcased in Kahoot! Group member Clever's recent educator survey.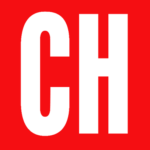 Guía de iniciación a Kahoot!: qué es, cómo funciona y cómo crear tus primeros tests en 2022 — Sandra Arteaga, Computer Hoy (Spanish)
In this article from Computer Hoy, readers can learn more about Kahoot!'s features and offerings for learners of all ages, as well as getting started on the platform with a step-by-step guide.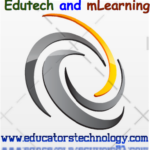 10 Great Clicker Apps to Enhance Students Engagement — Educational Technology and Mobile Learning
In a roundup of their ten favorite apps to amplify student engagement, popular EdTech hub Educational Technology and Mobile Learning points to Kahoot!'s wide variety of ready-to-use content and features to create your own kahoots in minutes.
ASUS Challenge 2022: Cine a câștigat concursul de programare pentru licee — Octavian Palade, Start-Up (Romanian)
Student teams from 45 high schools in Bucharest, Romania came together to compete in the ASUS Challenge 2022, a computer science contest held on Kahoot! to encourage building programming and other tech skills.
Please visit Kahoot! News to stay up to date on company news and updates.