Eilert Hanoa participated in the J.P. Morgan Technology, Media and Telecoms Conference hosted on May 26, 2021 (see company presentation)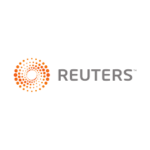 Norway's Kahoot to buy U.S. tech firm Clever for up to $500 mln — Reuters
As announced today, Clever will join the Kahoot! Group to offer more robust learning solutions and offerings for U.S. schools, as well as leveraging Kahoot!'s global scale to offer Clever's powerful learning platform worldwide.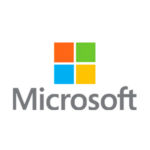 30 new features in Minecraft, Forms, Whiteboard, and more to get excited about now through August — Mike Tholfsen, Microsoft Tech Community
Celebrating Teacher Appreciation Day, the Microsoft Tech Community education blog is offering a sneak peek into upcoming Microsoft features, including a Kahoot! add-in for PowerPoint to be released later this month.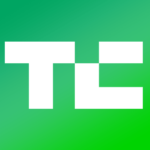 Kahoot acquires Clever, the US-based edtech portal, for up to $500M — Ingrid Lunden, TechCrunch
On the heels of its Q1 financial results showing continued solid growth and expansion, Kahoot! announced it will acquire Clever Inc., a leading learning portal which served 50% of all U.S. students in 2020. TechCrunch shares the growth journey of the two organizations and how they have expanded their presence in schools and learning contexts, both in the U.S. and around the world.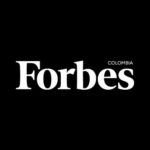 Cómo Kahoot está dando dinamismo a las clases virtuales — José Caparroso, Forbes Colombia (Spanish)
In an exclusive conversation with Forbes Colombia, Eilert Hanoa, CEO at Kahoot!, shared insights into how Kahoot! users around the world as are using the platform to bring a fun and interactive dynamic to the learning experience virtually.
The 7 Best Interactive Apps for Classrooms and Workplaces — Rachel Melegrito, MUO
In a roundup of the best 7 apps for getting co-workers or students sharing, learning and having fun together, MUO (makeuseof.com) features Kahoot! for its wide selection of engaging, ready-to-play content on Kahoot! Academy, powerful analytics, options for team collaboration and more.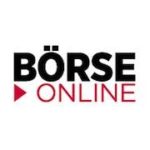 Kahoot-Chef Eilert Hanoa: So sieht der Expansionsplan in Deutschland aus — Börse Online (German)
Eilert Hanoa, CEO of Kahoot!, sat down with Tim Schäfer of Börse-Online to talk about Kahoot!'s plans for expansion globally, including in Germany and German-speaking countries.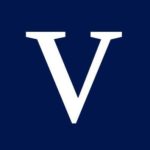 El aprendizaje en el trabajo se ha vuelto imprescindible con la pandemia — La Vanguardia (Spanish)
The Kahoot! Learning at Work Report, based on a survey of professionals working remotely, offers insights into the changing landscape of corporate learning and development and how the acceleration of remote work has impacted employee engagement. La Vanguardia explores these findings and breaks down what we could expect from the future of corporate learning.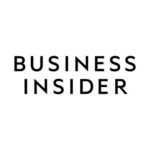 I've been running networking dinners with Fortune 500 execs and celebrities for a decade. Here are my 5 strategies for building trust within remote teams. — Jon Levy, Business Insider
Noted author and behavioral scientist Jon Levy recommends organizations encourage trust building in company culture activities by giving team members opportunities to work together with a shared goal, such as playing Kahoot! games in teams.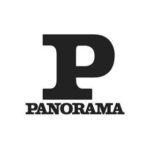 Imparare diventa un gioco con Kahoot! — Marco Morello, Panorama (Italian)
In an exclusive interview with Panorama, Eilert Hanoa, CEO of Kahoot!, reflects on Kahoot!'s unique way of fostering engagement and joy in learning from the classroom to the meeting room, as well as diving into Kahoot!'s recent growth in Italy alongside launching Italian language support.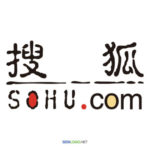 读书郎向港交所提交招股书;达内宣布私有化从纳斯达克退市;北京市教委发布推进"互联网+基础教育"的工作方案 | 教育产业周报(12期) — Sohu (Chinese)
Sohu reports on the recent announcement that Clever, one of the most widely-used digital learning platforms in U.S. K-12 schools, will be joining the Kahoot! Group.
Please visit Kahoot! News to stay up to date on company news and updates.