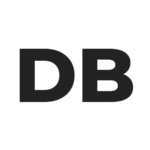 Should your organisation be implementing gamification? — James Micklethwait, Dynamic Business
Game-based learning has grown increasingly popular in the corporate world, particularly as a way to connect distributed teams. In this article, James Micklethwait who leads Kahoot! at work, shares advice for how corporate leaders and facilitators can get the most out of integrating play into company culture.
Planning A Return To Work? These Three Issues Could Blindside Your Business — Candice Gottlieb-Clark, Forbes
Forbes contributor and Founder of Dynamic Team Solutions, Candice Gottlieb-Clark, discusses the challenges expected in employees returning to the office and how Kahoot! can be used to strengthen teamwork and facilitate positive communication.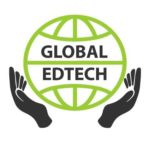 Game-Based Learning – Let's make learning awesome! — Mohammed Abo Hassan, Global EdTech
Mohammed Abo Hassan, a senior English teacher and Microsoft Master Trainer, shares his experience using Kahoot! to implement a game-based learning approach in his classes, as well as offering tips and tricks for other educators to make learning awesome with Kahoot!.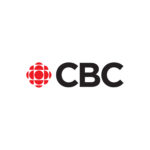 What you should know about observing Ramadan in Waterloo region — Hala Ghonaim, CBC
The Muslim Association of Canada has launched a lineup of virtual events and activities to celebrate Ramadan, for all ages across Canada. The programming will include regular Kahoot! games to foster interactivity, learning and fun for young attendees.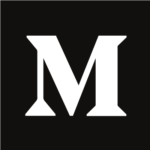 6 tips for a productive remote design sprint — Laura Rademaker, Medium
Laura Rademaker, a product designer at department store company de Bijenkorf, discusses how to solve problems and create solutions quickly with design sprints, which her team begins by playing Kahoot! games together.
Spring Into New Opportunities for SEL — Rachelle Dene Poth, Getting Smart
Rachelle Dene Poth, a STEAM and Foreign Language teacher at Riverview Junior/Senior High, writes in Getting Smart that Kahoot! is one of the top tools to integrate social-emotional learning into the school day, with opportunities for easy collaboration, personal growth and check-ins with students.
7 Of The Best Language Apps For Travelers — Vanessa Chiasson, Travel Awaits
In a roundup of the top apps to help travelers boost their language skills for their next trip, Travel Awaits features the Drops app to easily build language learning into your daily routine with bite-sized lessons that engage through play.
Please visit Kahoot! News to stay up to date on company news and updates.