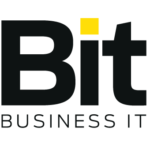 How your business can implement gamification to motivate a fatigued workforce — James Micklethwait, Business IT
Whether employees are working at the office or remotely, game-based learning can be one of the best ways to reinvigorate, engage and connect teams, tapping into our natural instinct to play. In this article from James Micklethwait, who leads Kahoot! at work, you will learn why organizations like yours should start integrating friendly competition into employee learning and engagement, from strengthening company culture to boosting learning retention and more.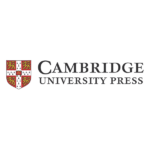 Gamification and the development of teens' critical thinking skills — Greg Wagstaff, Cambridge University Press
Greg Wagstaff, of Cambridge University Press' World of Better Learning blog, discusses how a game-based learning approach using Kahoot! can support teens in strengthening their critical thinking skills.
30 Virtual Learning Platforms and Tools for Teachers and Kids — Nikki Katz, We Are Teachers
In a collection of resources for educators teaching virtually, We Are Teachers recommends Kahoot! as a flexible platform that can be used in both virtual and classroom-based environments.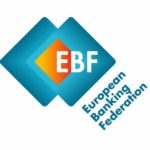 European Money Quiz brings together 50 000 European students — European Banking Federation
The European Money Quiz, coordinated by the European Banking Federation, challenged students ages 13 to 15 across Europe to show off their financial knowledge as they competed to top the podium. Hosted on Kahoot!, this year's event attracted almost 50,000 participants.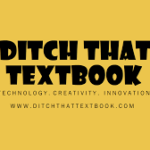 20 ideas for exit tickets in the classroom — Ditch That Textbook
Teachers looking for a solution to take their exit tickets digital for remote or hybrid learning can turn to Kahoot!, creating non-scoring surveys to check in with students before wrapping up for the day.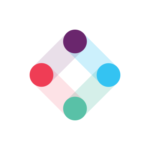 Upgrading Your MarTech Stack: 5 Must-Know Truths From Kahoot! — Iterable
In a webinar discussion on integrating your marketing technology stack, Arnbjørn Marklund, Senior Customer Journey Manager at Kahoot!, offered insights and learnings for making the upgrade process successful.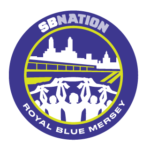 Everton USA Live: Connections Across the Pond — Pat Mariboe, Royal Blue Mersey – SB Nation
Fans of Everton FC in the U.S. and Canada were recently invited to attend a virtual event hosted by Everton FC's Darren Griffiths. The event concluded with a Kahoot! trivia game where attendees put their Everton knowledge to the test to win a signed kit.
Please visit Kahoot! News to stay up to date on company news and updates.